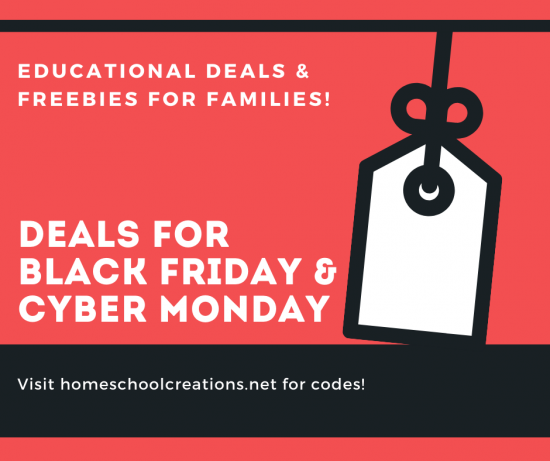 There are TONS of great deals for both your homeschool and just plain ol' fun this weekend. Shopping online and staying away from the crowds is one of my favorite things to do (I honestly hate shopping in general, so these online deals make me happy!).
And if the weather is cold in your parts, like it's getting here, shopping from the comfort of your home is definitely a way to win all around!
Here are a few discounts and codes to save up to 60% from companies our family has purchased from, used, and loved. If you know of any, feel free to leave a comment and let us know!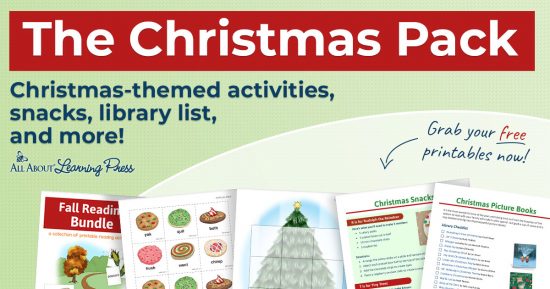 For FREE!!
FREE Chistmas pack from All About Learning Press. This pack isn't available to the general public – you all get a sneak chance at downloading it for free!!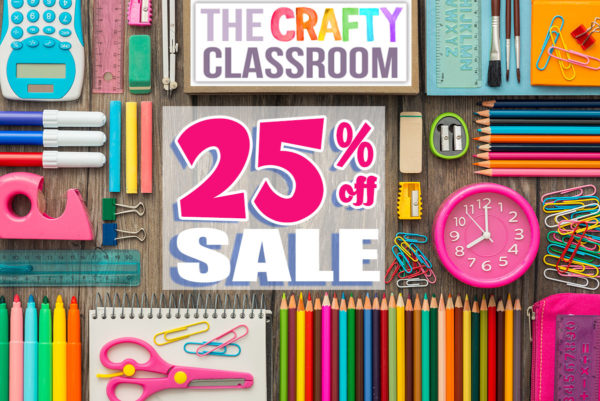 For Your Classroom
Crafty Classroom is offering 25% off your entire shopping cart – it's their biggest sale of the year!! (CODE: BLACK25) and will add their MEGA Maze Activity Bundle with any order ($7) value for free (through 11/30/2020). The Crafty Classroom specializes in top-quality, low-prep, hands-on teaching resources for K-5 students.
Touch-type to Read and Spell focuses on both typing and phonics based spelling by embedding word groups within the typing lessons. Use the code BFCM2020 to save 35%on Home annual subscriptions.
Home Science Tools is offering 10% off on Black Friday (code: Black20) and 12% off on Cyber Monday (code: Monday20). Once Cyber Monday is over, the 12% saving continue through December 6th on orders of $75+ with code XMAS20.
Compass Classroom – Up to 40% off and FREE SHIPPING!! – no code needed. Our family has been using several of their programs this year, including Word Up Vocabulary 2 and 3, Introductory Logic, and Visual Latin 2. If you are interested in video-based programs, be sure to check this sale out (last one of the year!).
World Watch News has a HUGE 50% off deal – $40 for a one year membership to their weekday news show!! If you currently have a subscription, you can log into your account and use this deal to EXTEND your subscription!!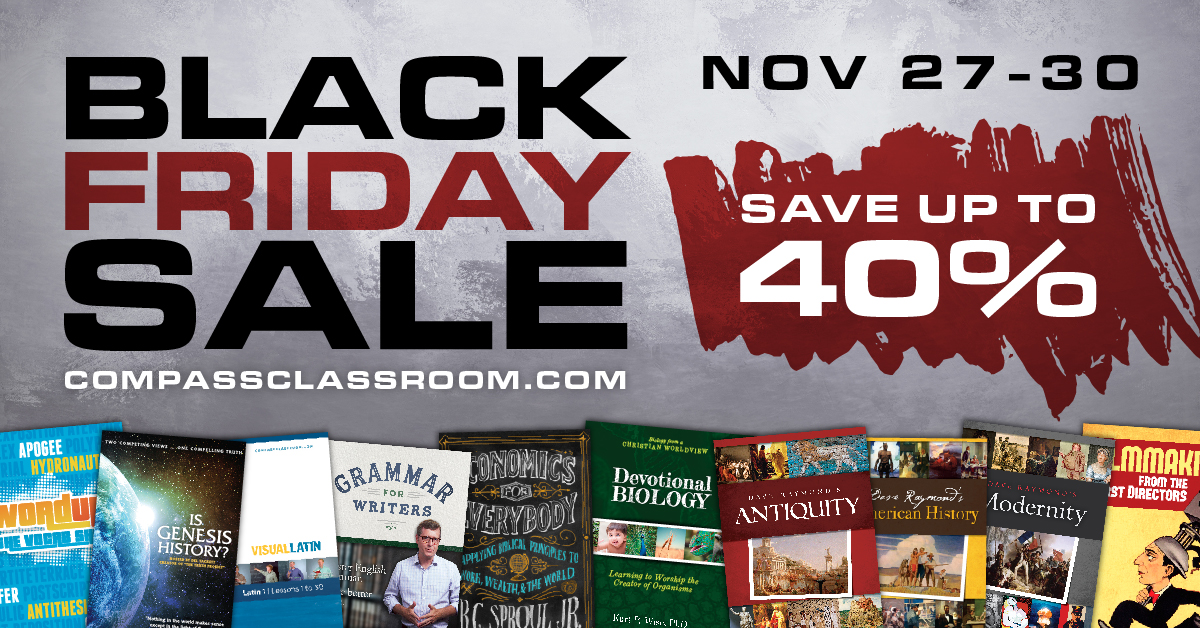 Productive Homeschool (formerly Notebooking Pages) has a $25 savings on membership through 11/30. Save $25 on ProSchool Memberships. ProSchool Membership $97 $72 and ProSchool Membership PLUS $127 $102.
Masterpiece Society art classes are available at a 30% savings with code MASTERPIECE30 – art classes for Kindergarten through high school. And of course, mixed media workshops for EVERYONE in between!
You ARE An Artist is offering 20% off All courses, bundles and ebooks! We truly love their chalk pastel tutorial (so forgiving!!) and this is the perfect time to grab their holiday art lessons (Nutcracker and Christmas art anyone). Only a few items needed to get started: Chalk pastels, construction paper, and a video art lesson!
Fun Delivered to Your Mailbox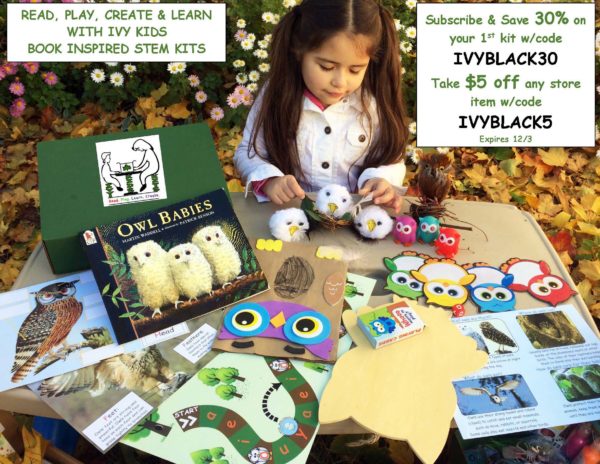 Ivy Kids Kits – New Ivy Kids can subscribe and save 30% Black Friday through Monday with code IVYBLACK30. After Friday, take advantage of their reduced prices on all gift subscriptions and 10% off on all past kits w/code PASTKITS10 through 12/4.
Brick Building HUGE Savings – Save 50% on all digital instruction downloads (code Digital50) from PaulBacio.com and 20% on all brick kits (code Kits20) through November 29, 2020. Save 10% after using code HomeschoolCreations.
For Mom :)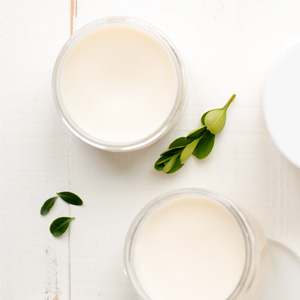 Feel free to leave a comment below if you know of any other deals happening!