There is a LOT going on right now (and truly that's an understatement for some of you) both in the US and worldwide with COVID-19.
That said, below I included a few links for reading when you have a minute, both encouragement for moms and fun for kids, as well as are some VERY time-sensitive offers below, so be sure to check them out if you are interested!
Weekend Reading
Tablet Giveaway!!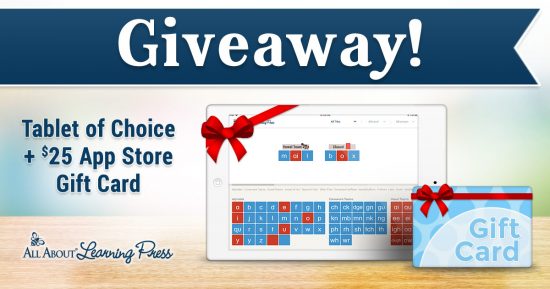 All About Learning Press is a company we have loved using over the years. Their spelling and reading programs are truly some of our favorites.
This month they are offering a BIG giveaway – and I don't want you to miss it! The Grand Prize winner will receive a tablet of the winner's choosing:
iPad (10.2″, WiFi, 32GB)
Fire HD (10.1″, WiFi, 32GB)
Samsung Galaxy (10.1″, WiFi, 32GB)
And they will also add a $25 gift card to purchase the Letter Tiles App from the winner's favorite app store!
Save Up to 50% at Compass Classroom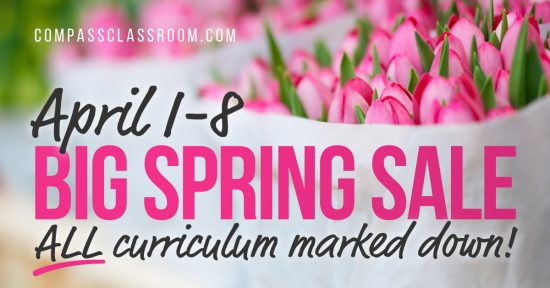 Until April 8th, Compass Classroom is holding their biggest sale of the year (up to 50% off) – TAKE AN EXTRA 10% off with code SPRING10. Our family has used several of their programs, including Visual Latin, Word Up! Vocabulary, Grammar for Writers, and Grammar of Poetry.
Stuck at Home Survival Bundle
For only 48 hours – starting TUESDAY, April 7th – Wednesday, April 8th, you can grab the Stuck at Home Bundle with some fun and helpful resources for everyone in the family (kids and mom alike). CLICK HERE to know when the bundle is available.
60 Day Trial Homeschool History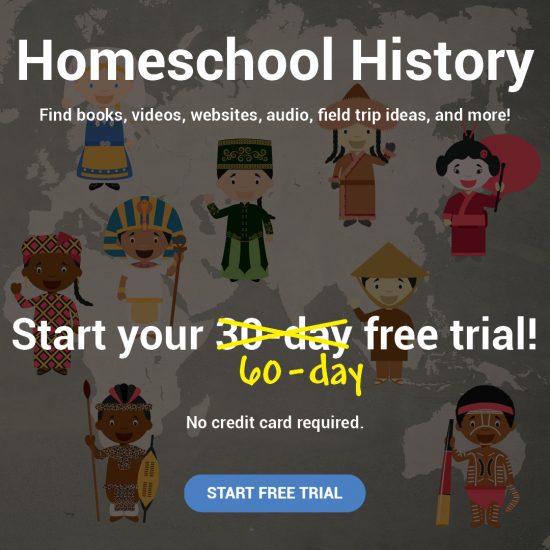 Notgrass is offering a 60-day free trial (no credit card required) of their Homeschool History program. The program features books, videos, audio and more. Start your free trial HERE.
2 FREE Bible Studies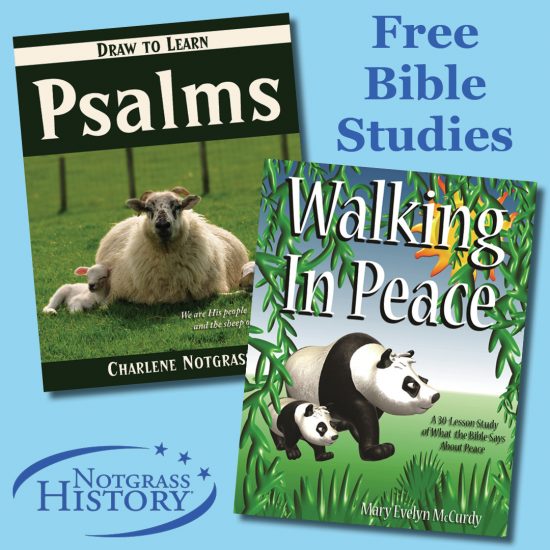 Notgrass is also offering TWO BIBLE STUDIES as a FREE download.
4 Week Trial Reading Eggs (FREE)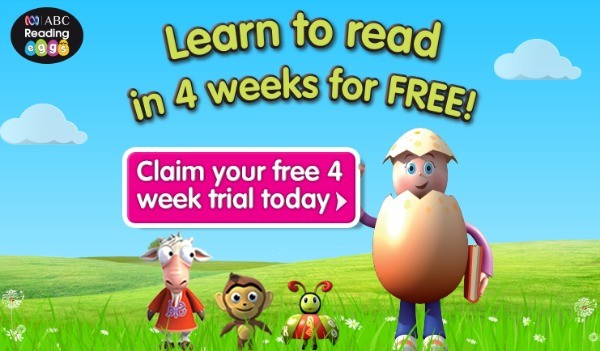 Reading Eggs is offering a 4 week reading program trial to readers of Homeschool Creations. Their online reading lessons, activities and e-books teach kids aged 3–13 the core literacy skills needed for lifetime reading success. Offer ends April 26, 2020
Additional Freebies, Sales and Giveaways