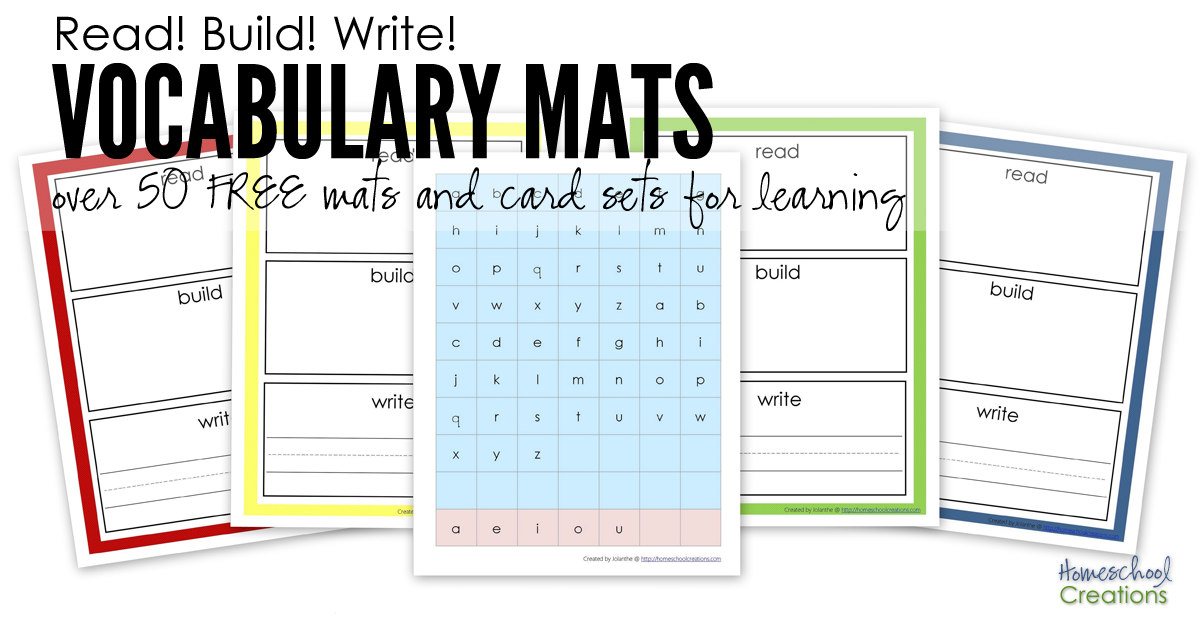 Read, Build, and Write mats are a fun way for you to squeeze in a little extra learning with your child. Print off one (or all) of the mats to use with your child or in your classroom. There are multiple colors of mats to choose between as well as various word cards for topics, books, and more!
The Read, Build, Write Mats are simple to use!
Read: Place one of the cards in the top box and read the word together.
Build: Use letter tiles or magnets to build the word in the second box.
Write: Practice writing the word in the bottom box using Vis-a-vis markers.
The Read! Build! Write! mats include mats in seven different colors and ABC letter tiles in uppercase and lowercase. Additional vowel tiles are also included in a different color if you wish to emphasize the vowels in spelling. Scroll down for vocabulary cards to go along with the mats.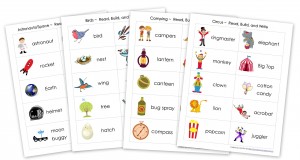 Click on the text links in the green columns below to download the vocabulary cards for the book go-alongs or various themes.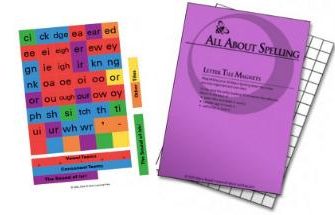 I ordered their magnets to use and they were wonderful because they are already perforated and self-adhesive ~ a huge help!