Curious to see what our curriculum choices are for the current year? To make it a little easier, I've divided out our curriculum choices based on grade level for you all. Just click on any of the images below to visit a post with a full curriculum list.
This year the bulk of our 6th grade homeschool curriculum choices are tried and true curriculum favorites. We are adding in a new history/geography program and adjusting a few things in the day of our youngest.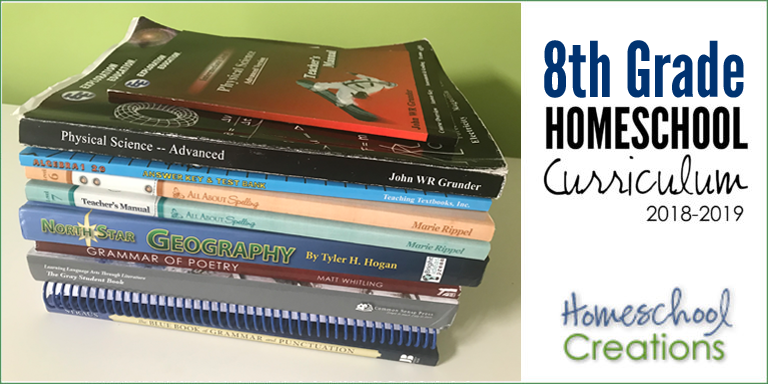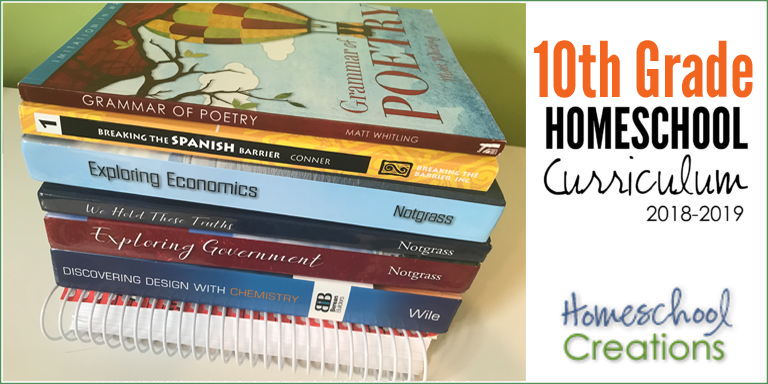 Our daughter will be earning 6.5 high school credits with our 10th grade homeschool curriculum choices. She is excited to be continuing with a drama program she joined last year as well!
Our senior will be taking all of her classes at the local community college this year and is working toward her RN. Read more about our 12th grade curriculum choices.