Curious to see what our curriculum choices are for the current year? To make it a little easier, I've divided out our curriculum choices based on grade level for you all. Just click on any of the images below to visit a post with a full curriculum list.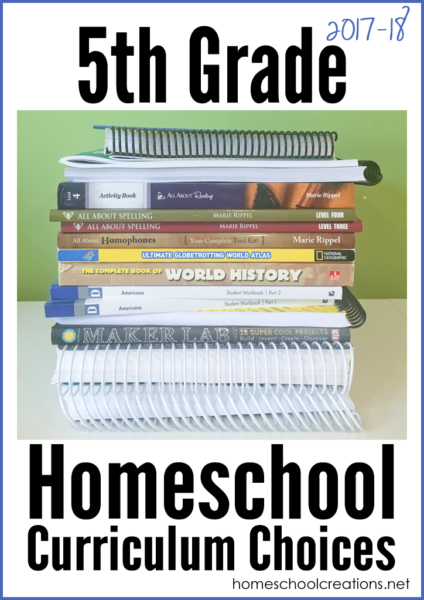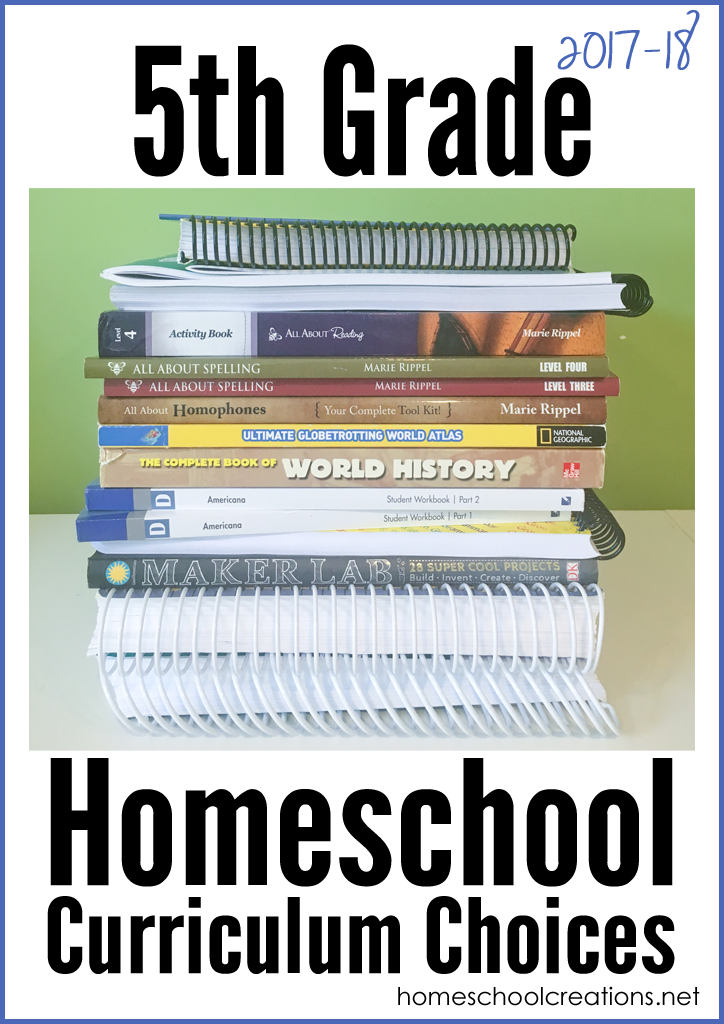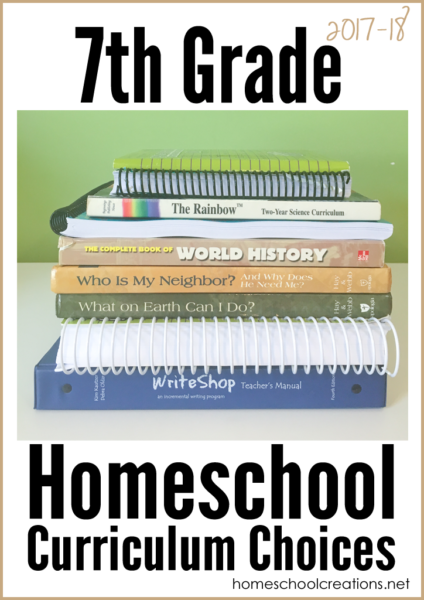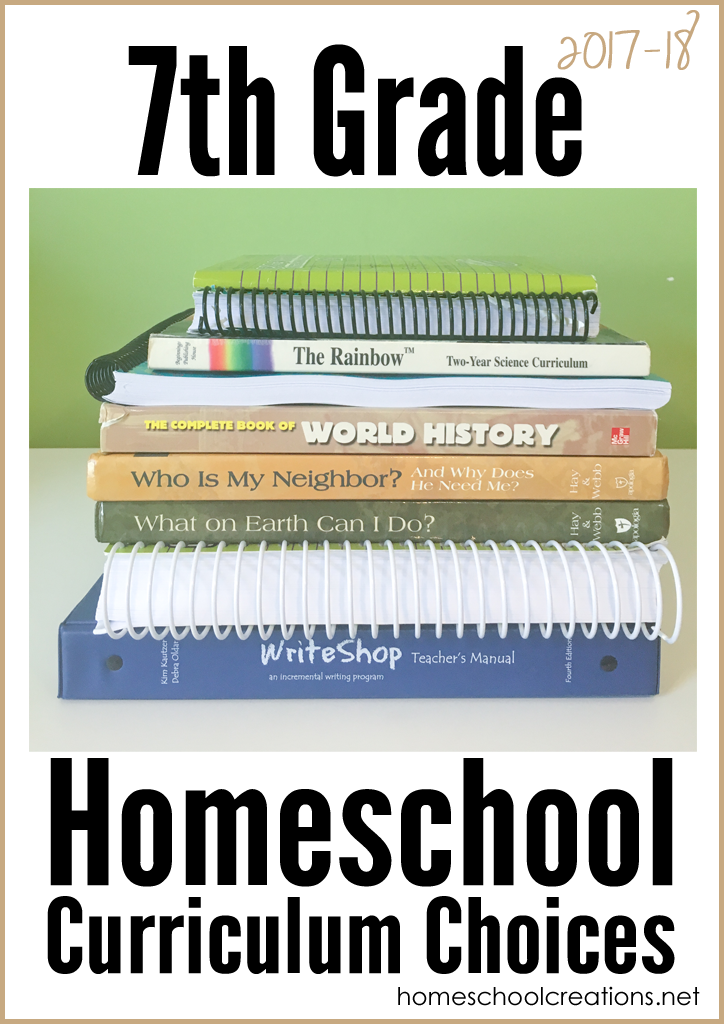 Our 7th grade homeschool curriculum choices include focus on more independent learning and pieces we have used from the start. We will be changing up our reading program a little this year as well.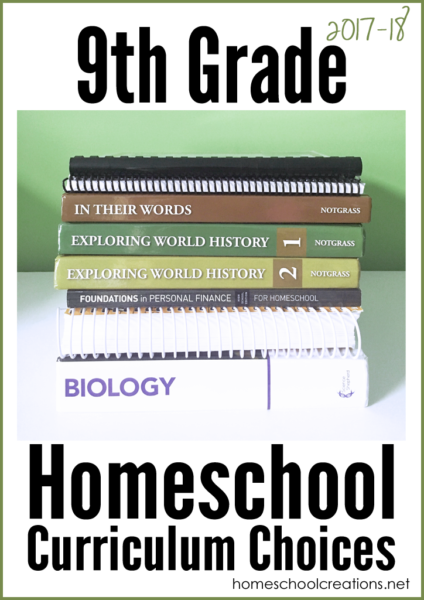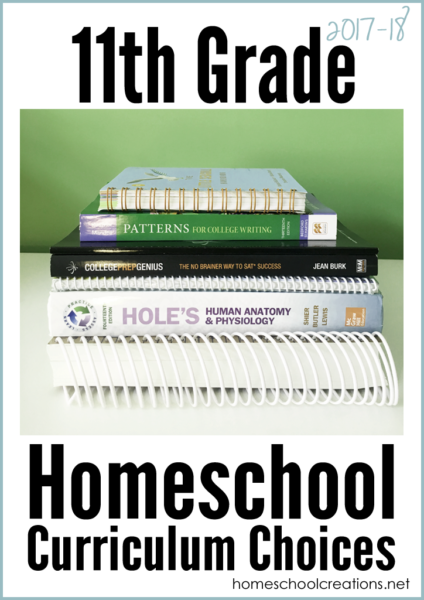 Our 11th grade homeschool curriculum choices currently include classes for 4 high school credit hours. Two credits this fall will also earn our daughter college credit via a community college. So far, our daughter has earned a total of 20.5 credits toward high school graduation.