Curious to see what our curriculum choices are for the current year? To make it a little easier, I've divided out our curriculum choices based on grade level for you all. Just click on any of the images below to visit a post with a full curriculum list.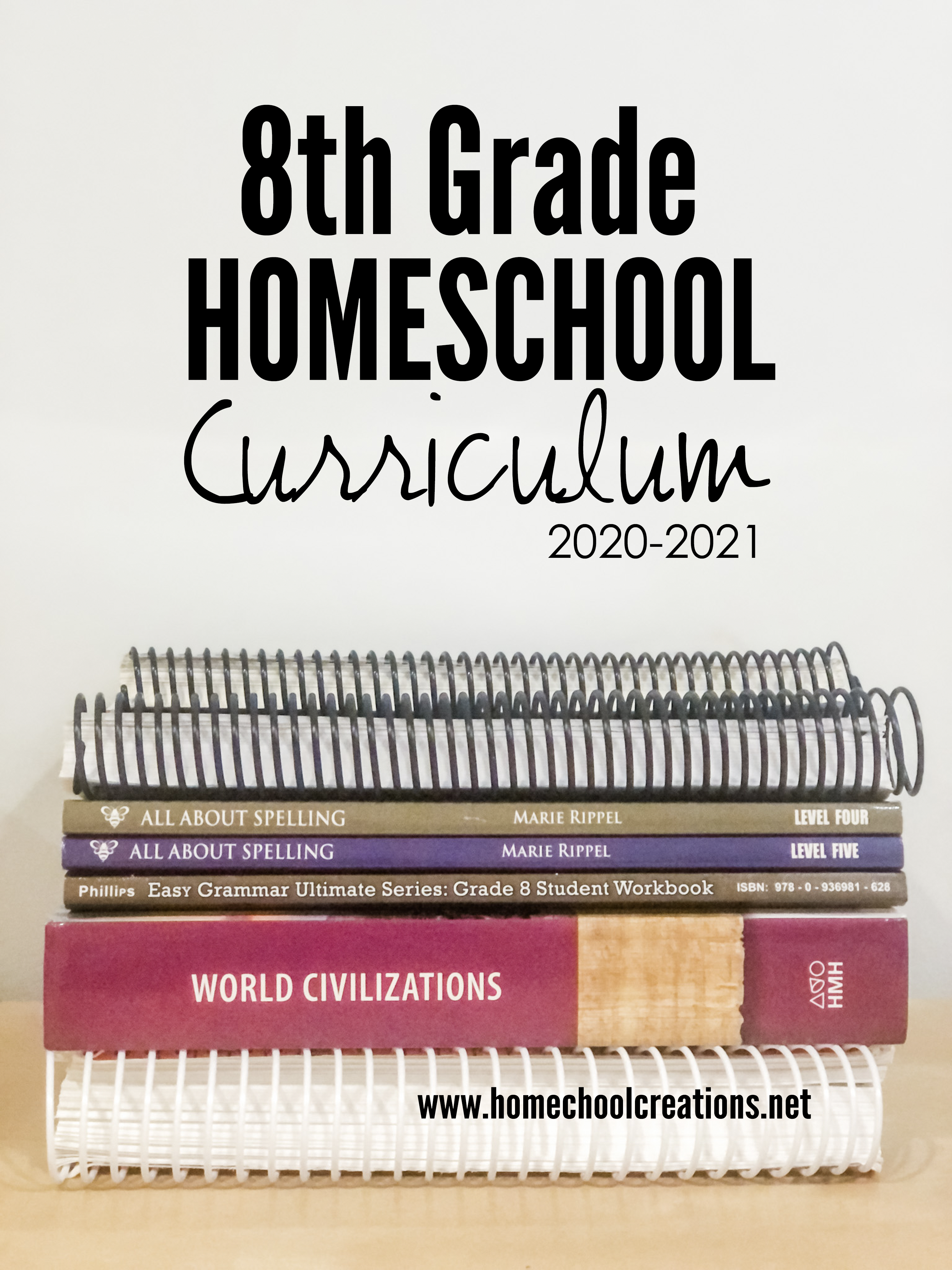 This year a few of our 8th grade homeschool curriculum choices are new to us, but we have a few "tried and true" programs we are continuing to use. Our focus is on the style of learning he finds most helpful.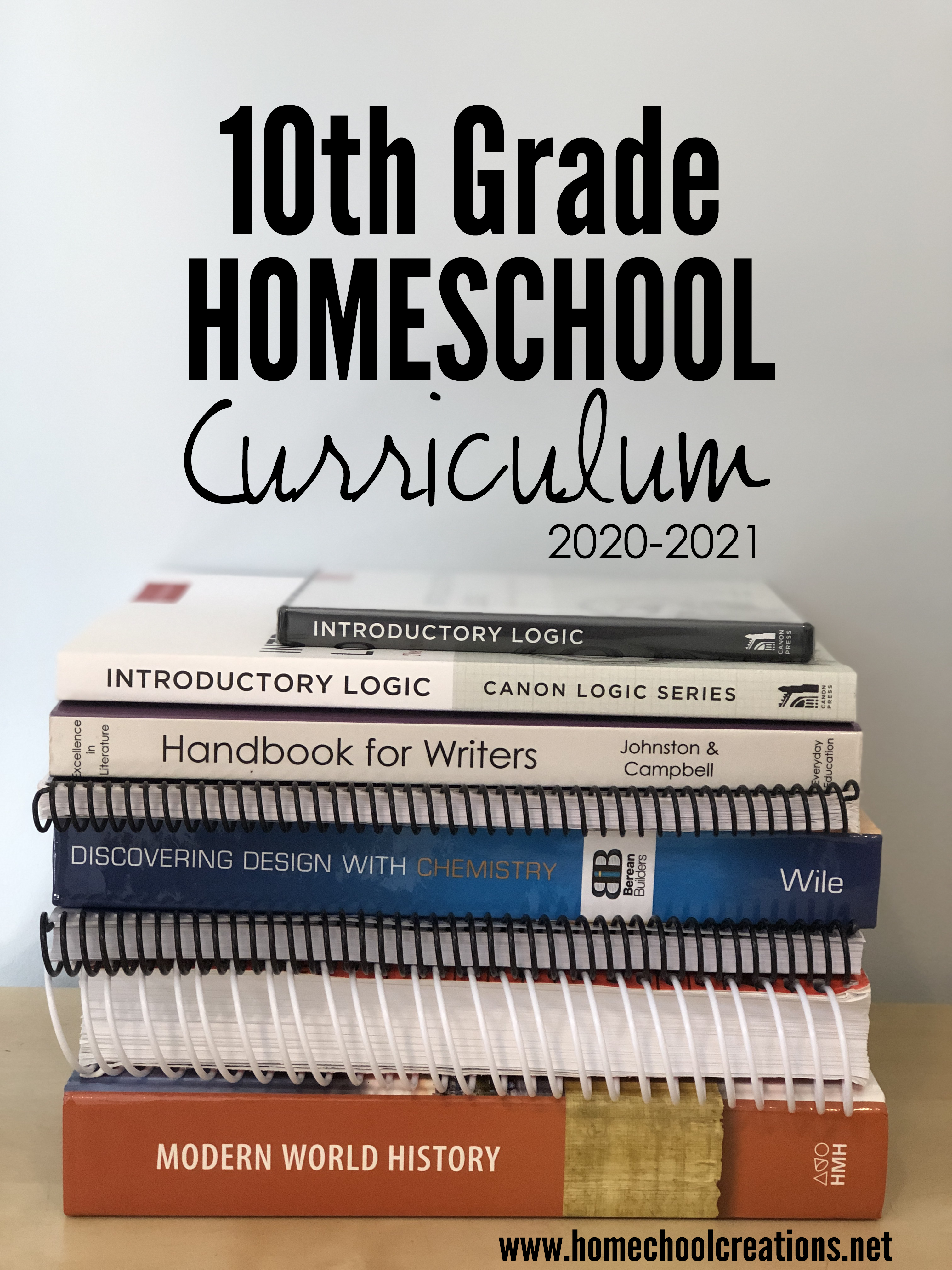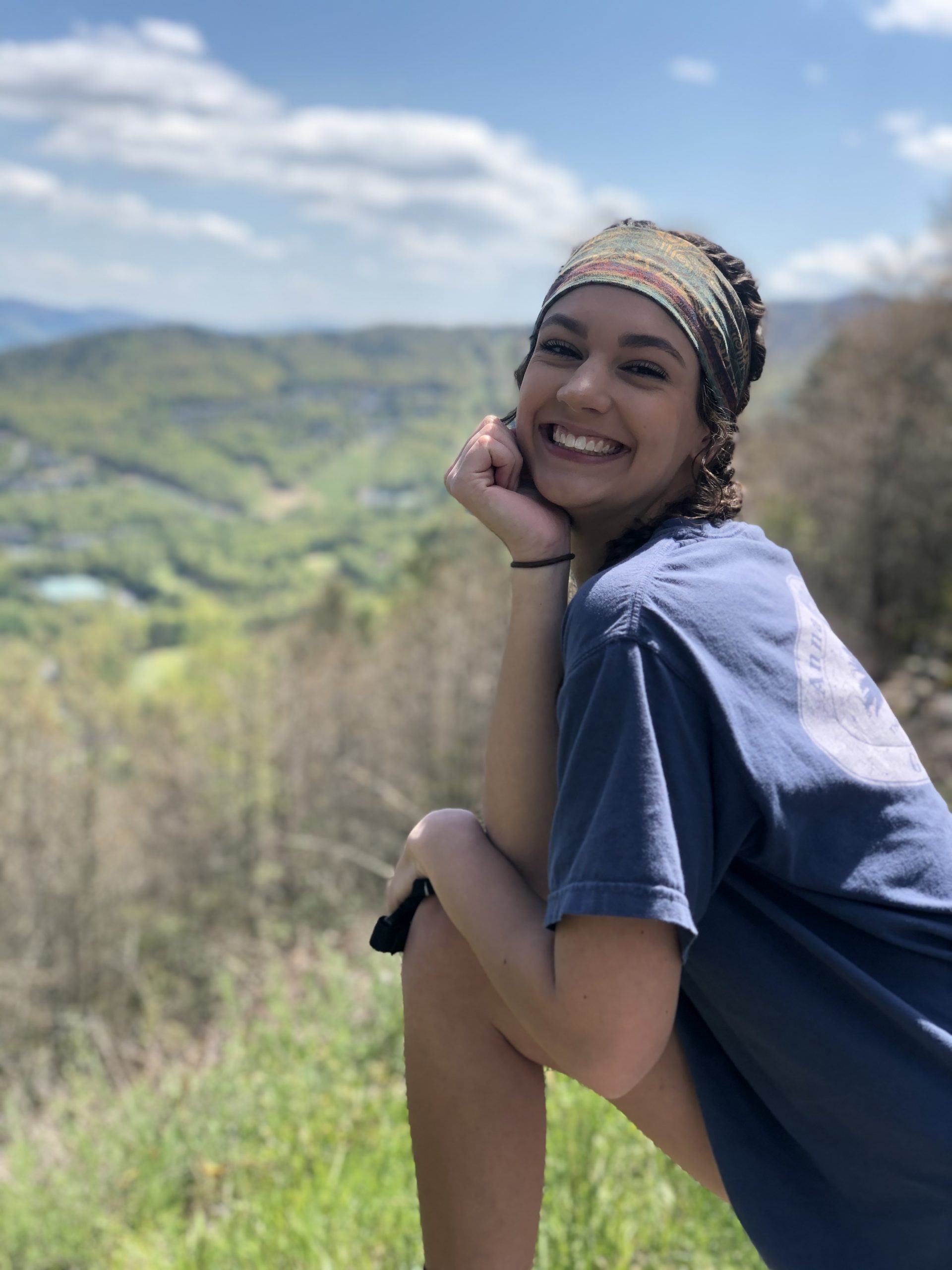 Our daughter will be wrapping up her senior year and taking a few classes via the website Sophia.org. She is excited to be graduating this spring!
In case you are interested in seeing the curriculum that brought us to this point, here's a peek at what we've used with McKenna the past few years: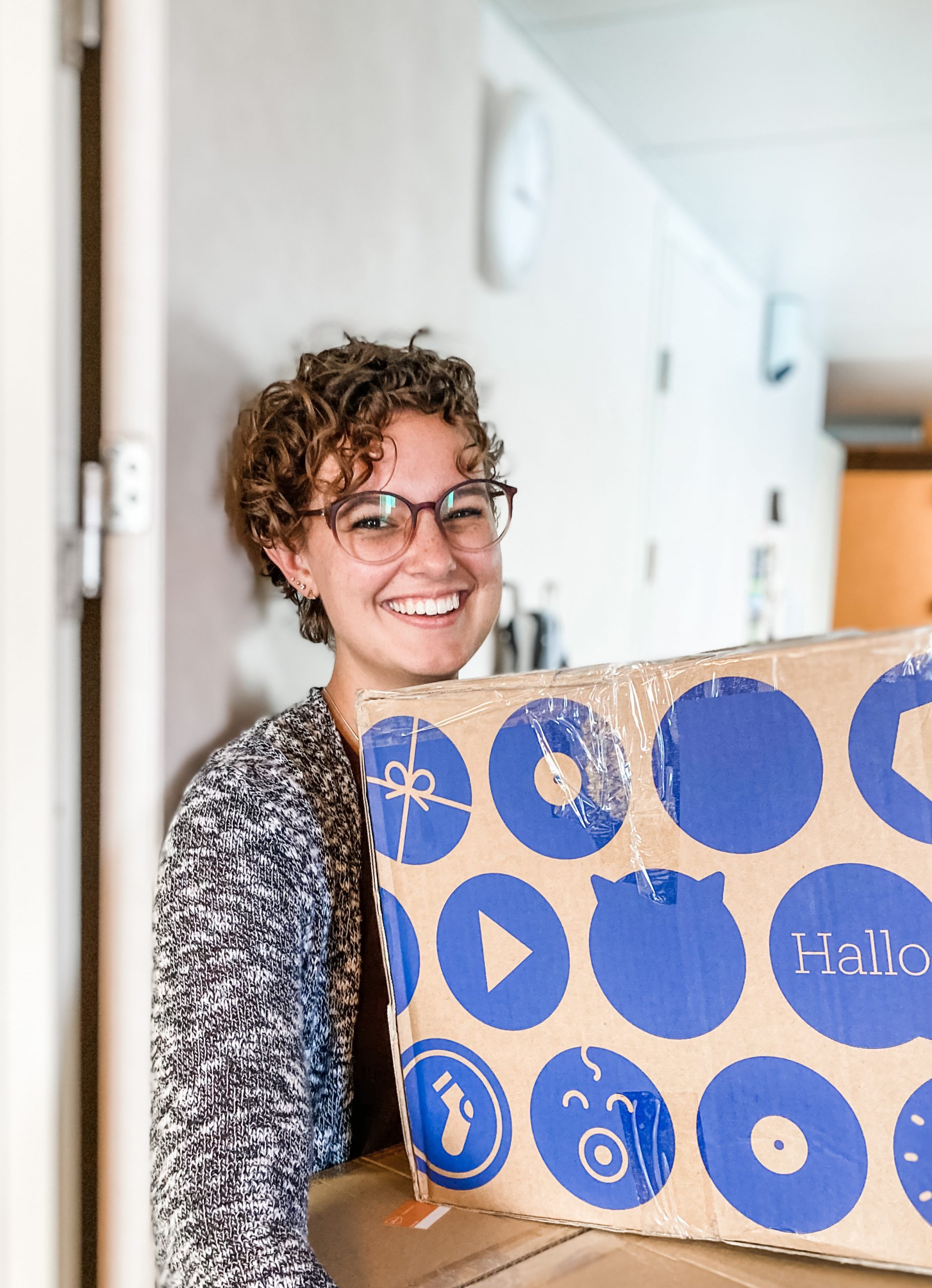 Our oldest daughter graduated in May 2019 and is currently serving until October 2020 with Mercy Ships. You can read about her experiences on her blog, Deeply Rooted.
In case you are interested in seeing the curriculum that brought us to this point, here's a peek at what we've used with Laurianna the past few years: