A lot of folks are choosing to homeschool the fall of 2020 (thank you, COVID) but are on the edge of a freak out because it's not something you ever planned to do.
Encouragement and advice from three veteran homeschooling moms with 16 kids and over 40 years of homeschooling experience combined. We'll do our very best to give you resources, answer your questions, and cheer you on. — Jolanthe Erb of HomeschoolCreations.net; Kendra Fletcher of PreschoolersandPeace.com, and KendraFletcher.com, and theHomeschooling IRL podcast; and Michele White of PreschoolersandPeace.com.
Feel free to watch (and share) the below video and make use of the links below. Have questions? Feel free to ask!
Sites We Recommend
HSLDA – a GO-TO site to check the homeschool requirements by state to make sure you are following the law in your area.
Homeschool Creations – free printables and resources from preschool to high school from a fellow homeschool mom of 4
Preschoolers and Peace – helpful resources and tips from a homeschool mom of eight
1+1+1=1 – printables, literature units, and other helps from a homeschool mom of three. Free and paid curriculum options
Weird Unsocialized Homeschoolers – mom with three homeschool graduates, lots of hands-on helps, and some sass thrown in as a bonus.
Homegrown Learners – mom of two who has also developed a music program called SQUILT.
Mary Hanna Wilson – mom of four who loves book clubs and out of the box learning with her kids
Blog She Wrote – ideas for homeschooling creative teens
Chalk Pastels – fun and easy chalk pastel tutorials for families (chalk art is so forgiving!!)
Getting Started Homeschooling
Choosing Homeschool Curriculum and Testing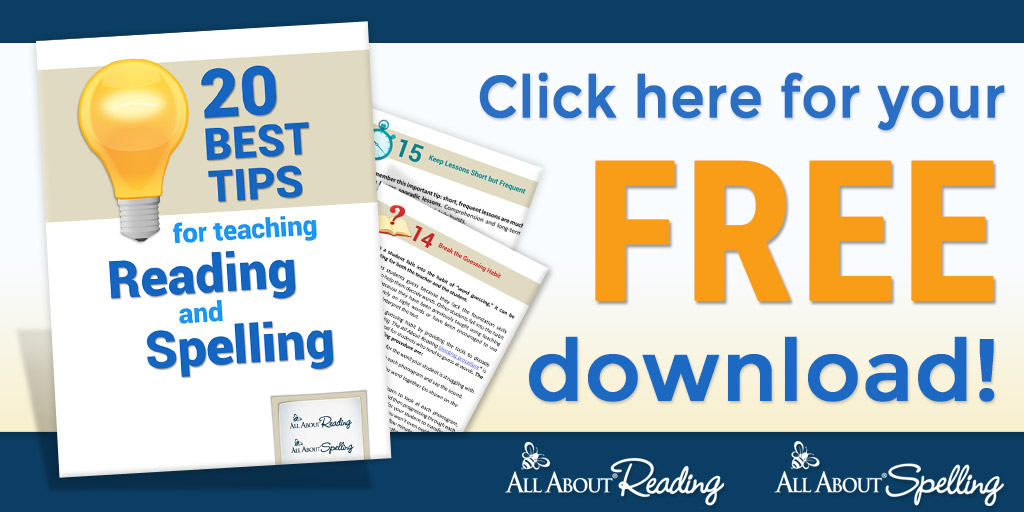 Planning and Organizing Your Homeschool
High School Helps
General Helps:
Planning for High School
Credits:
Electives:
Encouragement for Moms {and Dads too!}
Things We Recommend (Free and Paid)