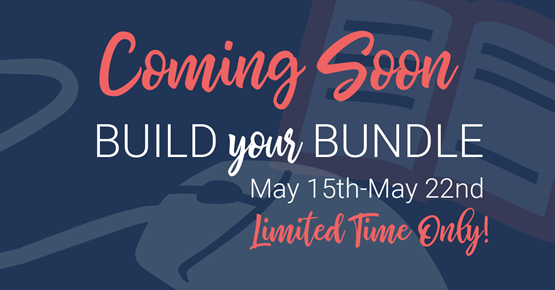 In less than a week, the 2019 Build Your Bundle homeschool sale is coming – Wednesday, May 15 to be exact. We are taking part again this year as a contributor (and also a purchaser) – and there are so many fabulous publishers and products to share!
Before the sale begins though, they are hosting giveaways for TWO bundles of every single item!! That's over $3000 in products to two winners. Plus, if you enter before the sale launches on May 15th, you'll get a $5 coupon to use on any Build Your Bundle purchase of $25 or more!
ENTER TO WIN HERE —-> Go do it now!! (I'll wait.)

The Quick Details
Next week I'll be sharing more of the full details on what we will be ordering from the sale, but in the meantime, here's the nutshell version of what to expect:
The giveaway starts May 10th and ends May 15th Enter now.
Each giveaway entrant receives a FREE Kitchen Binder Printable Pack.
Each entrant also receives a $5 coupon code to use during the sale.
The sale runs May 15-May 22, 2019.
There are some GREAT changes to the sale this year – making it so much easier!
Each day there will be additional giveaways!! (YAY!!)
I'm still going through all of the items myself, but am really excited about some of the new publishers and items being offered (and you will be too!), especially since it's a chance for me to save money on next year's curriculum and try some products I've been eyeing!
The Giveaways, the Coupon Code, & the Freebie!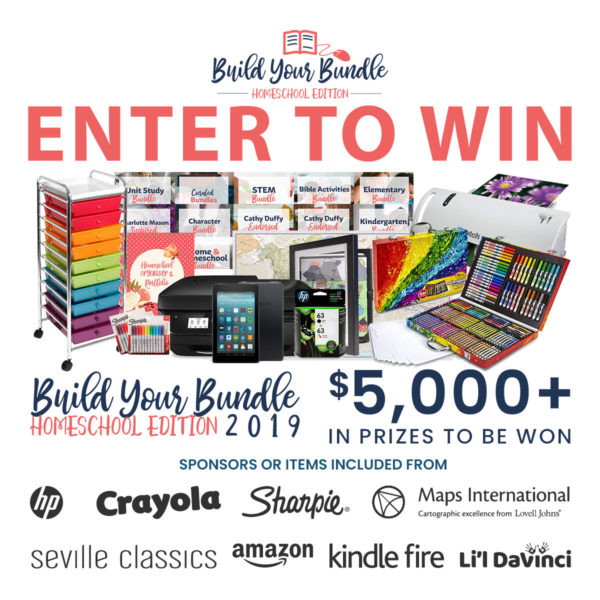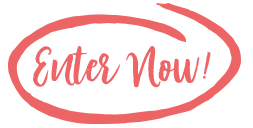 The main giveaway for TWO complete bundles starts May 10, 2019. All entrants from that point forward are eligible for ANY of the prizes below until they are given out. But, you must enter before May 15th to receive the $5 coupon.
Look at the other giveaways happening throughout the sale!
May 15
All Bundle Prize x 2 Crayola 140 Count Art Set
May 16
Sharpie Assorted Colors 12-Count – 2 Pack
May 17
Pocket Notebook/Journal – 5″x8″ – 5-Pack
May 18
Child Artwork Frame – Display Cabinet 8.5″ x 11″
Seville Classics 10-Drawer Organizer Cart
May 19
Scotch Thermal Laminator + 100 Laminating Pouches 8.9″ x 11.4″ – 3mm thick

May 20
Giant World Map – Laminated – 77.5″ x 46″

May 21
Fire 7 Tablet – 7″ display, 8 GB, with Special Offers
May 22
BlackHP Officejet 3830 Wireless Color Photo Printer with Scanner and Copier with Ink Bundle
FREE Kitchen Binder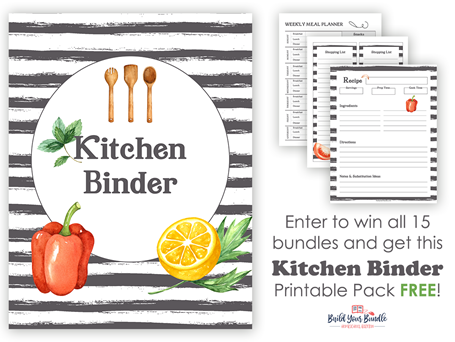 Along with your entry into the main giveaway, each entrant will receive a Kitchen Binder printable pack to download. There are some great meal planning helps in there for all families. :)
Get a $5 Coupon Code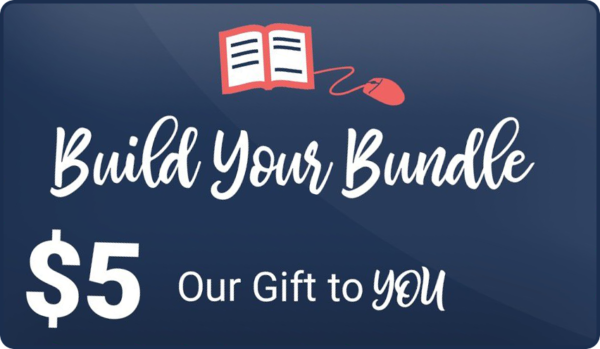 Every little bit helps when we are purchasing curriculum. In addition to the discounted prices in the bundle sale, entrants will also receive a $5 coupon code that can be used on purchases of $25 or more during the sale. Your coupon code will be given to you once the sale starts on the 15th.
There's SO MUCH more to share, but that's it for today!
Time left to enter the giveaway to win ALL of the bundles…