There are TONS of great deals for both your homeschool and just plain ol' fun this weekend. Shopping online and staying away from the crowds is one of my favorite things to do (I honestly hate shopping in general, so these online deals make me happy!).
True story – I thought I would head out last night to grab some deals and turned around after hitting the parking lot at the first store. I'd much rather look online and stay comfy in my pjs with a hot beverage.
Here are a few discounts and codes to save up to 60% from companies our family has purchased from, used, and loved. If you know of any, feel free to leave a comment and let us know!
For Your Classroom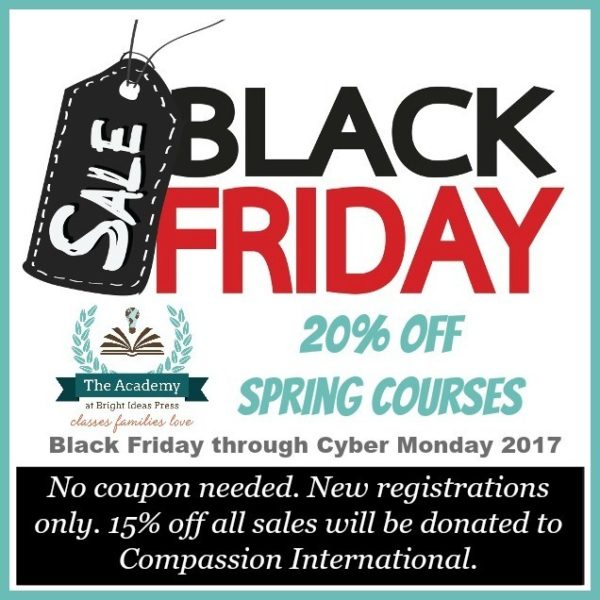 Fun Delivered to Your Mailbox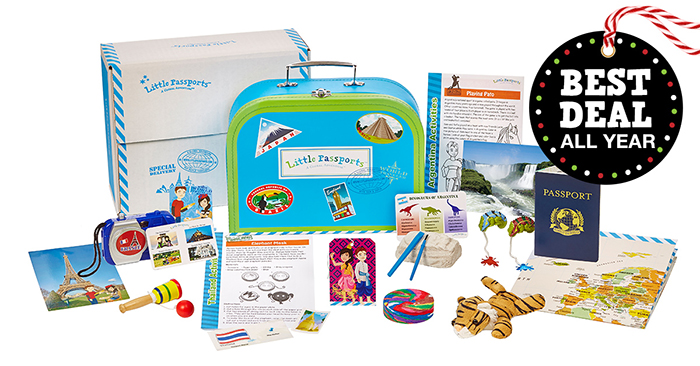 For the Entire Family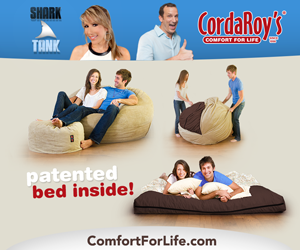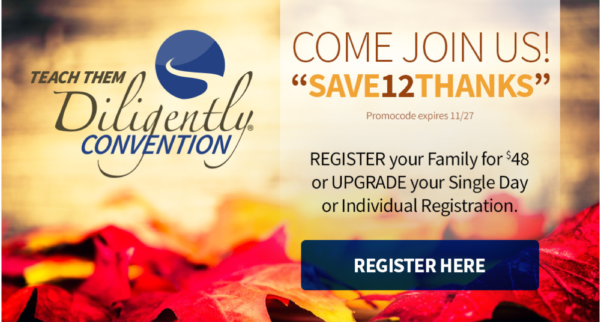 Feel free to leave a comment below if you know of any other deals happening!