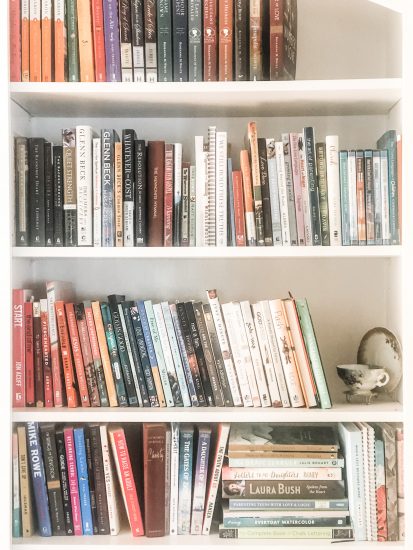 Summer seems like the perfect time to tackle ALL THE BOOKS that have been catching my eye. To inhale fiction like candy, if you will.
Our summer plans to sit and relax by the pool have come to a bit of a halt as our pool decided to close for the summer (I'm not going to cry), so instead we are creating cozy spaces around the house to curl up and enjoy new authors.
One thing that I have been dipping into a bit more over the last few months – audiobooks. I recently discovered Chirp (discounted audiobooks) and Libro.fm (get a free month here) and am still finding my groove with listening/following along with the stories.
Do you find audiobooks or paper/digital books easier to follow?
One of the difficulties I find for myself in listening to audiobooks is the ability to not drift off mentally. Also, having the same "voice" reading a story makes it difficult for me to follow a story line (especially early on) when there are character/view shifts, especially a story with multiple story lines and characters.
When I recently asked how you all felt about audiobooks on my Instagram stories, one thing became very clear to me: those who are visual learners often have a harder time with audiobooks (makes sense, doesn't it?). There's something for me personally about having the printed word in my hands.
That doesn't mean, however, that I'm disliking a new venue to listen to books, especially while exercising or doing work around the house – I just have to make sure I'm paying attention..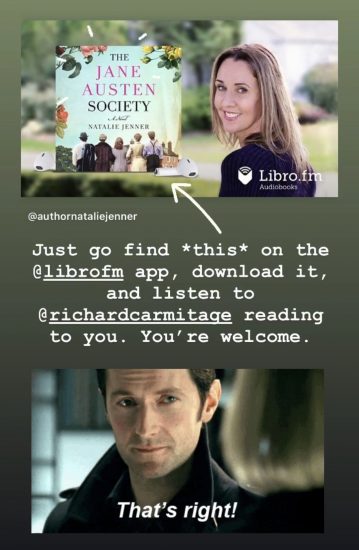 I will say – there is one recent audiobook that I would HIGHLY recommend: The Jane Austen Society read by Richard Armitage. If you have ever seen North and South (a BBC drama), he is the perfect narrator for this story and your ears will thank you tremendously.
All that said, I'm sharing some of my top picks below along with a list of other recent reads/listens.
What I've Been Reading Lately: My Favorites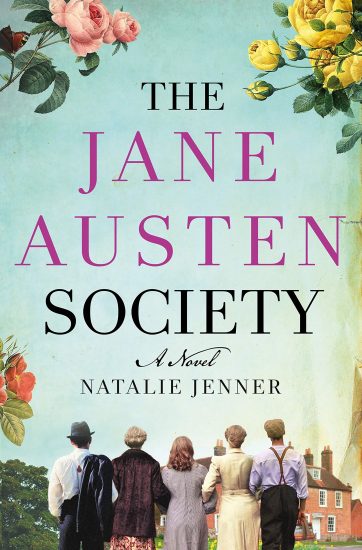 I started this via audiobook on Libro.fm (and it is fabulously read by Richard Armitage), but had to switch for a bit to the kindle version to fully grasp the many characters.
Although it is a fictionalized tale of how a small community bands together to preserve Jane Austen's legacy and educate others on her life, the stories of the local people and how they sweetly tie-in to several of Austen's novels is much fun to untangle. Several have lived in the community where Austen lived and wrote and others come from a distance to form a society intent to protect her home and legacy.
A wonderful read for those who enjoy both historically-based fiction and Austen. (5/5 rating)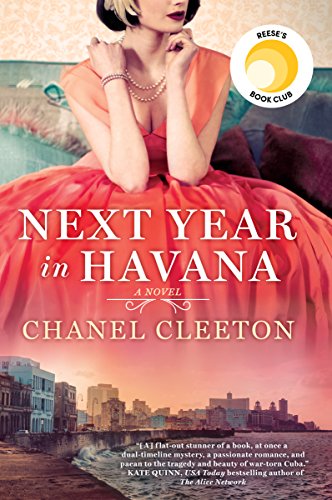 Absolutely loved this story!
Having grown up hearing of the pre-Castro Cuba her grandmother knew, Marisol travels to see the country her grandmother dreamed of returning to. The books shifts back and forth between past and present day Cuba, seen through the eyes of Marisol and also letters written by her grandmother.
Marisol's isn't sure what to expect upon arriving in Cuba, but with the help of old family friends who remained in Cuba over the years, she discovers the heart of what her grandmother left behind once Castro came to power, including things her grandmother never disclosed to her family. (5/5 rating)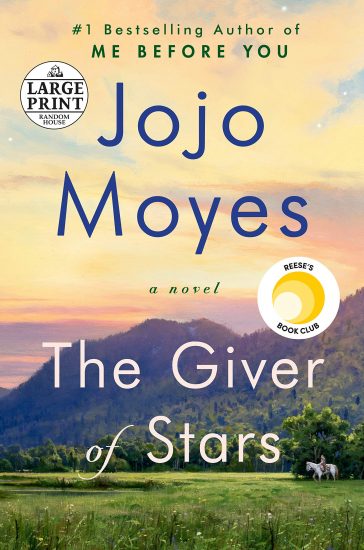 Historically-based fiction is always a favorite, especially when a story of friendship and love is woven in between it all.
Based in the mountains of Kentucky, the book follows the Packhorse Librarians, a group of women that brought books and other reading material to rural inhabitants. The women who volunteered for this endeavor were a random lot from varying backgrounds, eclectic at best, who quickly grew to be each other's friends and support, especially as they were accused of many things.
When a local man is found dead, and one of the librarians accused of his murder, the town is divided in their beliefs of guilty vs. not guilty; but the librarians gather around in support, looking for any bit that will help their friend.
A story depicting the difficulties faced by women in an era where men were the undisputed heads of the family, The Giver of Stars is a hard yet redeeming look at a small town and the beauty of friendships and love. (5/5 rating)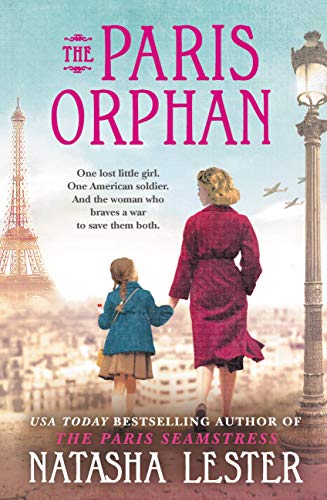 This is a book, that once finished, makes you want to immediately devour all books by the author. The story is heartbreaking on so many levels, but absolutely heartwarming on so many others. A definite must read. (5/5 rating)
Other Recent Reads
The Letter by Kathryn Hughes (listened via Chirp audiobooks) – 4/5 rating
The Honest Enneagram by Sarajane Case (via Libro.fm) – 3/5 rating
Stealing Home by Sherryl Woods – 4/5 rating
American Dirt by Jeanine Cummins – 4/5 rating
What Once Was True by Jean Grainger – 4/5 rating
A Million Dreams by Dani Atkins (audiobook via Chirp) – 4.5/5 rating
Don't Give Up by Kyle Idleman – 4/5 rating
The Silent Patient by Alex Michaelides – 3/5 rating
Five Presidents by Clint Hill via library audiobook – 4/5 rating
Current Book Pile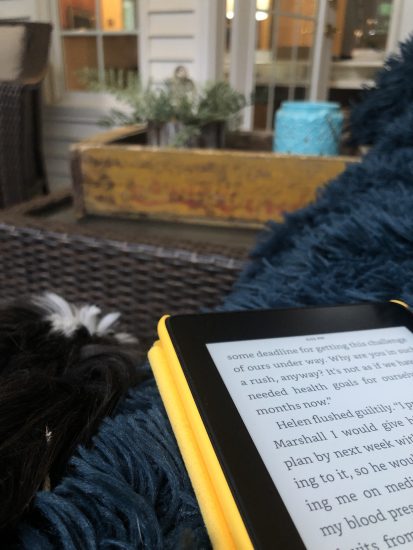 Thou Shalt Not Be a Jerk by Eugene Cho
Uneasy Lies the Crown by Tasha Alexander
A Slice of Heaven by Sherryl Woods
Love That Lasts by Jefferson & Alyssa Bethke
The Persian Gamble by Joel C. Rosenberg
So – what all are you reading these days?