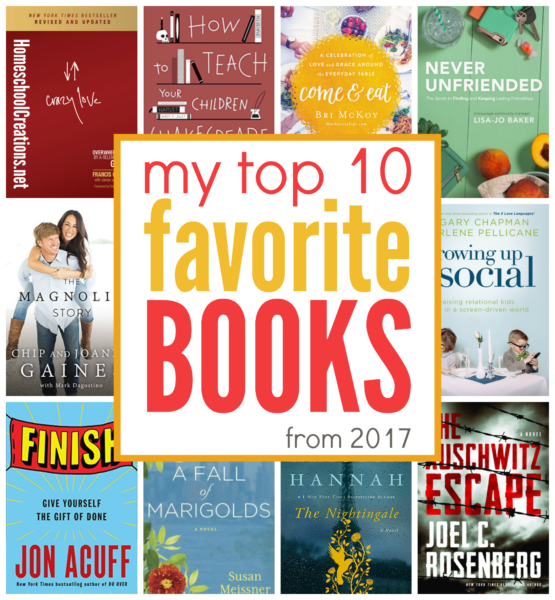 Overall my reading goal for 2017 was 70 books, specifically 12 non-fiction (since those are hardest for me) and then a whole lot of fiction (because that's my favorite).
All of you that read non-fiction without a problem – I'm jealous.
For me, it's been a work-in-progress over the years to step back from the "I can only read one chapter a day and need to thoughtfully contemplate all that I have read and take it to heart," to reading through as I would any other book and marking areas that I would like to review in the future. I've also started a quotes book where I can note any things that really impacted me (and why).
My book total for 2017 was 88: non-fiction – 21 and fiction – 67. You can see the full list of books I read here on Good Reads.
Many of you have asked how I manage to read so much. My goal is one non-fiction a month and I try to set aside 20-30 minutes each afternoon to rest and read. At night, I literally fall asleep with a book (or Kindle) in hand. I've been like that since I was a little girl and don't see it changing anytime soon. :)
Top 10 Favorite Books from 2017
That said, there are ten books that I especially enjoyed reading this past year and would highly recommend. The list is a mix of both non-fiction, fun reading, and even a book I found very helpful in homeschooling.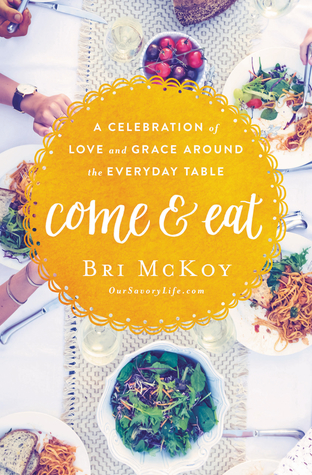 Come and Eat was written by a lady I know (and love to death) in real life, Bri McCoy. While I know her from Compassion International, her personality and humor SHINE through in this book.
Mixed in with her rich storytelling and humor, Bri challenges us to open our homes and tables to develop relationships with friends, strangers, and more. Rick and I will be leading a small group, and one of the things I really wanted to add in was a meal with one family each time we meet – because so much happens around the table (food is a fabulous neutral ground).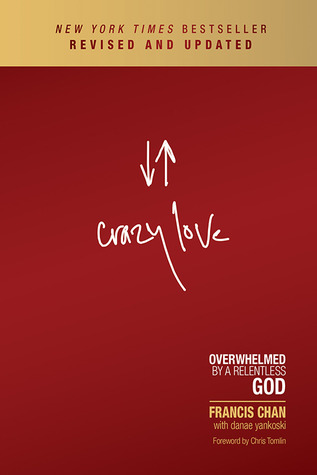 This book has been recommended to me multiple times over the years and it took me a bit to get moving on it. Crazy Love is both easy-to-read and one that will make you think/contemplate at the same time. There were quite a few spots of personal challenge for me (which I definitely need to happen). The book has been added to my shelf to read again in upcoming years – and pass along to my hubby as well.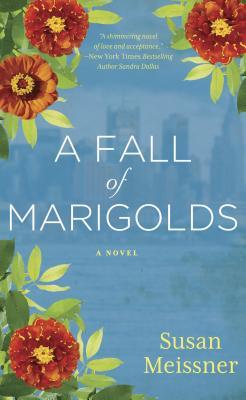 Absolutely LOVED this book. The lives of two women, nearly 100 years apart, are paralleled through the journey of one colorful marigold-patterned scarf. Though living in different times, both have experienced deep losses and learn valuable lessons on life and love.
Another thing I loved (because it is rare to find in current fiction) – no language or other content that is inappropriate, and still and amazing story was woven. Cannot recommend highly enough.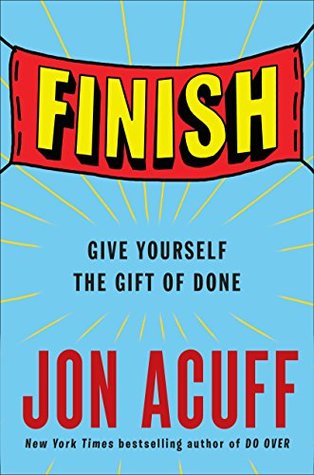 4. Finish
Finish is written in Acuff's typical style – a lot of tongue-in-cheek humor and really something I needed to read in this moment because it focused a lot on how we set unrealistic/unattainable goals for ourselves and then don't end up finishing things because our goals can't be met, then drop the ball on that and more. For people who are perfectionists (hello, me), this ends up being a huge issue. Just read it! :)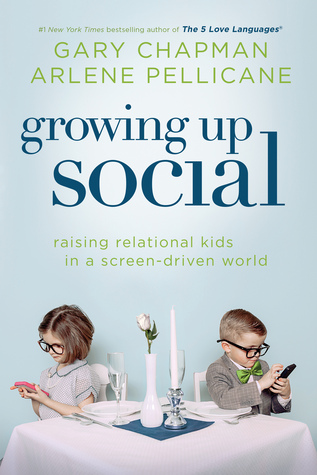 Some sobering information, but the book is also packed with practical tips and advice on maneuvering technology with kids, provides alternative ideas to get off technology, and also some great parenting helps overall.

This was probably my FAVORITE fiction read of the year. It focuses on the time period of WW2 and the lives of women left behind as their husbands go off to war and they are left to fend for their families in a country occupied by the Germans. There is some mature content, but sadly appropriate for the topic and storyline. Overall it's real, raw at times, and incredibly moving.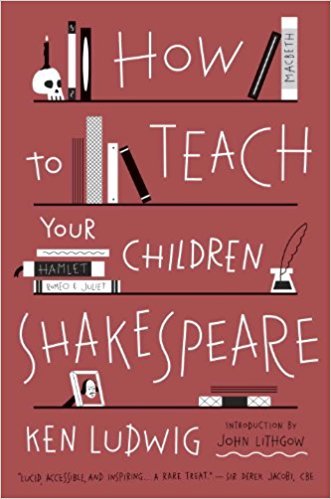 if you have ever doubted your ability to form a way to work on Shakespeare with your kids, you need to check out this book. Yes, you will have to read the actual book itself, but it has a plethora of information inside (I promise, it's worth it). Technically, there are a few chapters you really want to read first and the remainder you could skim through unless you are studying those plays (definitely read the intro and chapters 1 – 6, 10, 14, 21, 31, and the epilogue), but I would recommend reading the entire book.
Ludwig believes the younger you start kids learning and memorizing the better. While memorizing seems daunting, he breaks down the process, making it manageable and even something young children can work on. In addition to memorization techniques, Ludwig talks about Shakespeare's life and history, components of Shakespeare's plays (imagery, humor, poetry/prose, metaphors), and so much more.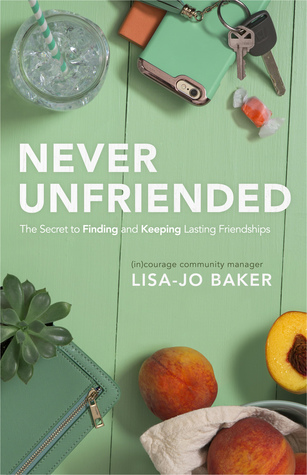 Even though it wasn't on my 2017 reading list, this book was one of those that I definitely wanted to add the moment I saw it, and I loved it enough to order copies for a few friends who I knew could use the encouragement and words as much as I did. This mom thing is hard, homeschooling adds another layer to that, and protecting the friendships I have is very important to me – I want to BE the best friend I can and also foster healthy relationships along the way.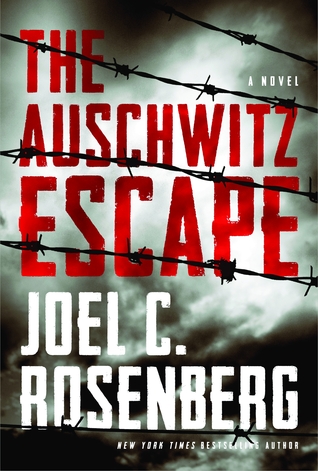 Joel Rosenberg is one of my favorite thriller/suspense authors to read. They can sometimes take a bit to get into, but once you are pulled in, they are hard to put down. The Auschwitz Escape tells the story of a man who assumes the identity of another man as he is sent to Auschwitz and then works toward escaping the camp. It is a very sobering story, but extremely well-written.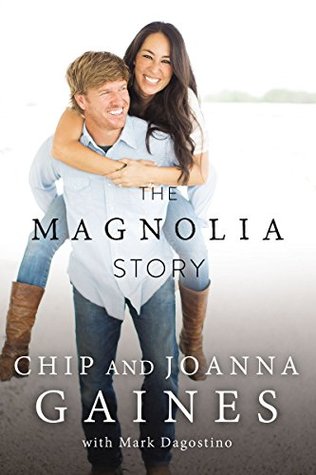 While this isn't a super in-depth read, it's a great peek into Chip and Joanna Gaines' life and how they built their business and incorporate family-life into their busy days. I loved this quote from the book, because it's something I've repeated to myself frequently over the last few years:
"It all came down to a mind shift in which I asked myself, "What am I going for in life?" Was it to achieve somebody else's idea of what a perfect home should look like? Or was it to live fully in the perfection of the home and family I have?"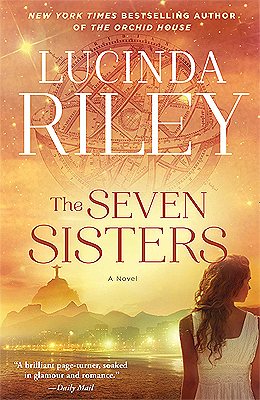 I feel I should at least give an honorable mention to The Seven Sisters series by Lucinda Riley. However, I will give a bit of a warning: if you struggle mild sexual content, you will either need to skip (like I did) brief sections, or not read these books. The plot of the books kept me reading into the week hours of the morning with both books I've read so far. None of the added content is necessary for any plot issues in the book (which irritates me that it even needs to be included), but they have definitely been page turners.
That's it for 2017! What have you read this year that you would recommend for others to read? I'd love to hear from you and add a few more books to my 2018 pile!