Each year I like to make a list of books that will not only be fun reading, but also focus on a few areas: personal growth, spiritual growth, family, and marriage. The bulk of my choices this year have come from either personal recommendations of friends or Good Reads finds when following others (I'm LOVING using the app to track my reading and see what friends are up to as well).
Because non-fiction books are a little more difficult for me to get through (at times), I try to limit my "to read" pile to around twelve – and then feel wonderful if/when I finish more than that. It's the little things that keep me motivated.
Also – I know that inevitably more books will pop up over the year that I'll want to grab and read as well. New books are published and I have a hard time waiting to read
Fiction is never a problem. I read it quickly and typically fall asleep each night reading with my Kindle in hand. I am ever so thankful for the book light cover that shuts off when I fall asleep and often wake up still holding my Kindle hours later.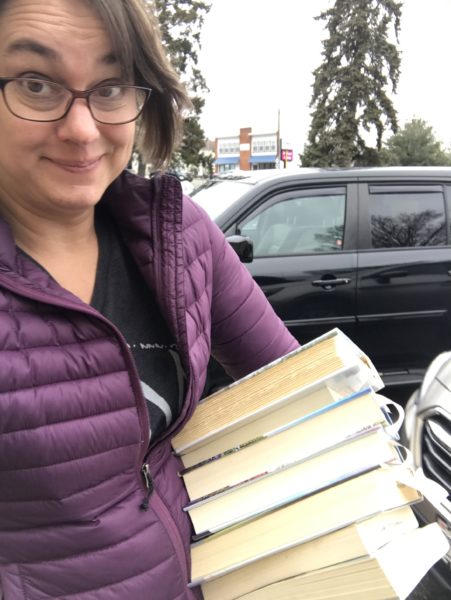 I also happen to know that my eyes (and desire) are bigger than my actual time to read. But they still let me check out books from the library, and for that I am thankful.
One of the easiest ways I've found to track my reading over the last few years has been via the GoodReads app. Following friends, seeing what others are reading, and being able to quickly rate a book I'm reading – love that (because my memory isn't what it used to be!). Join me there and let's read along together!
All that said, here's a peek at what books are in each of my piles for the upcoming year.
My Main Reading Pile
Fiction Books & Series to Read
"If There's Time" Pile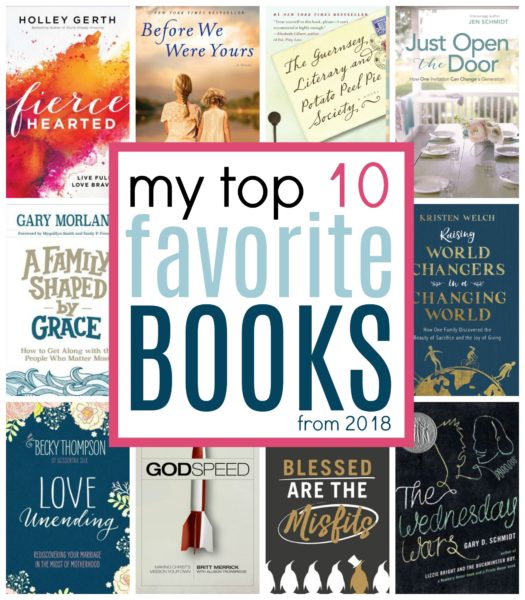 If you're interested, here are my 10 favorite books I read last year (a mix of fiction and non-fiction). I'd love to hear what books you have on your shelf for the 2019 year and and recommendations for me to add to my list!
Don't forget to join me on Good Reads so we can keep up on each other's reviews!