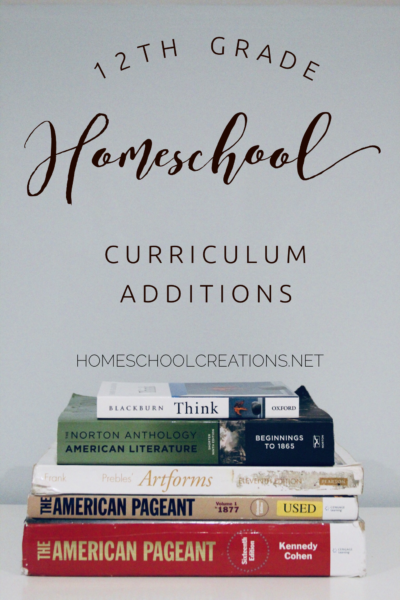 Back in August I shared our 12th grade curriculum that Laurianna, our current senior, would be using over the fall months. The bulk of her classes, with the exception of one, were all done as dual enrollment of sorts.
(Of course it's called something a little different in our area, but essentially the same thing).
This spring she taking some new classes and has completed her fall course load. We spent some time pouring over multiple requirements for nursing programs and finally settled on the below so she would have all of her prerequisites set for the RN to BSN program at James Madison University.
Over the last year she has been weighing various college options, taking classes at the community college, and we have been talking with advisors at several different universities to determine the best path for her goals. Essentially, her time at the community college has been very productive.
Mid-December though, Laurianna applied for an alternate option: a gap year with Mercy Ships, serving in Africa. If she is accepted, she will be able to put her application on hold and spend the year volunteering aboard the hospital ship (we are anxiously waiting to hear from them!).
12th Grade Curriculum and Class Additions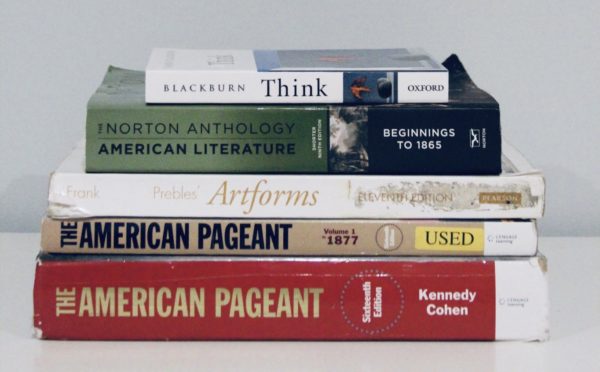 All that to say, here are the texts (and classes) Laurianna will be taking this spring, adding three additional credits:
A quick note: if you are looking at ANY college textbooks, be sure to check out Amazon textbook rental (referral link). One of the books (rental) through the community college was going to be $180 and we were able to get all of her books for under $120 (phew!!) which is obviously a huge savings. We've found that Amazon has been by far the cheapest for textbook rentals, but they don't always have all the books either since the professors sometimes like to choose obscure books.
12th Grade Courses Completed
Her completed fall classes from the community college are below:
Science: Microbiology and lab
English Composition: Arguing About Literature
Philosophy/Ethics: Ethical Choices
Sociology: Marriages, Families, and Relationships
A Few Notes on Transcripts
For those of you who have been following us for some time, you might have noticed that Laurianna is essentially taking a few "duplicate" classes. She took American History and American Literature in her 10th grade year.
As I am working on her transcript, we are keeping those classes on her transcript, but making note of which ones are at the college level. There have been a few classes/credits that I have omitted from her transcript because they have been duplicates, but these are ones I feel strongly about keeping on her record.
Does High School Have You Scared?
If homeschooling high school is worrying you, don't miss the free middle and high school planning printables and map out your middle and high school years!
If you are new to homeschooling and aren't sure where to begin in choosing homeschool curriculum, please don't let this post overwhelm you! Here are a few posts that you might find helpful as you discover what is best for your family. Be sure to check out the entire Homeschool Basics series for answers to more frequently asked homeschool questions.
Curriculum in Year's Past
In case you are interested in seeing the curriculum that brought us to this point, here's a peek at what we've used with Laurianna the past few years:
See What the Other Kids Are Up To…
Click one of the images below to see curriculum picks for our other children.