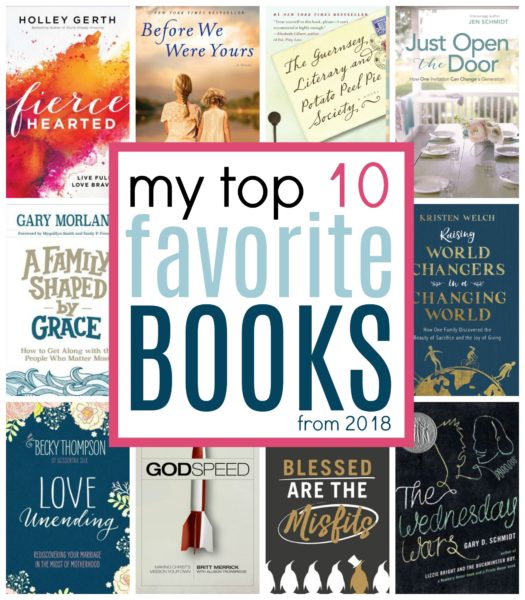 This past year I set a goal of only 15 specific books for the 2018 year. Overall my reading goal for 2018 was 75 books, specifically 15 non-fiction (since those are hardest for me) and then a whole lot of fiction. Out of those 15, I completed 14 of them – and then (as typical for me), added in a few that weren't on the original list.
I'll be the first to admit that I was cramming in the books the last few days of the year since we have some downtime without school and it's rare that I can just curl up and do nothing.
My book count total for 2018 was 85: non-fiction – 17 and fiction – 68. You can see the full list of books I read here on Good Reads.
Many of you have asked how I manage to read so much. My goal is one non-fiction a month and I try to set aside 20-30 minutes each afternoon to rest and read. At night, I literally fall asleep with a book (or Kindle) in hand. I've been like that since I was a little girl and don't see it changing anytime soon. :)
Top 10 Favorite Books from 2018
There are ten books that I especially enjoyed reading this past year and would highly recommend. The list is a mix of both non-fiction, fun reading, and even a book I found hilariously delightful as a read-aloud with the boys.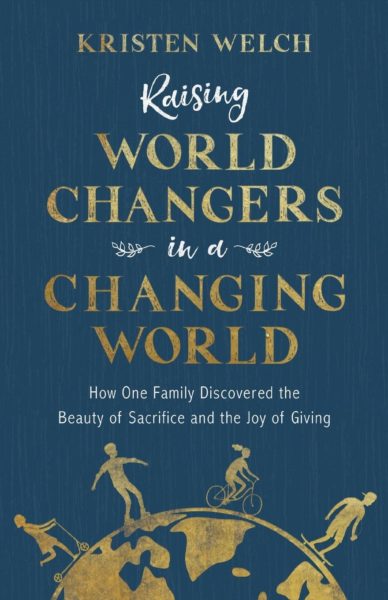 One of the things I love most about Kristen's writing is she doesn't shy away from sharing about the struggles that exist in situations – she is real. Authentic.
Something I struggle with (and many other families do as well) is finding that balance in protecting/sheltering our kids and preparing our kids to do GREAT things – and be in situations that are tough. At times that means going against the "norm" in making a difference.
Throughout the book, Welch offers practical advice and activities for family members to get started serving (and get out of your comfort zone) to make changes in the world around you. The books doesn't leave you with an overwhelming feeling of judgement, but rather inspiration.
Raising World Changers is a book that will leave you mulling thoughts, revisiting passages, underlining a lot, but most importantly – raising world changers.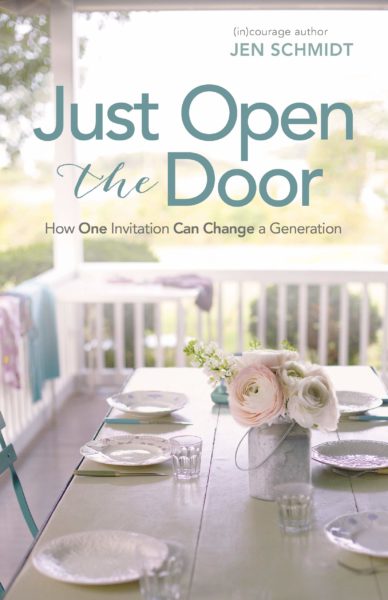 So many words of encouragement and gentle nudges to help us get over our fears of inviting others into our spaces and sharing the gift of hospitality. It doesn't have to be a scary and overwhelming thing!
Jen shares practical insights, each chapter is full of heartfelt advice and ways to "elevate the ordinary" in our hosting adventures. I love that it is chocked full of honest looks into their family (mistakes and laughter), making it relatable and do-able. So many great ideas and ear-marked pages and inspiration to invite others in.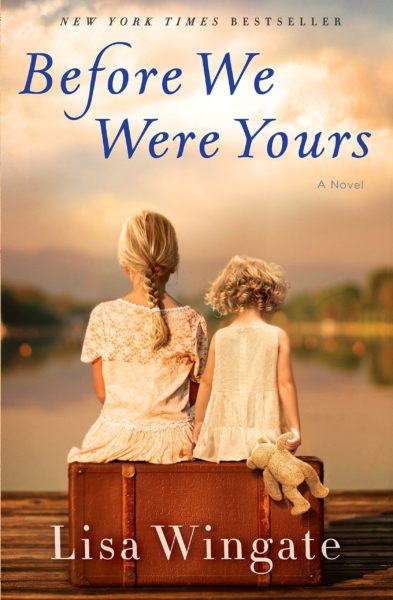 Oh my heart, you all. This book was both heartbreaking and engrossing. Having never heard of Georgia Tann and the scandal with the Tennessee Children's Home Society, this was so saddening to read at times.
The overall story is fictional but based on real-life happening of children that are essentially stolen from their families and then adopted/sold to other families in the late 1930s-1940s. It is unbelievable to realize how many lives were impacted by one woman and her reach, and even more that it went undetected for so long. (5/5 rating)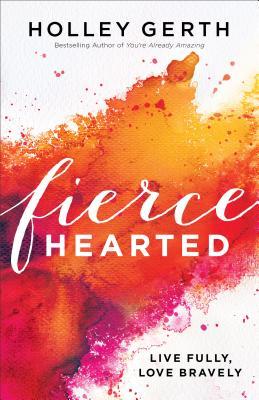 I'll confess – when I started, it really took me about eight or nine chapters to get into the book. For a few weeks I had picked it up, read a chapter or two, and put it back down again.
I finally picked it back up, flipped forward a few chapters, and decided to just get it over with. And then I went back and read the chapters I skipped. Underlined and dog-eared pages.
While it isn't a sequential writing, per se, it's written in short snippets with various life lessons focused on in each chapter. Gerth shares life stories and weaves in lessons of faith into each one, encouraging women to embrace who we are each created to be, as we already are. Hugely encouraging.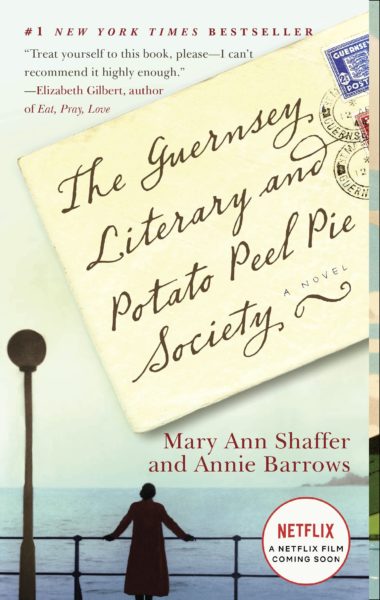 Oh MY WORD. Written with so much humor, description, and at times sobering views, The Guernsey Literary and Potato Peel Society gives readers a glimpse into a post WW2 community after a German-occupied English island shares their stories with Juliet, a writer contemplating her next book topic. As the letters travel back and forth between the members of the society and Juliet, readers are drawn into life on the island as well as the back stories of the various characters.
I honestly had no idea what to expect reading this book, but as I finished it I found myself wishing the story would continue. Literal laugh-out-loud moments while reading. Also, Netflix has a movie now based on this book which is worth the watch.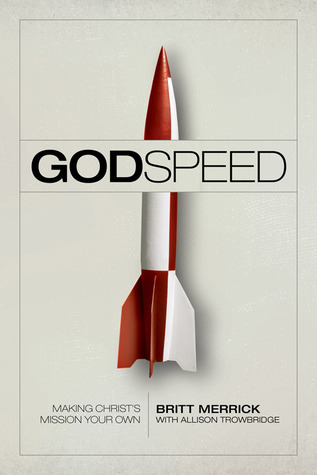 This book still has me mulling over so many things. The overarching theme is that we are called to "mission" in our lives – and it doesn't necessarily involve a going out all over the world, but can mean little things (mission vs. missions). It isn't that it is super earth shattering, but it is practical and presents topics in a way that you really stop and re-think the why behind some of your beliefs. Honestly one of my favorite books read to date. This book has been the basis of several of our small group discussions and given so much food for thought.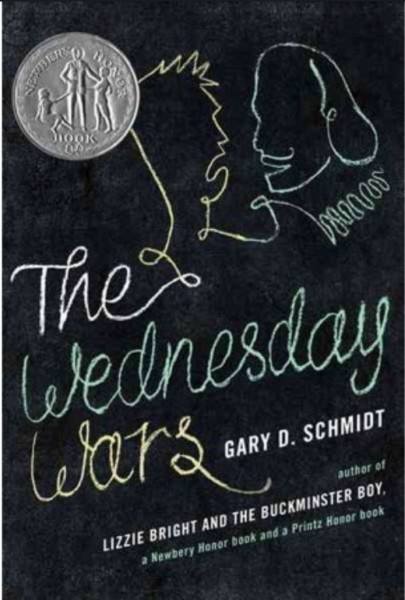 There are read-aloud books we enjoy and then there are ones we LOVE. This is one that I absolutely adored as a mom. Set in the Vietnam war era, the book follows a 7th grade boy as he has to stay behind every Wednesday with a teacher in his school while the rest of the class heads to their various religious instruction (he is the only Protestant).
His teacher focuses on reading Shakespeare with him and studying the themes – and meanwhile we get a peek into the lives of his family, life at the time, and are subjected to all out hilarity. It literally had me both laughing and crying. Such a great read!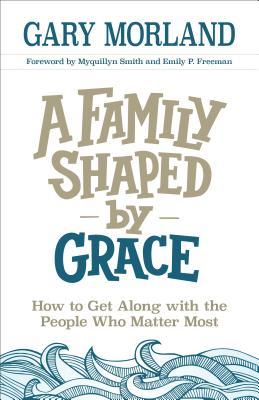 This was one that came up on Amazon and grabbed my attention. I had no idea it was written by the dad of someone I know personally, which made it so much better once I realized that.
The beginning years of this family's life was truly rough. The dad grew up in a very dysfunctional family and their family legacy was only changed by the grace of God. This isn't a step-by-step solution to a peaceful home, but gentle leading/nudging and encouragement that is well-worth re-reading and keeping on hand.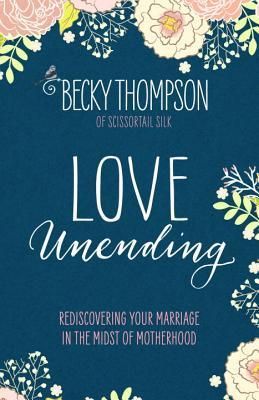 Absolutely loved this 21 day challenge – it's one I would highly recommend to moms (targeted more toward that group) – either young or married for quite some time.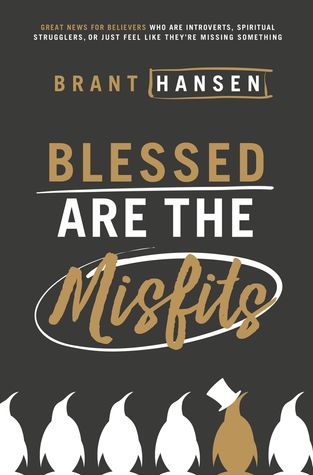 Hansen writes in such an approachable way that his books are easy to read, digest, and apply practically. So much food for thought in this book – and even if you aren't sure you are a "misfit" – it's likely you are. So many dog-eared pages in the book I need to go back to and re-read.
Honorable Mention: Shadows Over England series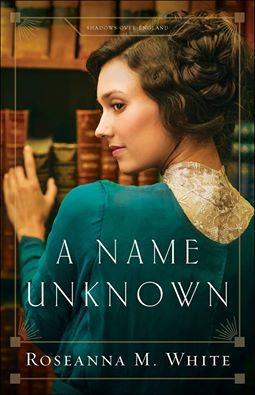 I'd be remiss not to mention another series by Roseanna White that I absolutely loved. The first two books had already been released and I finally got around to reading them at the start of the year and couldn't wait for the last one to release.
The series follows a family of thieves who help England during the war by putting their "skills" to the benefit of their country – but along the way each is reformed and finds love. White is not a "fluff" writer and the facts and details she injects into her stories are truly interesting. The three books are A Name Unknown, A Song Unheard, and An Hour Unspent.
That's it for 2018! What have you read this year that you would recommend for others to read? I'd love to hear from you and add a few more books to my 2019 pile!
Need a Few More Suggestions?
In case you're interested, check out My Favorite Books of 2017 in the post below: