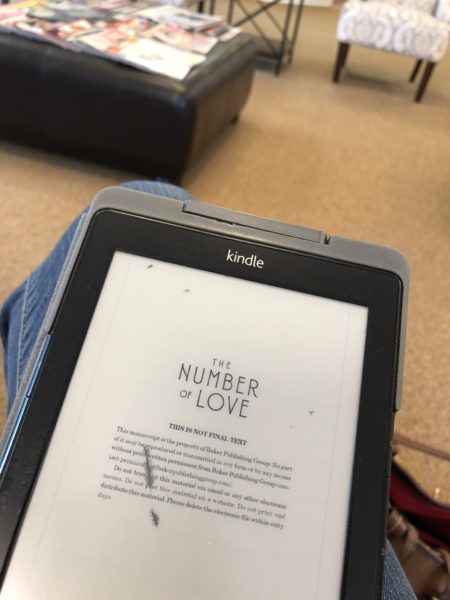 What are you reading?
My reading hasn't picked up too much, although I did get WONDERFULLY caught up in two different fiction reads this past month. I'm also loving one non-fiction, and it's one I really want to focus on, but I still haven't finished it!
I've been trying to carry my Kindle or a book with me when I'm out, just in case I have a chance to read, but often my phone can become a distraction…sigh. And my Kindle is in a bit of a sad state so I'm debating purchasing a new one, but haven't taken the plunge quite yet.
The progress on my 2019 Reading List is technically making progress, just a bit slower than I'd like. At the moment seven of the 14 books on my primary list have been marked off, and a few from my secondary lists – so there has been progress!
This month ONE of the books in my pile are from my core list, one from my fiction list, and one is from my "if there's time" pile. They look so very good!!
*all links are referral links
What the Kids are Reading
Kaleb is the only one working on reading with me this summer (All About Reading Level 4), and otherwise the kids are quite busy with swimming and work.
What I Read Last Recently (and Quick Thoughts)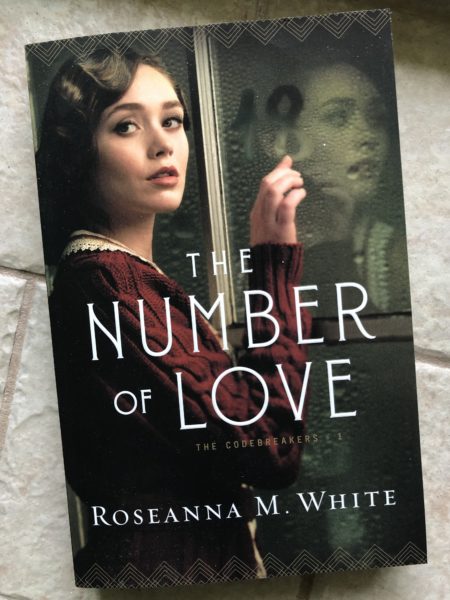 Here are two books I read last month along with a more detailed look at both. It seems so sad to say only two, but I loved both of them!
The Number of Love by Roseanna White – Every time Roseanna White releases a new book, I cannot wait to read it. She is one of those authors that delivers every.single.time. There are some books that are just a good read, and then there are those that leave you mulling certain aspects, delving into new subjects, and so completely satisfied.
The Number of Love follows a young codebreaker, Margot De Wilde, as she works to decipher the enemy's messages. Margot sees the world through an interesting lens – numbers. Through her secretive work she meets "18" – a young man who quickly falls for her quirks and sees the heart of the girl behind the numbers. Together the delve into breaking a crucial code that will save many lives, but not before their own, and the lives of many they love, are threatened. White offers a peek into another aspect of WW1 and the role many men and women played in helping foil the enemy's plans by using their own codes against them.
While this book goes hand-in-hand with a previous series by White, it can be read independently without the reader missing a beat. There aren't many series I feel that can be said about, but after reading you will likely want to read her other books. Another great read and one I highly recommend.
Note: I received a complimentary copy of this book from the publisher to read prior to its release and was not required to write a positive review. A opinions expressed in this review are my own. (5/5 rating)
The Orchid House by Lucinda Riley – Historical books that span generations and slip back and forth seamlessly between the two eras with their overlapping stories are truly some of my favorites. An old diary is discovered during a family estate sale and sends a family in search of answers to the many questions raised in the storytelling. There's honestly no quick way for me to condense the topics and span of what is covered – it's just good. :) (5/5 rating)
You can follow along with me via the Goodreads app where I share my reviews and additional thoughts. What have YOU been reading this month?