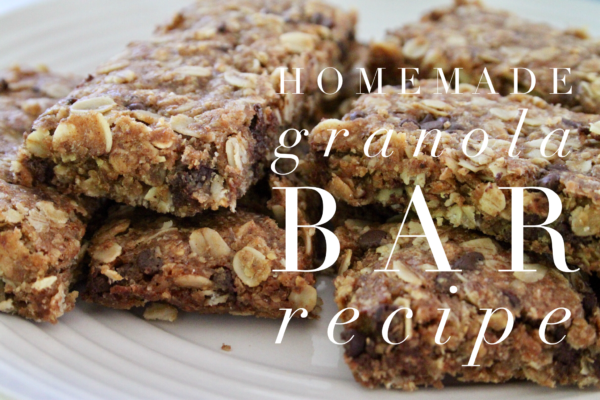 Years ago I fiddled around with a granola bar recipe until our kids told me they loved them (and bragged they were the best ever). Considering I'm baking for a select audience, I considered that the highest praise and quit messing with a god thing.
The fact they we know what is in the recipe is an added bonus.
They disappear quickly around our home (keep in mind we have some growing teenage boys), and if you stick around our house long enough, the kids may offer you one.
And side note – fresh and warm out of the oven, when the chocolate is all melty – well, they are pretty tasty then as well!
In a bit I'll be sharing some other favorite "fill up the kids" recipes, because having bottomless pits of boys (and girls) in the house means I need to stock up quite frequently!