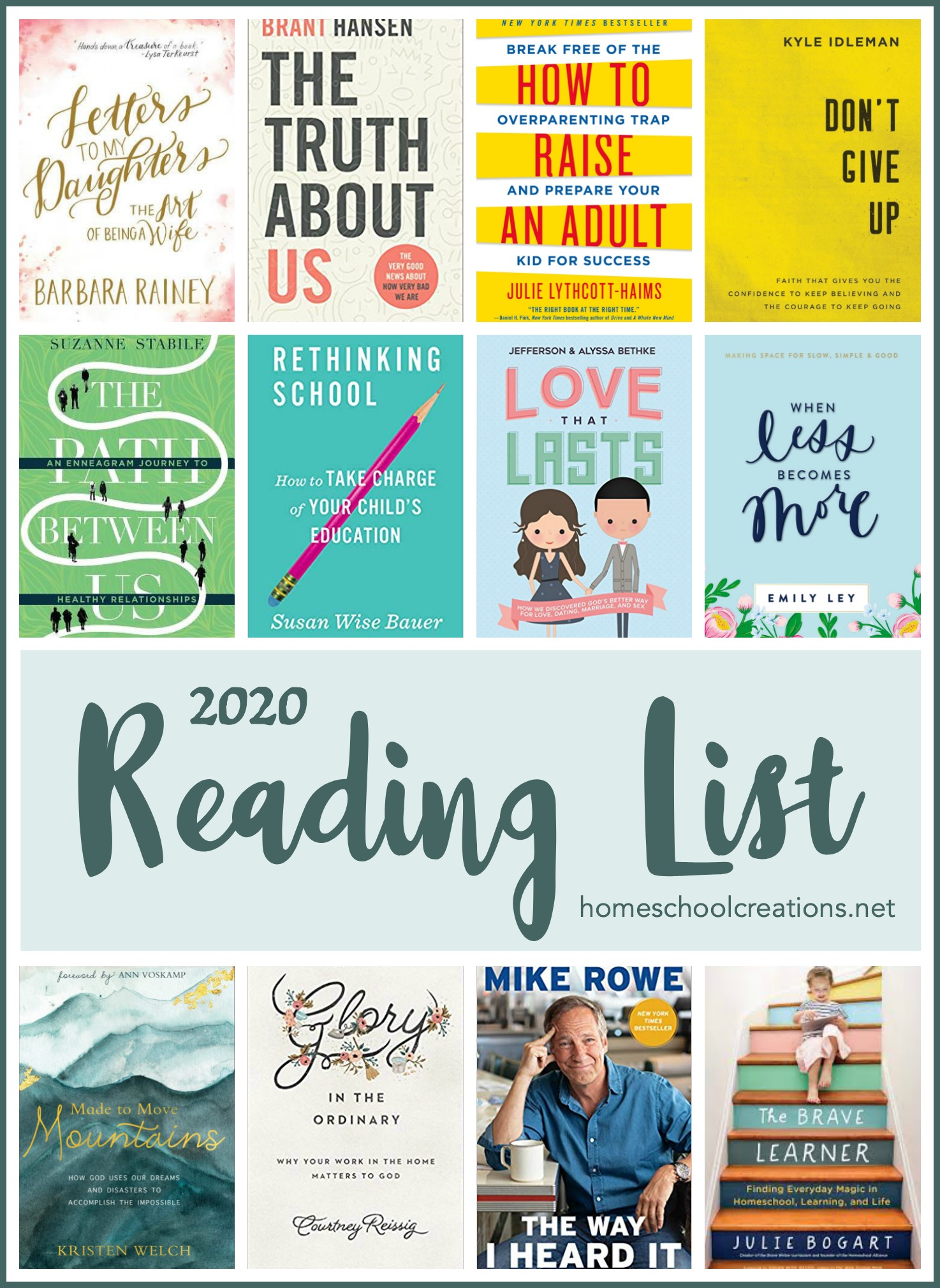 My eyes are always bigger than the time I end up having to read. Inevitably I also bulk up with so many books at the start of the year in my pile, and I forget that books are released over the course of the year. About 15 of the books on this year's list are ones that were one my shelf already from past years – and they just needed to move up to the top of the pile.
One thing I do try to do each year is create a list that has a bit of broadness in different "life" areas: personal growth, spiritual growth, family, marriage, etc. I love looking at the book choices of others (and hear WHY they loved them – especially on GoodReads). If anything, my "want to read" list there is ever-growing, even if I don't always pick them up.
GoodReads has been a huge help to me the past two years in tracking the various books I'm reading and giving a peek at how I am progressing toward my yearly goal. The app also gives me a quick way to rate my impression of the book and provide any thoughts on the book, because let's face it – I sometimes forget a few months later. :) Join me on GoodReads and let's read along together!
Reading Goals for 2020
My overall book number goal for the 2020 year is 75. I fell a little shy of that in 2019, even though I put a pretty good dent in my piles.
My daily goal is to SIT and read at least 20 minutes – a good ol' parental rest time, if you will. I'm not usually a fan of audiobooks, but I am venturing into that territory this year as well for those few moments I have quiet time while driving and can put something on.
Since I fall asleep most nights holding my Kindle (I LOVE my new Kindle Paperwhite with backlighting and automatic shut off!), fitting in fiction books is usually never a problem. It's the non-fiction books that often get me backed up.
All that said, here's a peek at what books are in each of my piles for the upcoming year.
My Main Reading Pile
Fiction Books & Series to Read
"If There's Time" Pile
Favorite Books from Past Years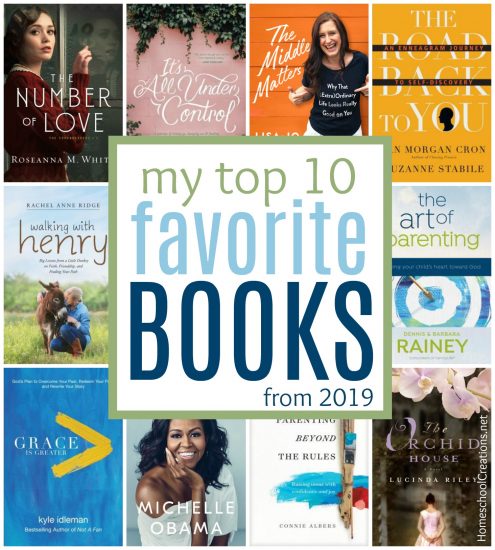 If you're interested, here are my 10 favorite books I read in 2019 (a mix of fiction and non-fiction). I'd love to hear what books you have on your shelf for the upcoming year and and recommendations for me to add to my list!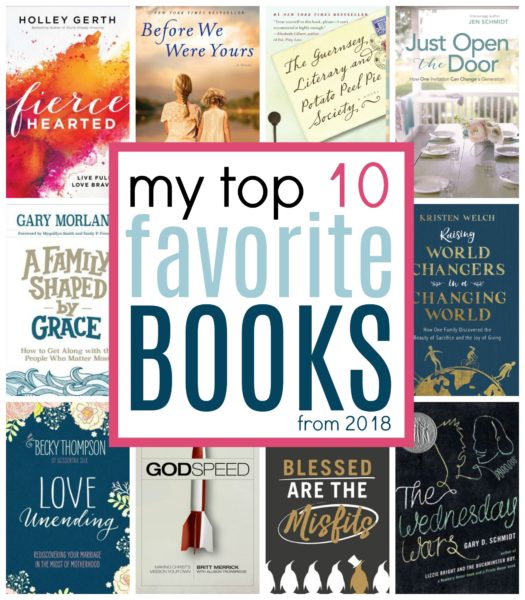 Don't forget to join me on Good Reads so we can keep up on each other's reviews!