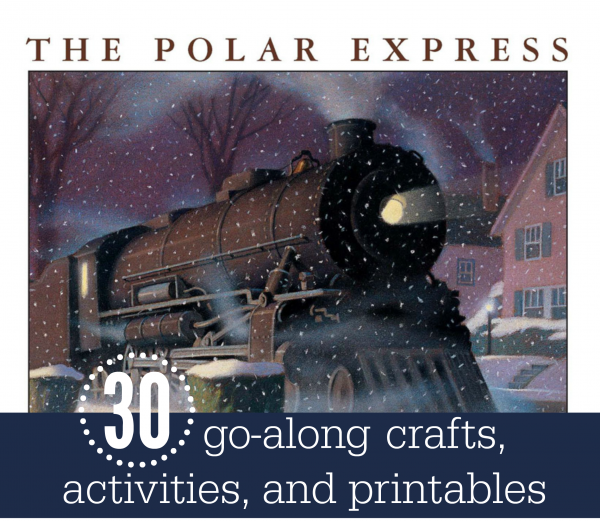 Our kids still enjoy The Polar Express book by Chris van Allsburg and the go-along movie. When we pull out our stash of Christmas books, it is so much fun to see the favorites and re-read them! No matter how old you are, there is something magical about the Christmas season!
Here is a collection of activities, crafts, and printables that you can use with your kids or classroom when reading (or watching) The Polar Express.
Activities to Go-Along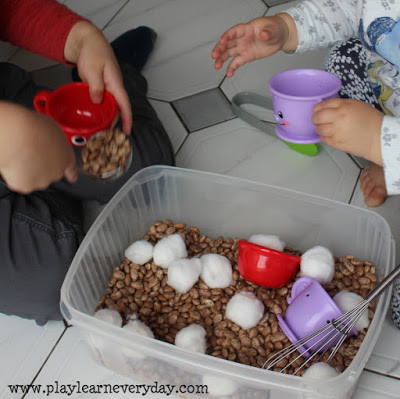 Polar Express Crafts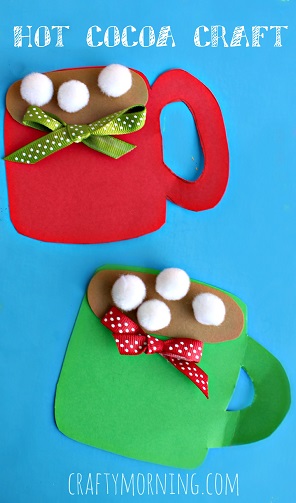 Snacks & Yummies
Science Tie-ins

Printables
Read the Story Online
If you don't have a copy of The Polar Express at home, or if you'd like to do something a little different, read it online here (read by Liam Neeson).
The Snowy Day Activity Ideas
Like this? Don't miss my post 35 Activities, Crafts, and Printables for The Snowy Day by Ezra Keats.