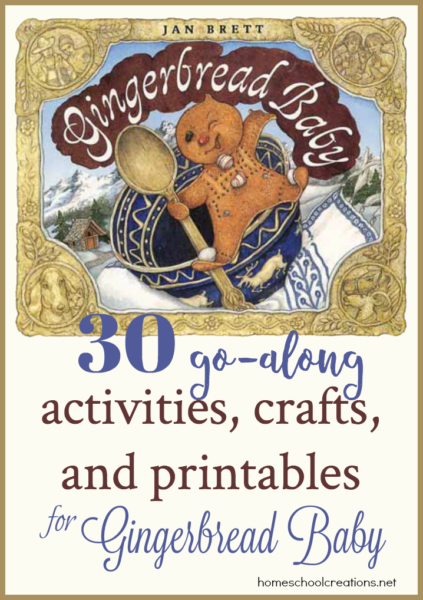 Books by Jan Brett have been huge favorites in our house, including her story Gingerbread Baby. The illustrations are simply amazing, and there are many activities that can be done to encourage learning as we read: sequencing, learning about different animals, and so much more!
Each of our children has enjoyed Gingerbread Baby – whether a board books, a paperpack, or hardcover. Like many of our books from Jan Brett, this is one that has earned a permanent spot on our shelves for years to come. There are some books that are just timeless!
Here is a collection of ideas and printables that you can use with your kids or classroom when reading Gingerbread Baby by Jan Brett.
Activities to Go-Along
Gingerbread Crafts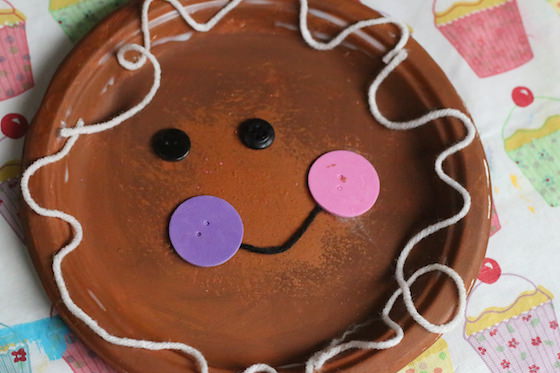 Science Tie-ins
Printables
Read the Story Online
If you don't have a copy of Gingerbread Baby at home, or if you'd like to do something a little different, read it online here.
Additional Literature Based Learning Ideas
Like this? Don't miss these other literature based activity posts focused on some of our favorite children's books.