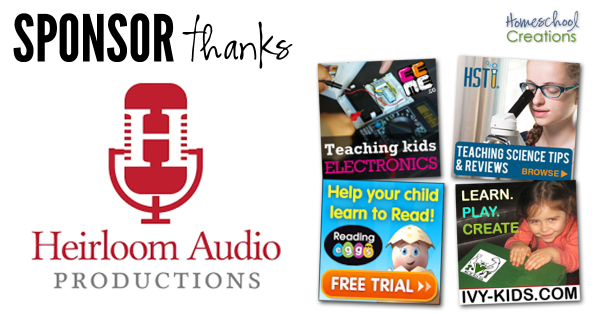 Each month there are some wonderful companies working behind the scenes with us and each offers a variety of products you will love! Below you'll find some special coupon codes from these companies along information about upcoming reviews and giveaways that you don't want to miss!
Heirloom Audio Productions

Heirloom Audio has fast become one of our favorite audio adventures to pop in at home or in the car. Combining historical learning with fast-paced adventure makes for an amazingly wonderful learning tool for the entire family. We have listened (and relistened) to all five of their dramas and highly recommend them.
Recently I shared about the 5 Reasons We Recommend Heirloom Audio, but wanted to remind you all of a special they have for my readers. Each audio drama is usually $29.97, but you can order a four audio adventure set (two of each drama) – one set for your family and one set to give away at a HUGE savings. In the past we've ordered together with a friend, making the deal only $10 for each CD set. You will also receive several bonus items, including teaching guides and soundtracks for each adventure. Their NEWEST adventure, The Cat of Bubastes, will be released soon and we'll have a review to share as well!
Reading Eggs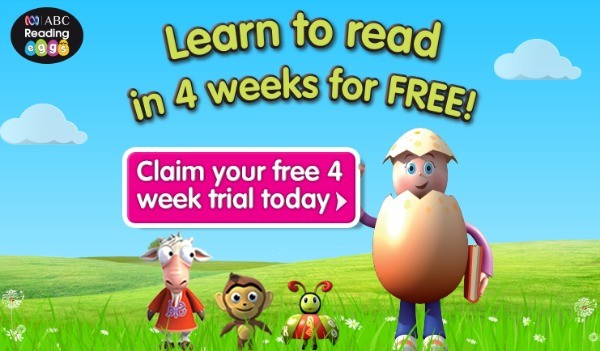 Reading Eggs is offering a 4 week reading program trial to readers of Homeschool Creations. Their online reading lessons, activities and e-books teach kids aged 3–13 the core literacy skills needed for lifetime reading success.
Hands-on Electronic Learning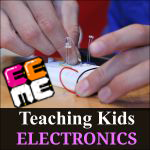 EEME – Teach your kids electronics with online lessons and hands-on project kits that foster the curiosity and problem solving skills kids need for the science, technology, engineering, math – STEM – opportunities of tomorrow. Zachary is working on another project right now and we'll be sharing that with you all. This program has truly ignited his passion for electronics!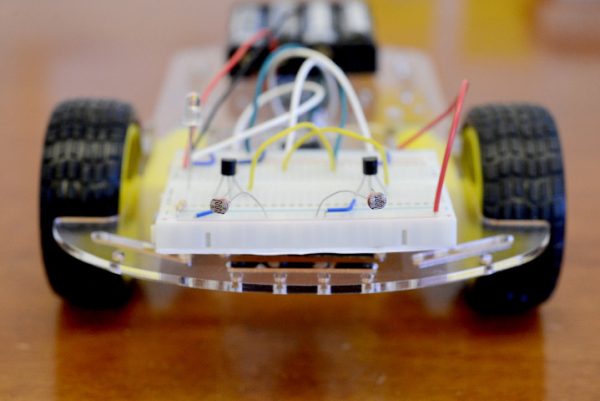 We are currently working on Q the Robot, their latest kit, and will have a review to share soon! Zachary has worked on Project Attraction, learning how to make an electromagnet. This kit is available as part of a 6 month subscription. You can also check out a few of our other projects from EEME: Project Amp, Project DIY Light Display and Project Genius.
20% Off Ivy Kids Literature Pack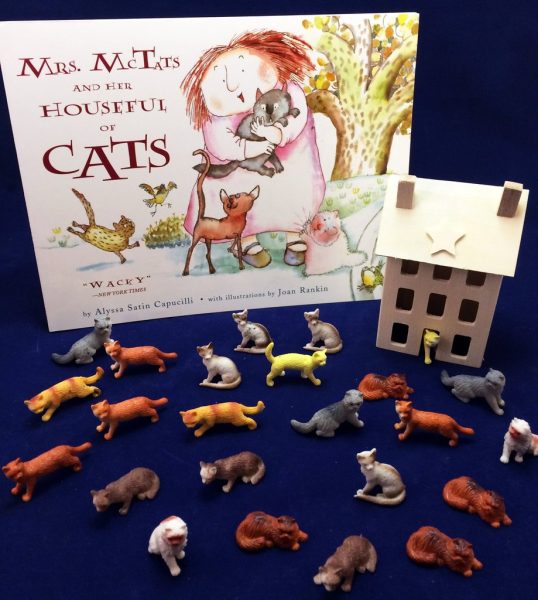 We LOVED the Ivy Kids kits we have received and are SO excited to have them as a sponsor! If you love literature-based learning, you definitely need to visit their site and see how packed their activity boxes are for children ages 3-8! Their new September box focuses on Mrs. McTats and Her Houseful of Cats and looks amazing. New subscribers use the code IVY20 to save 20% on your first order and receive a welcome gift!!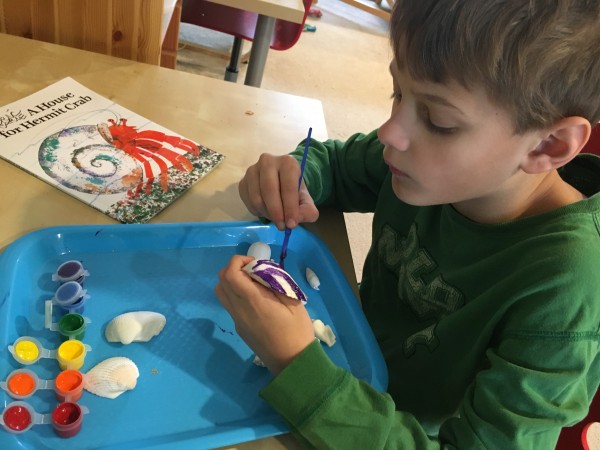 We finished the A House for Hermit Crab Ivy Kids Kit with Kaleb and shared a peek inside our fun.
Home Science Tools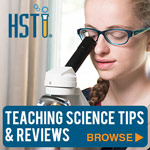 Home Science Tools is a resource for parents, teachers, and children who want a better experience with hands-on science. You'll find quality, affordable hands-on science supplies, curriculum, and kits that make science discovery easy and exciting.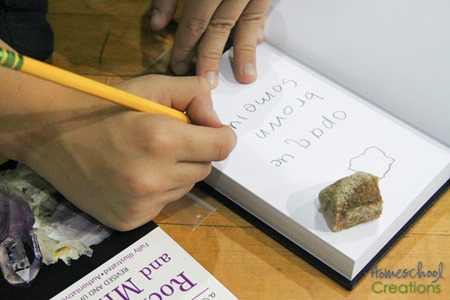 Kaleb still uses the Rock Hound's Backpack Kit we reviewed months ago – we have rocks showing up all over the place!

How is school going for you all? Are you getting back into a routine and finding your groove for the new year? We've officially finished two weeks – woohoo! In case you have discovered you missed a piece of curriculum (like I may have) or were holding out for some good deals, be sure to check out the links below for some back to school savings.
There are some time-sensitive sales, giveaways, and goodies in this post, so if you are at all interested, I'd encourage you not to hold off! I'll try to put them in order of when the deals expire to help you out. :) Don't forget to check out our sponsors as well, because several of them have offered discount codes to my readers!
Save 25% on Mystery of History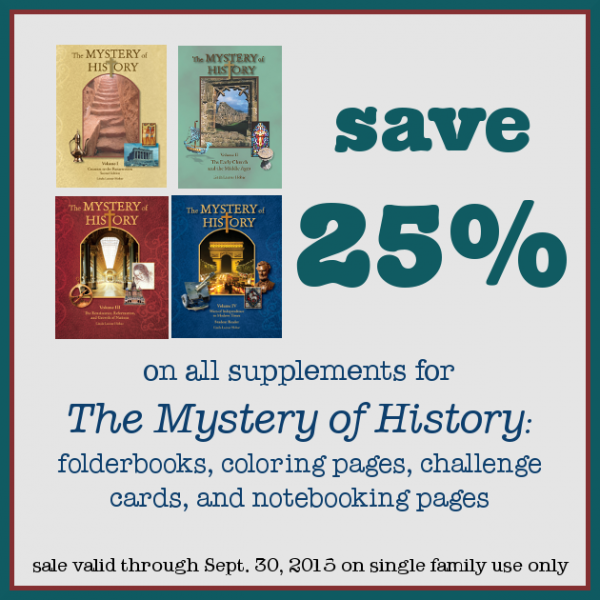 If you are using Mystery of History this year, be sure to grab the digital notebooking pages, coloring pages, and folderbooks through Bright Ideas Press this month and save 25%. No code needed and sale is valid through September 30, 2016.
Win a Full Level of All About Spelling!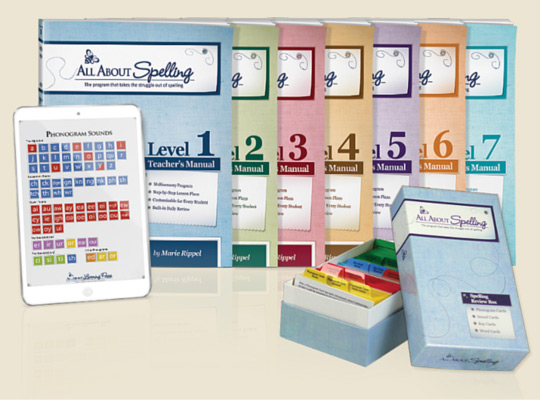 Our family has used All About Spelling for almost ten years now and 100% recommend it to your family. Start your school year off with a fabulous giveaway from All About Learning Press – a complete level of All About Spelling!! Giveaway ends 9-30-16.