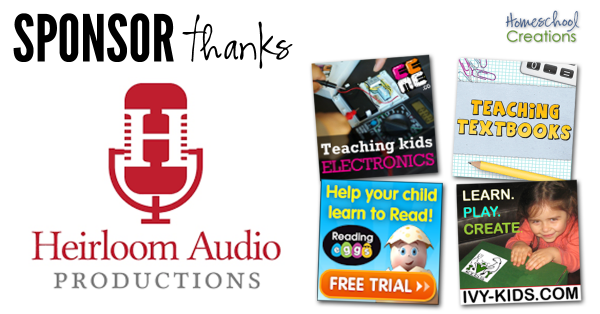 Each month there are some wonderful companies working behind the scenes with us and each offers a variety of products you will love! Below you'll find some special coupon codes from these companies along information about upcoming reviews and giveaways that you don't want to miss!
Heirloom Audio Productions

Heirloom Audio has fast become one of our favorite audio adventures to pop in at home or in the car. Combining historical learning with fast-paced adventure makes for an amazingly wonderful learning tool for the entire family. We have listened (and relistened) to all five of their dramas and highly recommend them.
Recently I shared about the 5 Reasons We Recommend Heirloom Audio, but wanted to remind you all of a special they have for my readers. Each audio drama is usually $29.97, but you can order a four audio adventure set (two of each drama) – one set for your family and one set to give away at a HUGE savings. In the past we've ordered together with a friend, making the deal only $10 for each CD set. You will also receive several bonus items, including teaching guides and soundtracks for each adventure.
Reading Eggs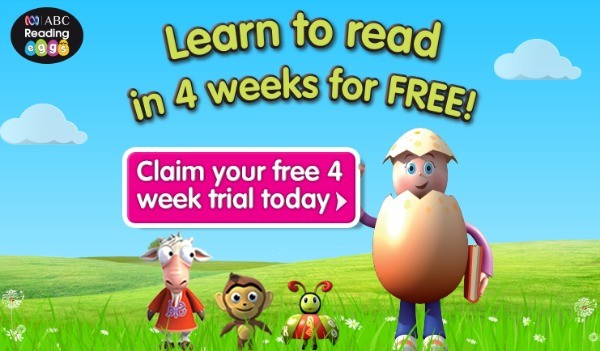 Reading Eggs is offering a 4 week reading program trial to readers of Homeschool Creations. Their online reading lessons, activities and e-books teach kids aged 3–13 the core literacy skills needed for lifetime reading success.
Hands-on Electronic Learning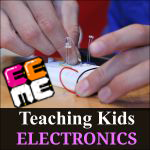 EEME – Teach your kids electronics with online lessons and hands-on project kits that foster the curiosity and problem solving skills kids need for the science, technology, engineering, math – STEM – opportunities of tomorrow. Zachary is working on another project right now and we'll be sharing that with you all. This program has truly ignited his passion for electronics!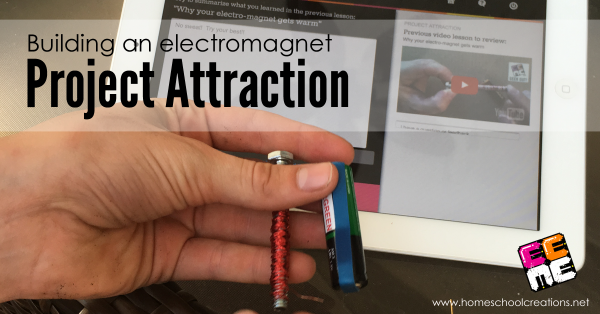 Zachary recently worked on Project Attraction, learning how to make an electromagnet. This kit is available as part of a 6 month subscription. You can also check out a few of our other projects from EEME: Project Amp, Project DIY Light Display and Project Genius.
20% Off Ivy Kids Literature Pack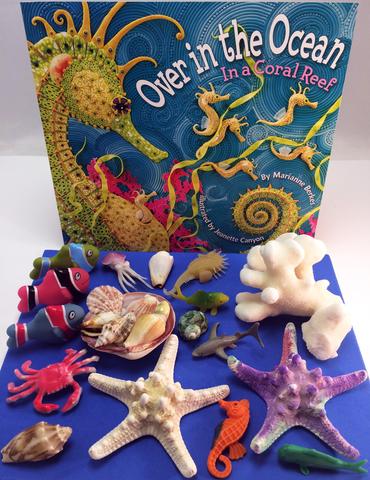 We LOVED the Ivy Kids kits we have received and are SO excited to have them as a sponsor! If you love literature-based learning, you definitely need to visit their site and see how packed their activity boxes are for children ages 3-8! Their new July box for Over in the Ocean is available and looks amazing. New subscribers use the code IVY20 to save 20% on your first order and receive a welcome gift!!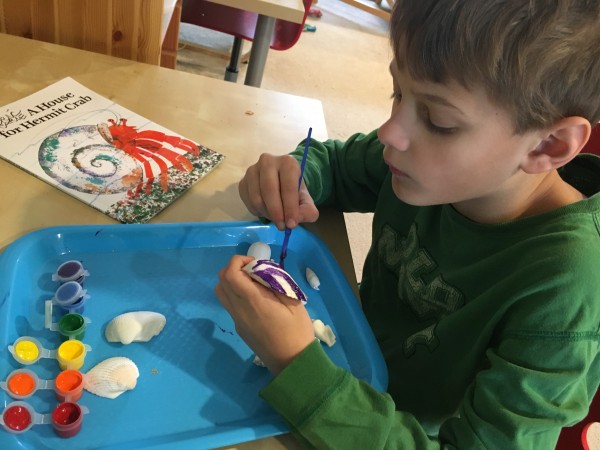 We finished the A House for Hermit Crab Ivy Kids Kit with Kaleb and recently shared a peek inside our fun. We also worked through Make Way for Ducklings and will be sharing a post on that soon as well.

There are some time-sensitive sales, giveaways, and goodies in this post, so if you are at all interested, I'd encourage you not to hold off! I'll try to put them in order of when the deals expire to help you out. :)
Teaching Textbooks Giveaway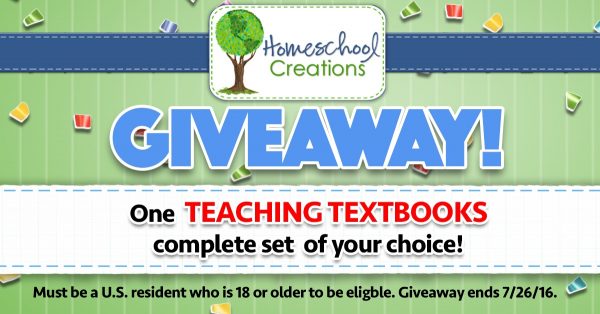 It is rare (as in never happens) to find a giveaway from Teaching Textbooks – but until 7/26/16 you can enter to win a COMPLETE SET of your choice! Our family has loved the program from the day we started using it.
Compass Classroom Sale

This week (through July 27th), Compass Classroom is having a $1 subscription sale on all of their online classes. We've used the WordUp Vocabulary with McKenna and will be using Visual Latin this year with both of the girls.

In a short bit, they will also be holding their annual Back to School Sale (August 3 – 10), so stay tuned for that as well!
All About Spelling and Reading $100 Giveaway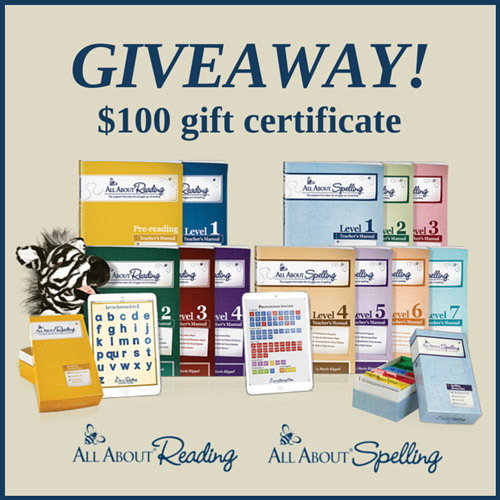 Until July 31st, you can enter to win a $100 gift certificate from All About Learning Press to use toward either their reading or spelling programs. This is a fabulous giveaway, especially as the new school year is close to starting.
Save 20% on the Grapevine Heroes Bundle
Grapevine Studies has a special bundle during the month of July and is offering 20% savings on the Bible Heroes Bundle until July 31st. Our kids love the simplicity of drawing stick figures and learn so much through these studies!