There are some VERY time-sensitive offers below, so be sure to check them out if you are interested!
Here are a few links that may help you out as you wrap up your school year:
Win a $100 All About Learning Press Gift Certificate!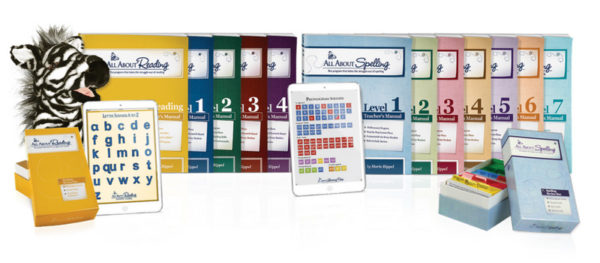 Our family has used both spelling and reading from All About Learning Press and 100% recommends it to your family. Don't miss this fabulous giveaway from All About Learning Press – a $100 gift certificate toward anything on their site! Giveaway ends 5-31-19, so enter now!
FREE Trial of Teaching Textbooks 3.0

Have you heard about Teaching Textbooks 3.0 – the online version? If you'd like to test out the 3.0 version, you can start a Free Trial of the complete program, up through Lesson 15. The trial includes lectures, solution, eBook, and grading on each of the products. If you decide to purchase the full version, everything transfers over for you!
And bonus – you can try ANY and EVERY level. They are that generous! Teaching Textbooks 3.0 – the online version
Not sure where to start? Download and print a placement test online.
FREE Terrific Tales Writing Prompts
This FREE set of writing prompts from WriteShop offers your young writers storytelling inspiration via their choice of 33 different narratives (both lined pages and printable card sets) and includes:
A Unicorn Tale
Secret in the Attic
Treasure Trouble
Steampunk Alley
Peril in Paris
Keep Out!
The Great Museum Mystery
The Day Everything Went Wrong
… plus 25 more!
Win a Free Getaway Package!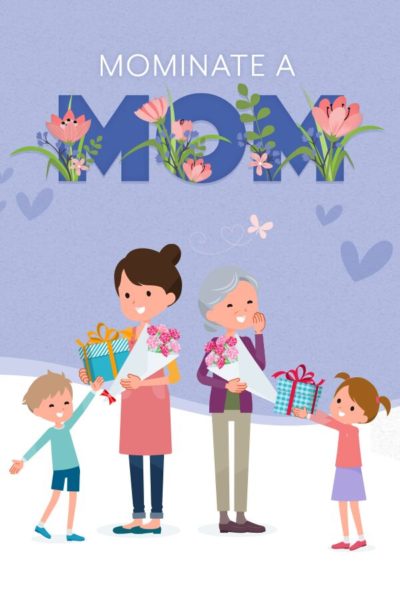 Do you know a mom who deserves some special recognition and pampering for everything she does? Nominate her for AOP's Mother's Day giveaway, and you'll both be entered to win a weekend getaway prize package!
Featured Sponsors
Save 10% on I See, I Spell, I Learn

Until June 30, 2019 you can save an additional 10% at the I See, I Spell, I Learn online store using promo code: HOMESCHOOL2019(expires 6/30/19).

Also, save 10% in their Amazon store using the promo code 10HOMESCHOOL.
Additional Freebies, Sales and Giveaways