The weather is finally warming up a bit in our area (thank goodness!). Here are a few links for your weekend reading.

Below you'll find some current homeschool or family-related sales and giveaways you might not want to miss. We all can use a good deal when it happens!
There are some time-sensitive sales, giveaways, and goodies below, so if you are at all interested, I'd encourage you not to hold off!
Win a Full Level of Spelling from All About Learning Press!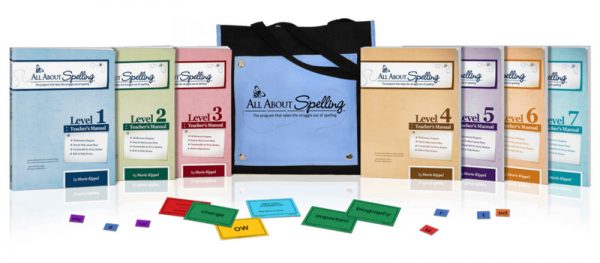 Our family uses both spelling and reading from All About Learning Press and 100% recommends it to your family. Don't miss this fabulous giveaway from All About Learning Press – a full level of any one of their spelling programs! Giveaway ends 1-31-18, so enter now!
WriteShop Birthday Sale & GIVEAWAY
This month, WriteShop is celebrating their 17th birthday! To celebrate they have some great deals AND a giveaway for you!! Here are the ways you can save and enter to win:
SALE: Save 17% on all digital sets and bundles the entire month of January! (WriteShop video courses are excluded from this offer.)
FREE BONUS: Buy ANY digital or print set during their Birthday Event in January 2018, and you can choose any one product from the Writing Extras category. Use the code 17years at checkout During the 17th Birthday Event, when you buy any set (digital or print) you may choose any one product from the Writing Extras category for free by using code 17years at checkout.
GIVEAWAY: 5 winners may select their choice of curriculum set. WOOT!!!
Enter the giveaway here:
Additional Sales and Giveaways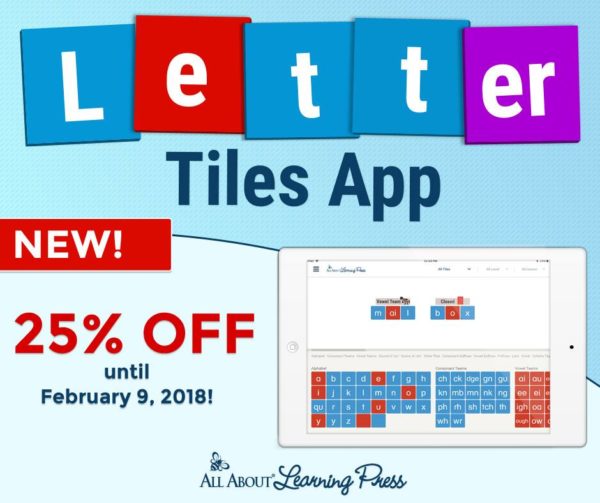 Here are a few additional sales, freebies, and giveaways you don't want to miss.