The weather has been so temperamental this week in our area – warm and then 7+ inches of snow. (I'm not complaining, because SNOW – finally – a GOOD snow!!)
But, on to a few of the fun things: some reading and learning for you and then a few sales and giveaways to keep you busy.

Below you'll find some current homeschool or family-related sales and giveaways you might not want to miss. We all can use a good deal when it happens!
There are some time-sensitive sales, giveaways, and goodies below, so if you are at all interested, I'd encourage you not to hold off!
Win a Full Level of Reading from All About Learning Press!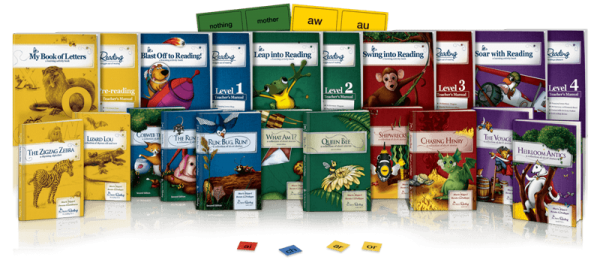 Our family uses both spelling and reading from All About Learning Press and 100% recommends it to your family. Don't miss this fabulous giveaway from All About Learning Press – a full level of any one of their reading programs! Giveaway ends 3-31-18, so enter now!
Save 40% on Dave Ramsey's Foundations in Personal Finance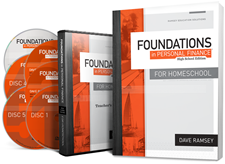 Our two oldest girls have used Foundations in Personal Finance from Dave Ramsey and it has been a FABULOUS tool for teaching about living debt-free. Until March 31st, you can save 40% via Homeschool Buyer's Coop – a seriously great deal. Grab a few extra workbooks if you have younger kids so you can use it again in the upcoming years!
Additional Sales and Giveaways
Here are a few additional sales, freebies, and giveaways you don't want to miss.