Did you all get snow too?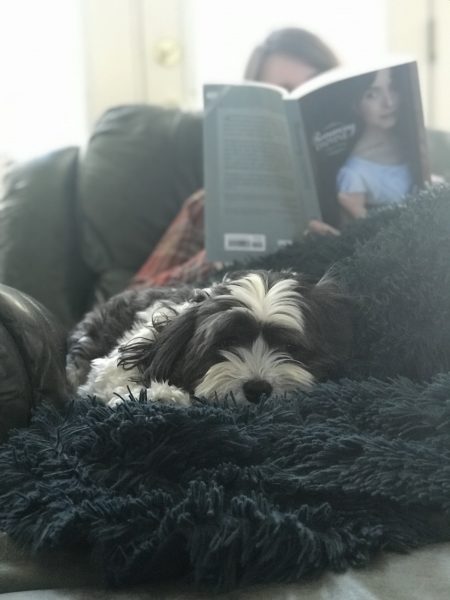 As far as our entire year goes, this week we had our largest snowfall – on the first day of spring! Welcome, Spring! For us though, that has meant a lot of cozying up inside together, playing games, playing out in the snow, and spending time together. A warm blanket and a cold day also means some reading time for me! I'm finally putting a dent in a few books. :)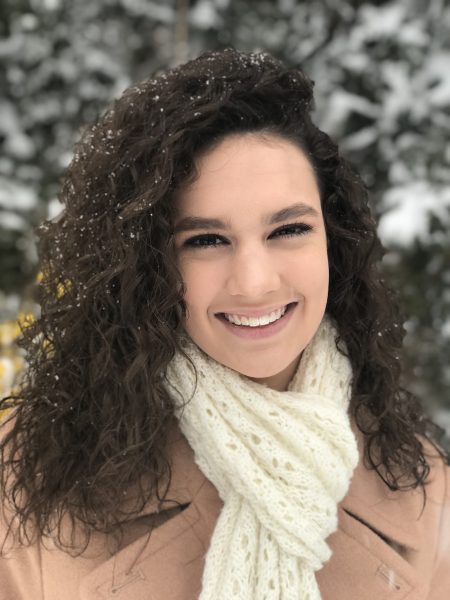 A snow day early in the week meant that McKenna and I missed out on co-op this week. Although the storm hadn't hit, it was supposed to get nasty out mid-afternoon and we opted to cancel our literature and finance classes. And since we had snow – obligatory snow pictures, right?
Another added benefit: having Laurianna home. The community college also closed early and she didn't have to work, so she had an additional two days off from her classes. Unfortunately for her, one of her classes was scheduled to end this week, so it will likely be postponed a bit.
Her classes are going really well this semester. We are really glad that she dropped her English class early on, because her Human Anatomy class and her psychology class have both kept her busy. She is doing very well in both of them – and most importantly, LOVING them. (And really, that's what matters the most!)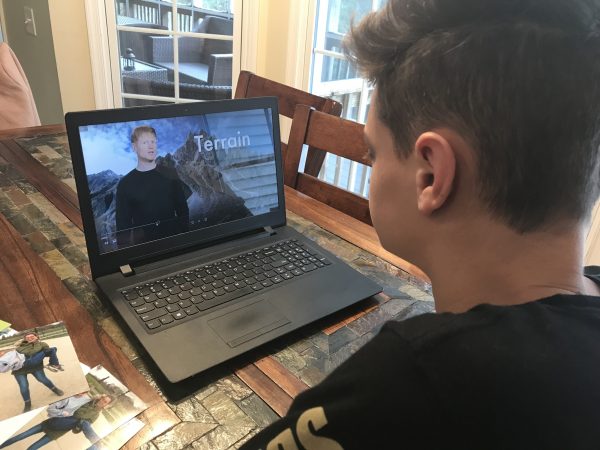 Zachary has been spending more time on the WordUp Vocabulary program from Compass Classroom and it cracks me up listening to him work through the lessons. If you've ever heard the instructor, he cracks the worst jokes – which are right on the level Zachary rather enjoys.
He is pausing and replaying sections of each lesson and then relaying the humor to me. Just cracks me up.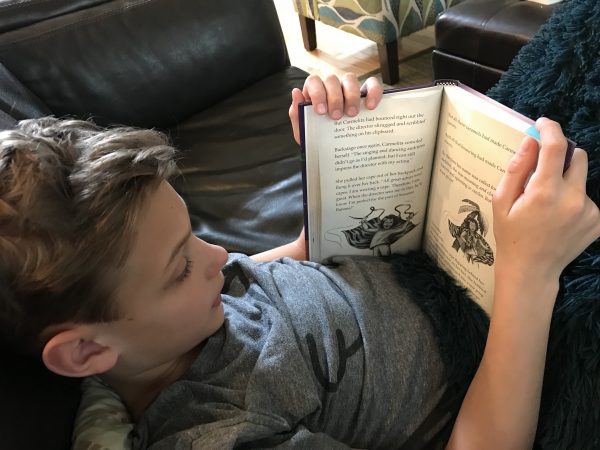 Kaleb is also moving along in his All About Reading 4 program and now that the end of the year is in sight, it's been motivation for him to continue pushing through (even if there are other things he'd rather do). He has made such huge strides the last bit!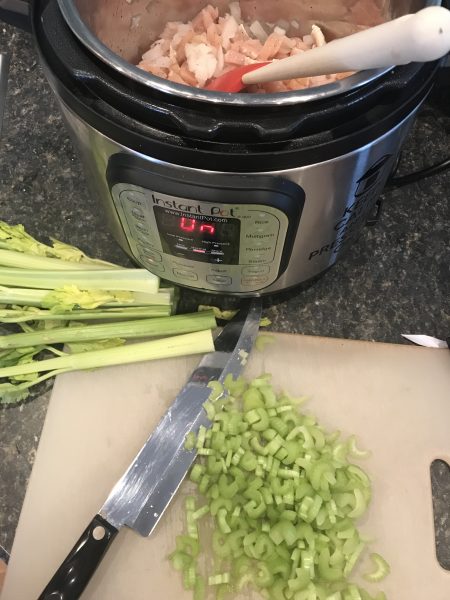 Cold days = time for soup. Believe it or not, until this fall, I'd never made chicken noodle soup before. I have zero idea why, but lately it's been something the kids have all been enjoying, and I rather like making, especially in the instant pot because it's really rather simple.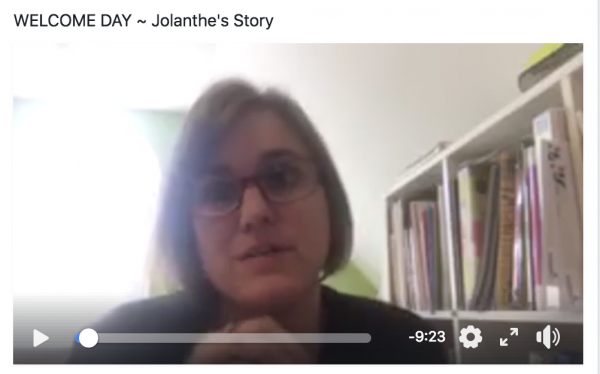 One *new* and fun thing for me this week – being a part of a Facebook event with two of my friends and doing a LIVE video. Live scares me to death, people. Horribly so. Especially when there are four kids in our house, which typically can translate to a recipe for disaster. :) We are holding a three week event (you can still join us!!) called Oily Kids and sharing different ways we use essential oils with our families. This week we've already talked about helping the kiddos (and ourselves) focus and there are some more great topics coming up. Each Monday, Wednesday, and Friday we are going live at 1pm EST – and did I mention there are giveaways too? I'll be sharing on chores and cleaning on Monday – come sit in with me!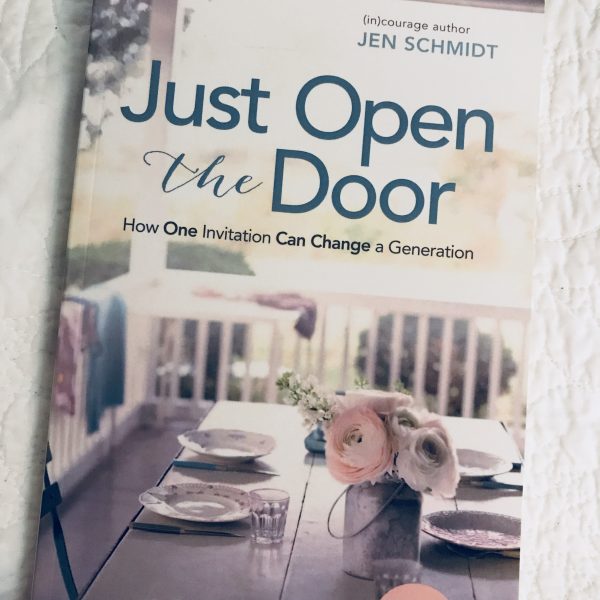 And last is another book I've been enjoying, Just Open the Door. Completely not on my reading list for the year, but hospitality has been so much more on my heart the past year or so, and this book is so in line with all those thoughts. So to the top of the pile it goes!
That's it for our week – HOW WAS YOURS??