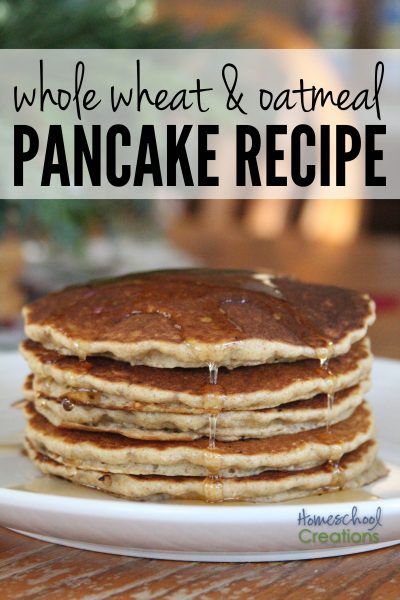 Around our house we have a weekly rotation for breakfast choices. On Thursdays, you'll find us making pancakes. I promise you, if they haven't been started by the time the kids get up, they are asking when they will be ready.
Every. Single. Week.
Years ago I started making pancakes using this recipe, mainly to add in a few healthy ingredients: whole wheat flour and whole oats.
It may sound a little over the top, but honestly? Best pancakes ever. Especially with real maple syrup poured over the top. They are fluffy and filling.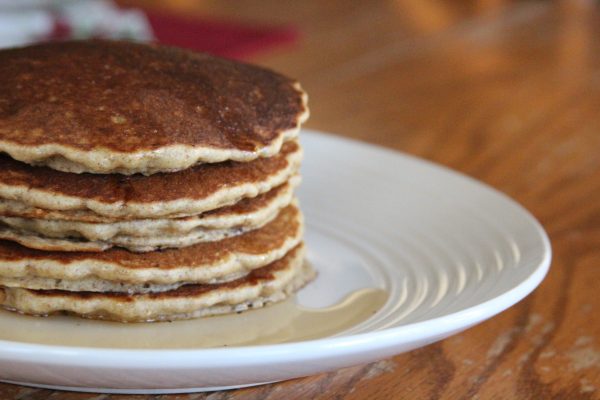 Over the years we've changed up some of the ingredients (used gluten-free flour or even almond milk for a dairy-free version). My best tip though – use a blender to mix up the batter. We have a Vitamix and love it!
But this recipe – fabulous and filling for growing teenagers. I'm just sayin'.
ENJOY!!