Today is the last day of the Build Your Bundle 2018 sale. If you've been trying to decide on bundles, I have one last recommendation for you to check out.
For just $20 you can get 45+ resources valued at over $570!
(Yes, you read that right!)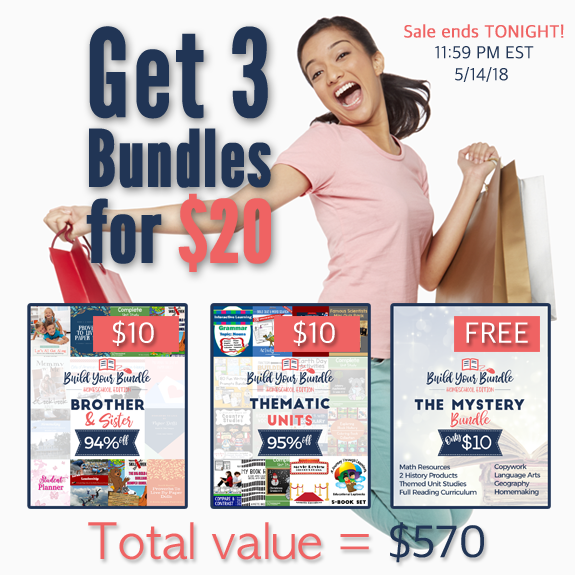 Here are direct links to start shopping:
One of the items we purchased to use is from the Thematic Units bundle and there are some GREAT products in the Mystery bundle (but I can't tell you what they are!). Let's just say they packed it full of great stuff!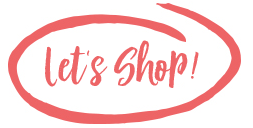 In case you missed it, here's a look at what we purchased for our family. You can read all about it in this post.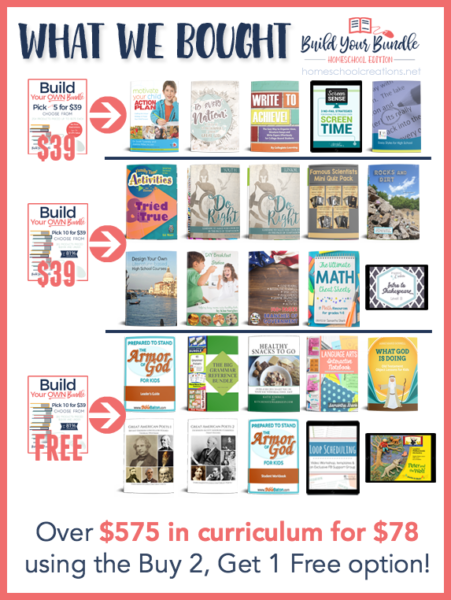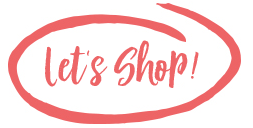 It all ends in…

And just in case you are looking for everything from preschool through high school – below will show you how you can
grab over $5200 in curriculum for $370.
The early learning, elementary, and upper grades bundles are FULL of fabulous resources this year! Take advantage of the Buy 2, Get 1 Free option!