Maybe your kids are all that into book reports. I get that, we've had some kids who do and some kids who whine until all eternity. Especially if you have kiddos who aren't strong readers. Our boys have been anxious enough about reading, so when writing a report is added in, it makes it tough.
That's one reason I am SO excited about this limited time freebie from WriteShop.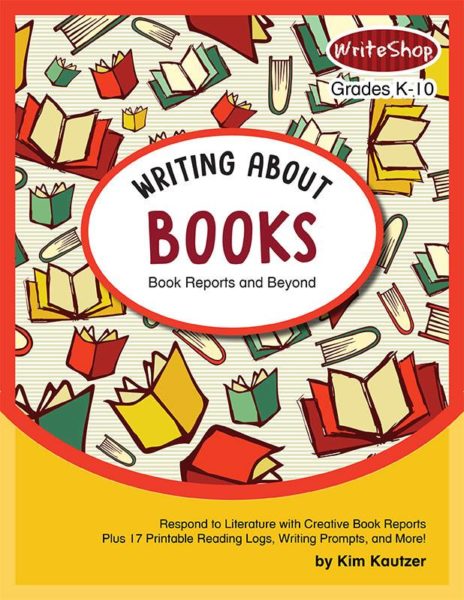 The Writing About Books: Book Reports and Beyond e-book offers loads of ideas that get kids talking and writing about the books they are reading, from the earliest picture books to high-school level novels. The various activities will invite them to do one or more of the following:
Show how well they understand what they have read
Describe parts of the book
Summarize the story by giving an overview of the book's theme, plot, and/or main characters
Give an opinion
In addition, you'll find printable reading logs for all ages, book-themed journal prompts, and other creative ideas to encourage children and teens to respond to literature. Sprinkle them into your weekly reading and writing lessons and watch students make more meaningful connections with the books they read.
What Is Included in Writing about Books?
How to choose picture books—plus links to top book lists for children
How to use picture books with middle-grade students
How to teach young children to talk about books they have read
How to teach middle-graders to respond to literature
37 Ideas for Creative Book Report Alternatives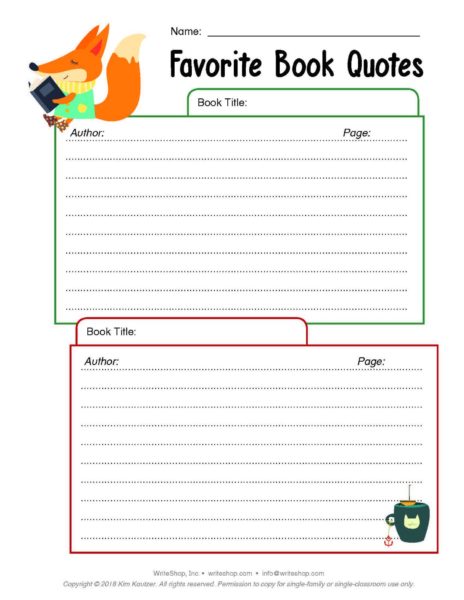 Go beyond book reports by encouraging your kids to try alternatives to writing about books. Some activities incorporate crafts, drama, or games. Others stretch higher-level thinking skills as students imagine a new setting, keep a journal, map out a character's journey, or think about plot twists. And many of these ideas can be adapted for different ages and interests, from pre-writers to teens.
There's something for everyone, including:
The crafty kid
The list maker
The letter-writer
The imaginative student
The map-maker
The deep thinker
The student who loves technology
17 Printables for Writing about Books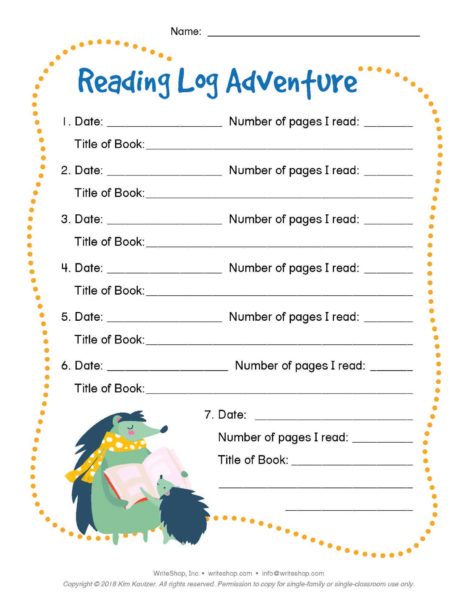 Reading logs for K-high school, suitable for both fiction and nonfiction selections (can serve as book report alternatives)
Printable writing prompts about books and literature
Book discussion bookmarks
Elementary and teen pages for recording favorite book quotes and passages
Writing About Books is designed for grades K-10, they can be adapted for other ages. This freebie is a special gift for subscribers of the WriteShop site (and you'll get other great tips and freebies along the way!). Be sure to subscribe to get your free copy. Future purchase will be $3.50.