The last few vlogs have been a lot of fun to share with you all. :) While I recently shared our middle of the year updates for all of the kids (see links below), here is a peek into the last six weeks or so of life. Feed readers can click here to see the video.
Here's the sum-up: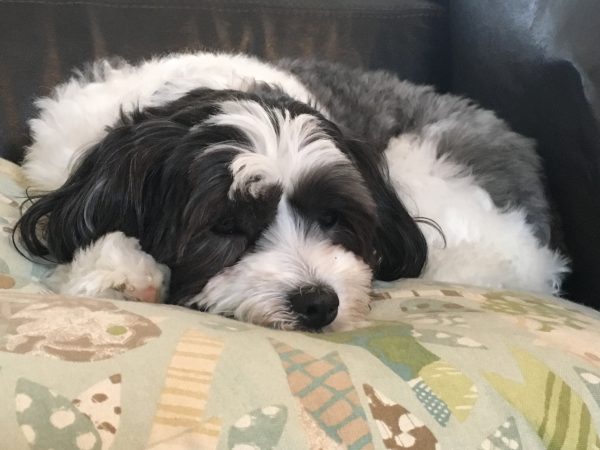 We are on a six week on, one week off schedule – which means a break for us next week. (Happy dance here!!)
The weather has been crazy back and forth. Part of me wishes we would go ahead and get a good snow already, but then the warm weather comes and I wonder what I'm thinking. Either way, I wish it would make up it's mind, because snow one day and 70 degrees the next is CRAZY!
Swim team is officially done, so no more back and forth nights with practice. I am much relieved.
We had a new baby join the family (nephew) in January and my mom's hip surgery went well (eventually). The first few days were really rough, but she is doing much better now – thanks so much for your prayers!
The days our oldest is struggling health-wise make me ever-so-grateful we homeschool (much more about this in the video).
Hardest part for me the last 6 weeks has been dealing with diet restrictions and a complete revamping of the 'familiar' tried and true recipes/menus we had in place. I'm a creature of habit, so having to re-think everything has been quite a bit of a challenge. I'm also an all or nothing girl, and baby steps have been h.a.r.d. for me to take. Just sayin'.
Incidentally, THIS BOOK is fabulous. Cannot say it enough.
And a dog. A cute dog is sometimes what I need to see and snuggle with. And yes, she needs a haircut. You all were cracking me up on Facebook thinking I posted a picture of a skunk. 😂
That's about it for us – how are YOU all doing.
A few links for you: