Every now and then there are some great sales you might not want to miss, so I love to share the codes and giveaways with you all.
There are some time-sensitive sales, giveaways, and goodies below, so if you are at all interested, I'd encourage you not to hold off! I'll try to put them in order of when the deals expire to help you out. :)
$99 for the ENTIRE What's in the Bible series
Our family has not only enjoyed Veggie Tales, but also the What's in the Bible series from Phil Vischer. The series includes 13 DVDs that walk your family through the entire Bible and is a 50% saving through February 27th.
Save 20% on Ivy Kids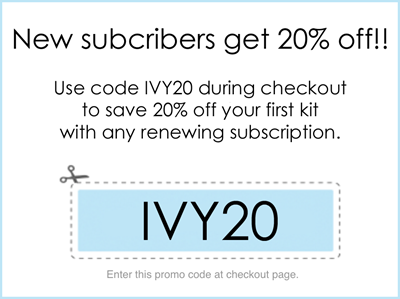 New Ivy Kids Kit subscribers can get their first kit 20% off with code IVY20. Our boys have had a blast using their kits and we highly recommend them! All kits come with at least 10 activities and the book to read to your family.
Win a full level of All About Reading!
Our family has used All About Reading and 100% recommends it to your family. Don't miss this fabulous giveaway from All About Learning Press – a full level of All About Reading, which includes the Teacher's Manual, Student Packet, and readers! Giveaway ends 2-28-17, so enter now!
Save 10% at Educents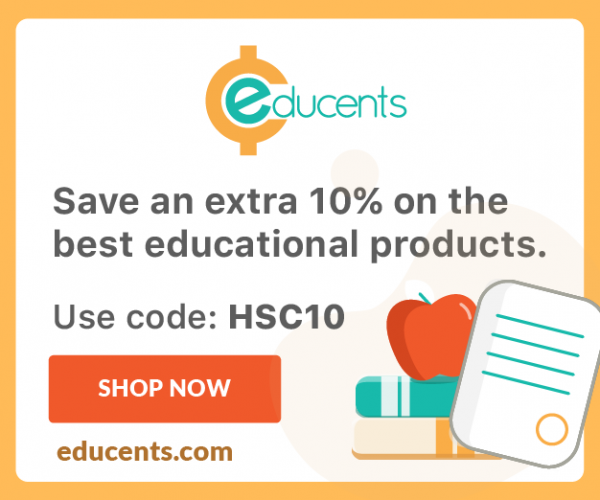 Educents – Save 10% sitewide on all orders and receive free shipping on orders over $150 using code HSC10.