I don't know about your place, but the weather has been amazing at our house this week, allowing us LOTS of outdoor time and fun together! I am so glad that you are stopping by today and can't wait to see what you all have to share this week. Be sure to stop by our PreK & K Pinterest board to see a collection of the different posts we are pinning – including yours!
Don't forget to link up a post (or two) of yours and share what you've been working on with your kids! Here are a few fun ideas from recent linkups.
Create a Pocket Wocket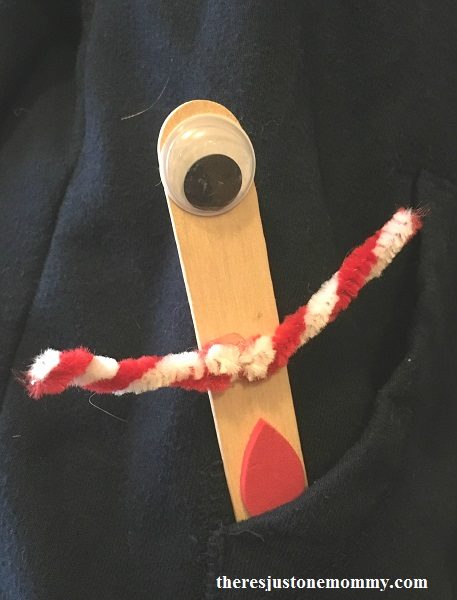 This wocket in my pocket craft from There's Only One Mommy is a fun activity to celebrate Dr. Seuss Day – the kids can get creative and make their very own.
30+ Dr. Seuss Activities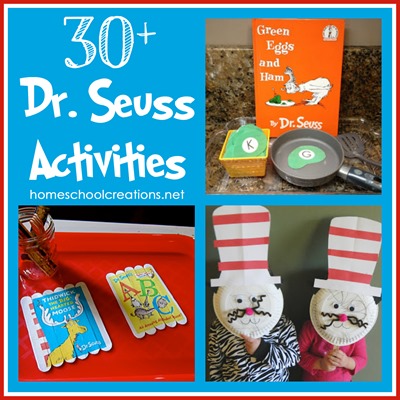 If you want to go all out on March 2nd (Dr. Seuss Day), be sure to check out these 30 Dr. Seuss Activities for ideas. There are some fun crafts, snacks, and printables to choose from!
Free Reading and Spelling Winter Activities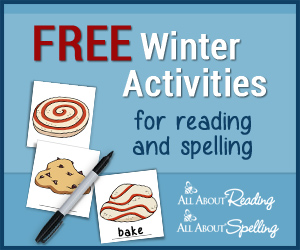 Cookies, polar bears, and penguins provide an exciting and motivating way to beat the winter blues and help your child to practice their reading and spelling skills. Download the free printable pack HERE.
Penguin Waddle Exercise Activity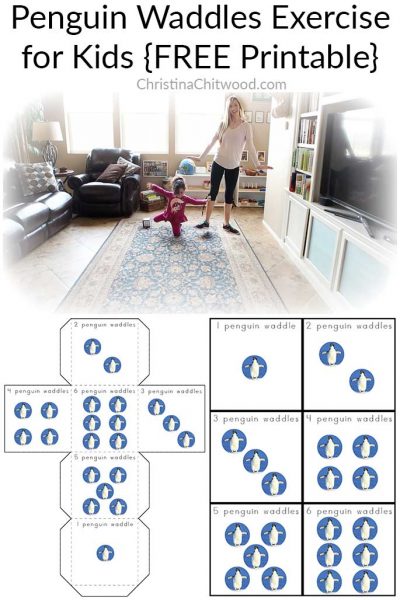 Get your kids moving (and yourself as well) with this penguin waddling activity from Christina Chitwood. It comes with a free printable – roll and waddle!
Super Easy Preschool Crafts
Preschoolers can have short attention spans, and sometimes having a quick activity to pull out last minute is great too! Look We're Learning has a list of easy preschool crafts you can make in TEN minutes or less. Your kids will love them (and you'll be a hero for letting them get creative!).
That's it for this week!! Thanks so much for checking in with us and sharing below.
Follow the PreK and Kindergarten Community Pinterest Board
Each week I am pinning many of your links onto the Preschool and Kindergarten Community Pinterest Board. I'm a visual person, so having pictures to help me remember posts is super helpful. Be sure to jump over and follow the board – and find some fun ideas at the same time!
Were You Featured in the Preschool & Kindergarten Community?
If you were featured in one of the weekly posts, feel free to grab the button coding below and display it on your site!
Link Up with the Preschool and Kindergarten Community!

Share what you are doing with your kids! Please link your exact blog post to the Mr. Linky below and link back here too! Grab a button for your post and be sure to take a minute to visit the person who linked up before you.