We did it! We survived the first week of our new school year! :) Over the last few years one things I've learned is easing-in works so much better than trying to start every single subject right off the bat. For us that means keeping it simple with math and grammar. If you haven't had a chance yet, here's a peek at what we are using this year at each grade level.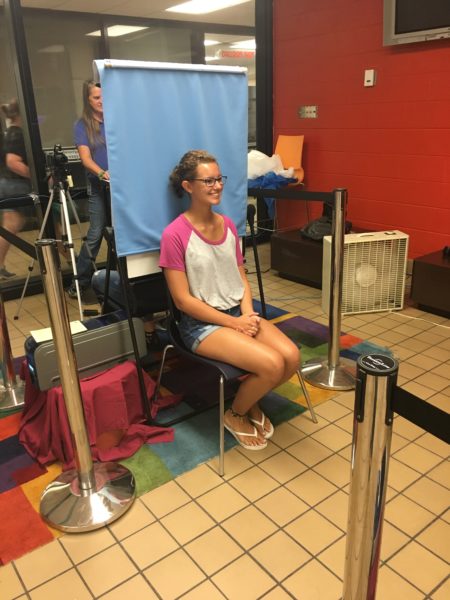 Technically Laurianna hasn't started yet. This week she spent the week at the beach with her best friend's family. Just before she left we took a trip to the community college she will be attending and picked up her parking passes and had her student ID made. It's getting real, people!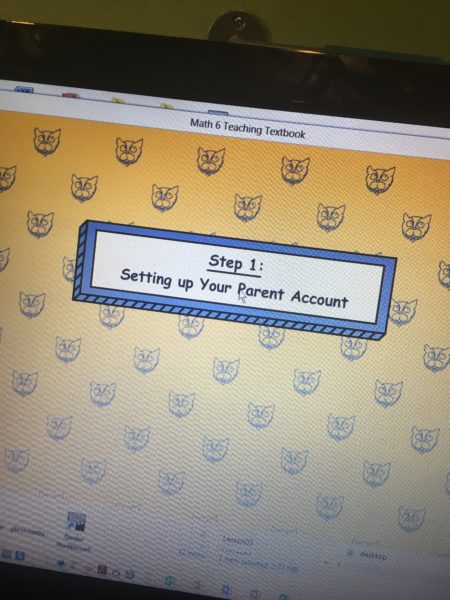 If it's any consolation to you all, I completely forgot until Sunday night to load math software onto laptops. Since we've been playing the laptop shuffle and had a new laptop in the last year, we had to call in and reactivate our code for Teaching Textbooks (head up – you can't do that Sunday night if you are procrastinating), so that was something we had to do Monday morning. That said, math is going well – all five lessons in. 😜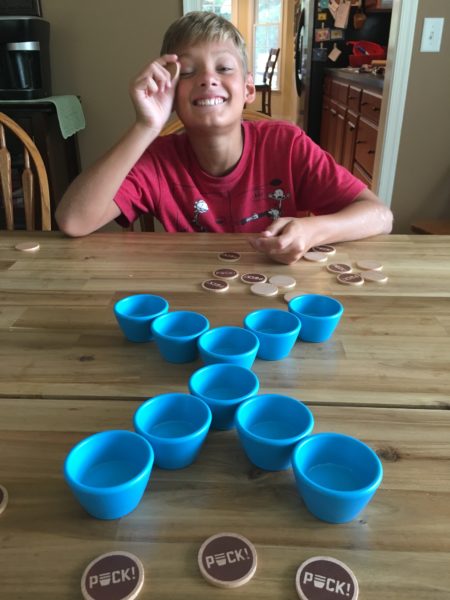 One thing I really want to focus on this year with all the kids is games. Zachary and Kaleb both celebrate birthdays late in the year which makes it a little hard to have parties at the pool, so this year we had an early birthday for both of them. One of the families gave Kaleb a game called Puck! (from Target). The kids and I have been having a blast playing it together. Essentially you try to bounce your wooden pucks into your opponents cups and be the first one to get it in all their cups.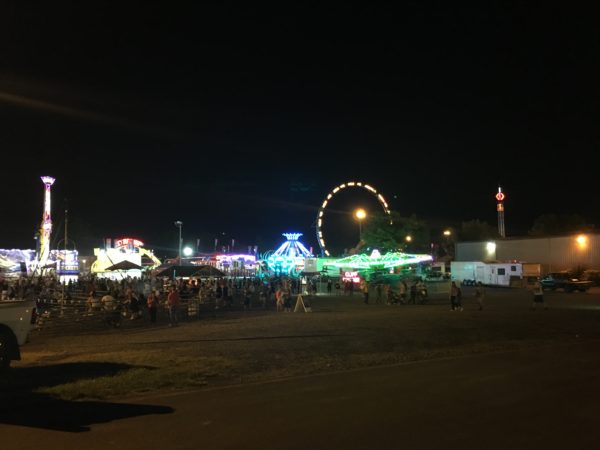 Our county fair is this week and Tuesday night marked a first for our kids – they went to the fair ALONE (well, ok…with friends). McKenna and Kaleb hung out with one of McKenna's friends and Zachary had a group of his friends from swim team that decided to go together. It worked out rather nicely since I had a whopper of a migraine and it was a rather yucky night for me.
I have to say, this is a wonderfully freeing stage of life and oddly strange at the same time! It likely won't hit me in full until next week when Laurianna buys a vehicle and drives off to her classes at the community college though.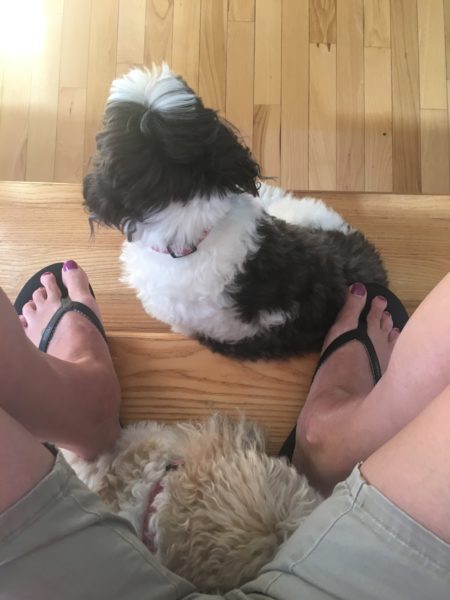 This week we've had a little company in the form of another puppy. Our friends that are at the beach have a dog similar to Addie and she has been staying with us. It doesn't really impact anyone else in the house other than me because both of them need to be near or ON me every waking moment. One misses her family and loves me and ours then feels the need to prove I AM HERS AND SHE IS MINE. It's honestly a miracle I haven't tripped over one of them at some point this week, although it hasn't been for lack of trying!

That's it for this week. :) I'll be back next week with what we're up to this next week as we add in a little more work for each of the kids. We are starting back up with our high school co-op next Tuesday and can't wait (well, at least I can't!).