Below you'll find some current homeschool or family-related sales and giveaways you might not want to miss. We all can use a good deal when it happens!
There are some time-sensitive sales, giveaways, and goodies below, so if you are at all interested, I'd encourage you not to hold off!
Win a $100 Gift Certificate from All About Learning Press!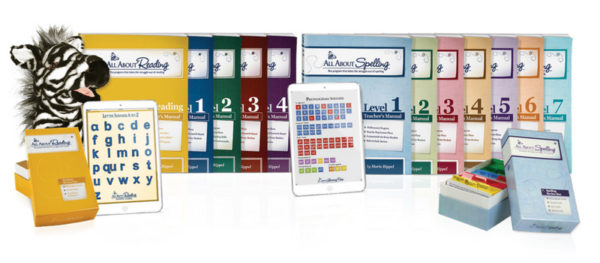 Our family uses both spelling and reading from All About Learning Press and 100% recommends it to your family. Don't miss this fabulous giveaway from All About Learning Press – a $100 gift certificate! Giveaway ends 11-30-17, so enter now!
Thankful for Art – Chalk Pastel Lessons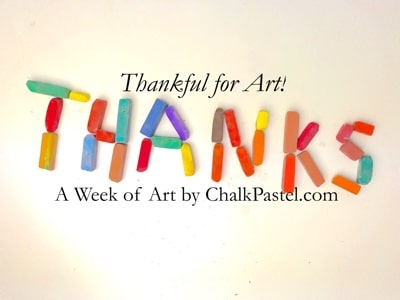 Celebrate Thanksgiving with a week of FREE art lessons from Chalk Pastels. This Facebook event will be happening the week of November 13-17th and you can register HERE.
Gratitude Journal from WriteShop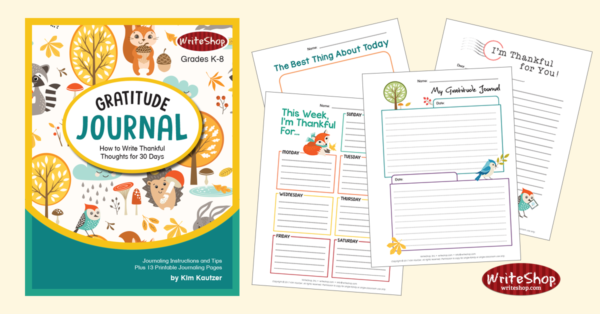 Just in time for Thanksgiving, WriteShop has a full month of writing activities for children grades K-8 to encourage gratitude. The free mini lesson includes 13 colorful printable journaling pages.The Gratitude Journal is a special gift for subscribers of the WriteShop site (and you'll receive other great tips and freebies along the way!). Our family loves the WriteShop reading programs, and this freebie is a great way to see if their lessons are a good fit for your family as well. (Only free until the end of November 2017).
Compound Words Banana Splits Game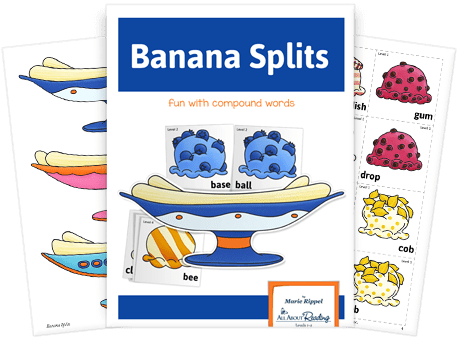 The Banana Splits Game is a fun way to practice reading compound words, and it can also help build your child's visual memory for reading purposes. Super cute and a great way to demonstrate how two words become one. Download here.
Additional Sales and Giveaways
Here are a few additional sales, freebies, and giveaways you don't want to miss.