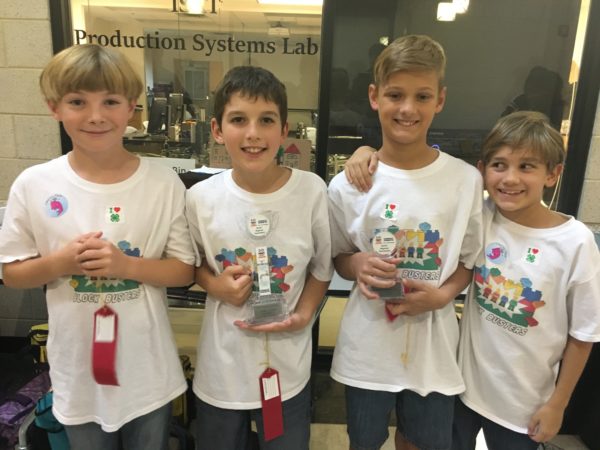 So the week started off with a whole lot of fun as Kaleb and a few of his friends participated in their First Lego League competition. They have had eight jam-packed weeks working to program their robot to complete missions. Overall they did amazing, especially since it was the first year for two of the boys. They received a 2nd and 1st place trophy in two of the judging areas and while they didn't place first overall, they were excited to be interviewed for the local paper. :)
Over the next few months they will spend more time learning about their robot and figuring out different ways to program it. There are so many things that it can do, but they haven't had a chance to explore it all yet. This fall they had six missions they programmed, but during the competition is was interesting to see how other groups worked the missions and the attachments they created for their robots.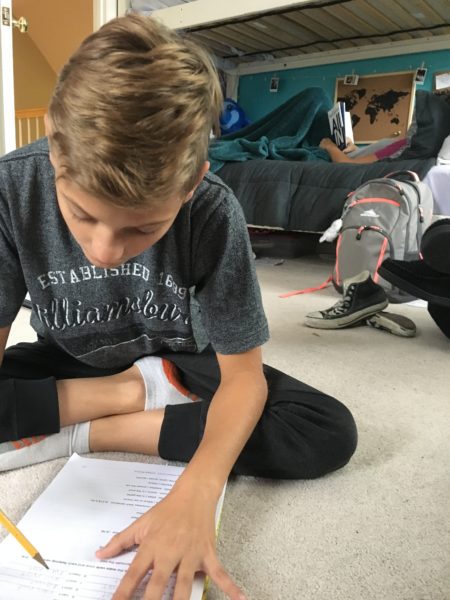 A friend asked this week if she could come hang out at our house to see how a typical homeschool day runs around these parts. Here's an honest peek into our year so far: we have been all over the place and going with the flow. One day we might be in the living room, another in the schoolroom, one in someone's bedroom (or mine) – you name it, we take school wherever and just get it done.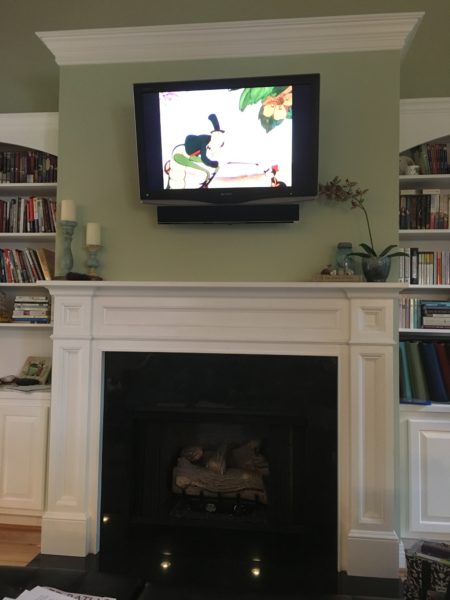 One of the history lessons the boys and I covered this week had to do with Aesop's Fables. After we finished the lesson, we headed over to YouTube to see what we could find for fables and found a bunch of old Disney ones that were so much fun to watch (and the fact that we can drop what we're doing and enjoy adding to our lesson this way makes me happy).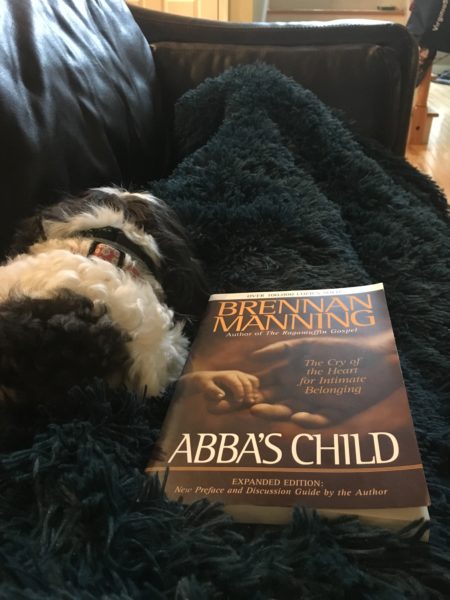 One of the best parts of the week though? Listening to the kids relaxing in their room (sometimes their version of relaxing is not-so-quiet) and taking 30 minutes to read a book and put my feet up for a bit is such a huge help.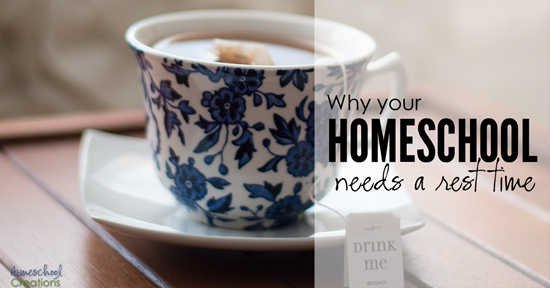 p.s. If you don't already, your homeschool needs a rest time – trust me. Try it for a week and let me know how it's going!
Our swim practice has changed up a bit, but it is WONDERFUL because prior to this week we've had to balance two different practice times and locations. Because of a conflict with a high school team practicing, the kids will be practicing in the same place and almost the same time most nights (YAY!!!!). This is going to be a huge sanity saver, mainly for my hubby since he does the bulk of the running, but we also can have a later dinner and slow down the evening a bit.
That's the sum up of our week. How was YOUR week?