We started the week out with snow and ended with 70+ degrees. Woohoo!!! Finally some warm weather seems to be nosing its way to us!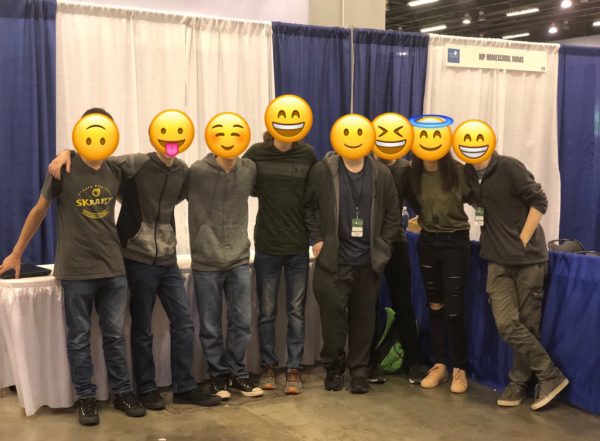 Overall, this week has been a bit exhausting both physically and emotionally. It started out with McKenna and I traveling home from Teach Them Diligently in Atlanta (which was fabulous!! – notice our unsocialized kiddos interacting with others). She hung out mainly at the Skrafty booth all weekend and spent time with kids she met last year and has been talking to since – I love that!
It's always wonderful to connect with other families and share heart-to-hearts with them. (sidenote: I'll definitely be speaking at several of their venues next year – where is your favorite one??)
After Monday though, the kids had some things come up, but I have to tell you. As hard as it is sometimes as a parent (and as much as you think you have messed up time after time), seeing your kids pull together when they have been disappointed and support each other – well, that's just enough to make you cry happy tears along with those tears of disappointment.
You all – it's hard to see your kids hearts hurting and not being able to fix what's wrong.
BUT – the week ended with our house full of laughter and friends, which was a bit of much needed medicine for all the stuff happening earlier in the week.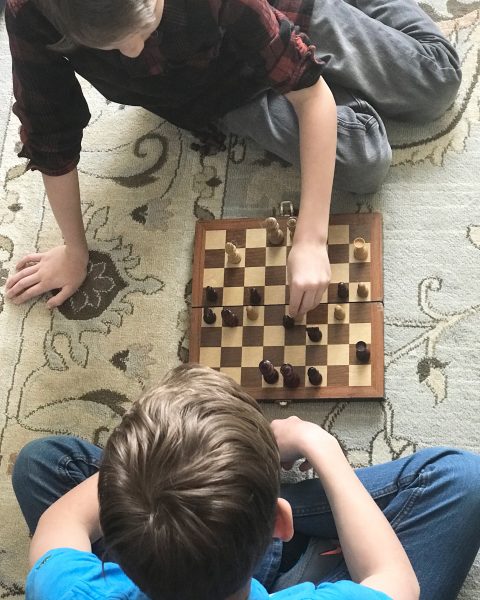 Co-op on Tuesday ended up being fairly low-key. Zachary's group took a field trip to one of those one-hour clue houses where you have to solve a problem in order to escape. His group did it in one minute over – which considering it was three thirteen year olds, it wasn't too bad at all!
Meanwhile, the younger class spent the last bit of their time playing games (chess is one of Kaleb's favorites). Confession – all my kids know how to play chess and I don't. I really think I need to fix that!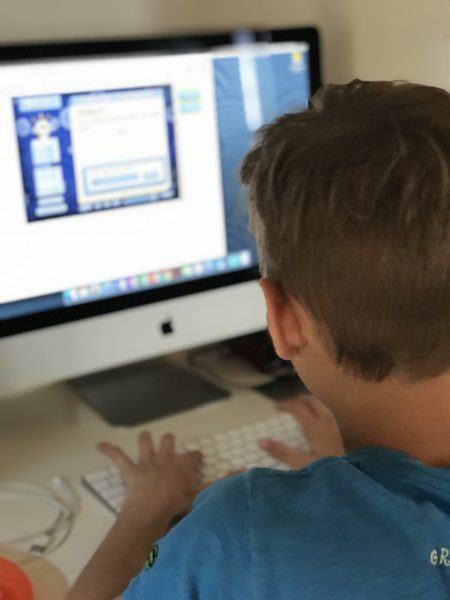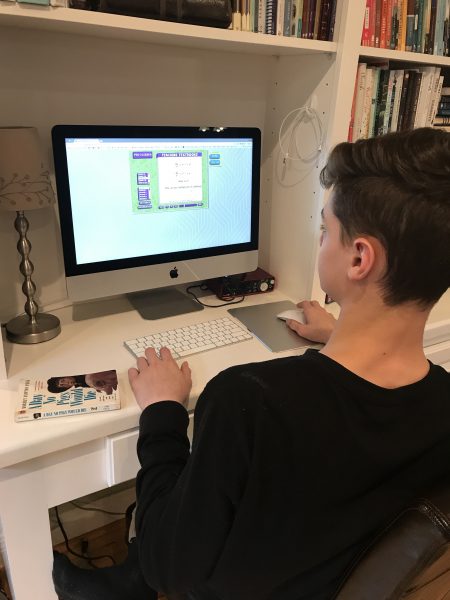 Both boys started working on Teaching Textbooks 3.0 (the online version) this week. We had a blast picking new backgrounds and buddies for the boys and seeing how it worked – you all are going to LOVE it!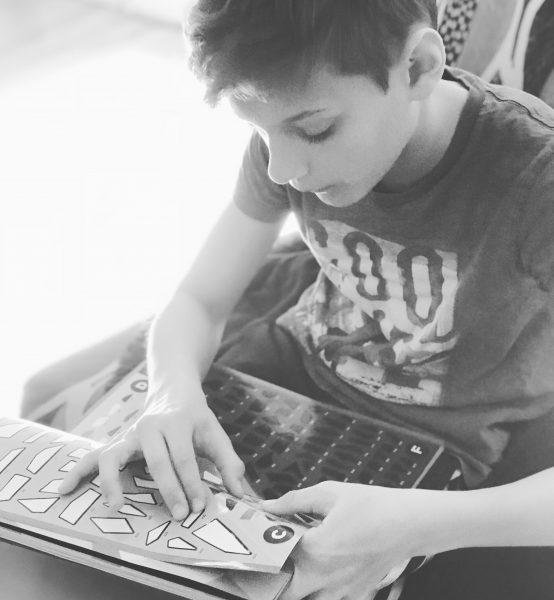 We started a new read aloud this week, The Hiding Place, one I really wanted to squeeze in before we visit the Netherlands and Corrie ten Boom's home there. During our reading time, the kids have all been working on Paint by Sticker books. They were something I picked up on a whim recently, and they LOVE them.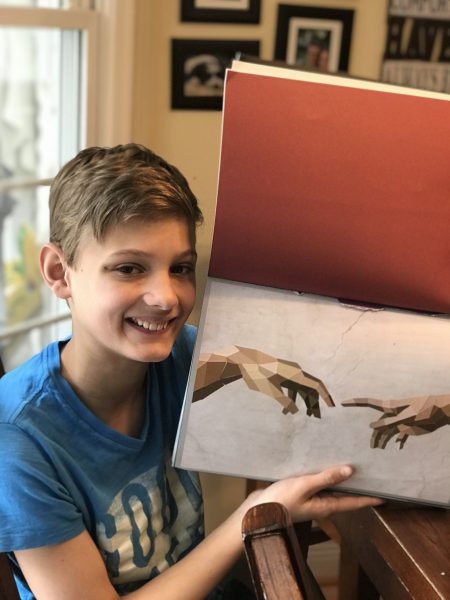 Can I tell you a little secret? I'm especially loving them because they are q.u.i.e.t. While I love LEGOs and other hand-on manipulatives, sometimes quiet is my friend. Especially when we are reading together. So, these new books = win-win in my book. I'm especially loving the Masterpieces version because Kaleb and I have been looking at the artwork and artists after he finishes them.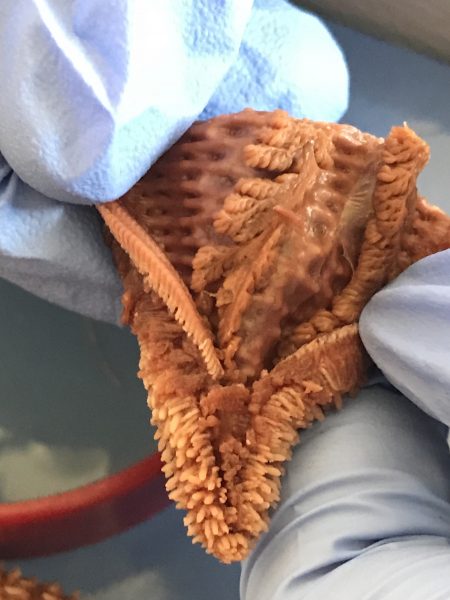 We wrapped up the week with a MUCH better dissection this week of a starfish. So far this has been our favorite one!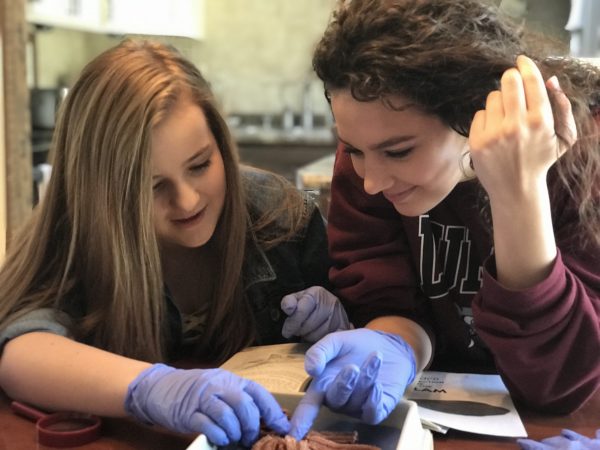 While it wasn't officially on the lab list for the year, the starfish was a specimen we had already purchased and it went along with the chapter we were studying this week. The girls are so close to the end of their book – only two more dissections and a few more chapters before we wrap up the year!
Both girls each had two job interviews this week as well, getting prepped for the summer season. Laurianna is planning to continue lifeguarding but splitting her time between two different pools. McKenna will be lifeguarding for the first time as well and would like to help with the younger kids on swim team.
That's it for this week! Hope you all have had a great week – would love to hear how it's going for you!