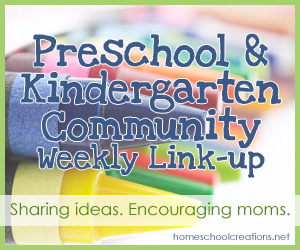 Ready for another week of linking up and sharing ideas? I am so glad that you are stopping by today and can't wait to see what you all have to share this week. Be sure to stop by our PreK & K Pinterest board to see a collection of the different posts we are pinning – including yours!
Don't forget to link up a post (or two) of yours and share what you've been working on with your kids! Here are a few fun ideas to use if you are learning about Earth Day this week.
Protecting Wildlife and Caring for Nature
Earth Day is coming soon and Joys of the Journey has a list of great kid-friendly ideas on how you can teach your kids more about protecting wildlife, preserving and taking care of nature, and celebrating Earth Day.
Create a Worm Jar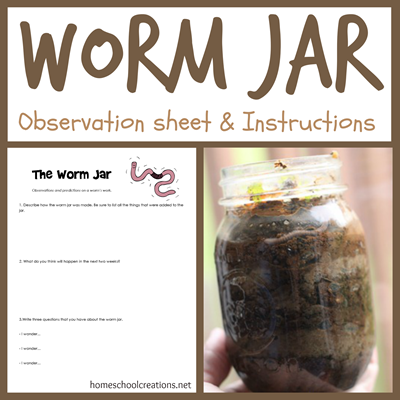 Learn about how composting works by gathering dirt, sand, worms, and veggies to make your own Worm Jar. It's fascinating to watch!
Water Pollution
You might also be interested in some of the hands-on ideas that Every Star is Different shares, including this visual example of water pollution.
Montessori-Inspired Earth Day Activities
Deb shares Montessori-inspired Earth Day activities at PreK and K Sharing. There are some fun hand-on ideas that you can easily incorporate into your day.
Preschool Earth Day Packs
Royal Baloo shares a great printable pack for Earth Day that you can download for free.
Teaching Kids About Pollution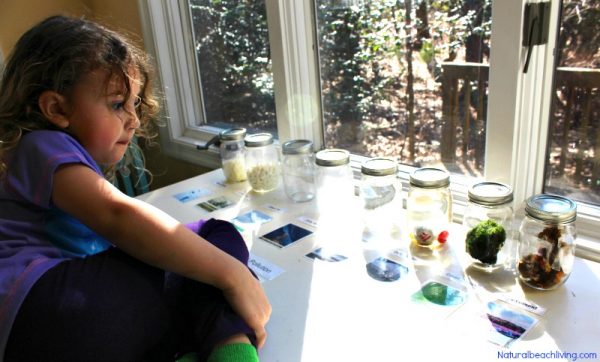 Natural Beach Living shares a great pollution activity using glass jars to show up close what pollution is and can do to the area we live.
Earth Day Slime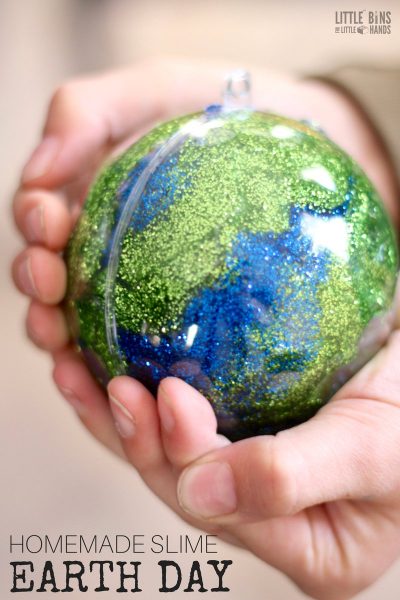 This colorful (and glittery) slime from Little Bins for Little Hands would be a perfect fit for some Earth Day fun!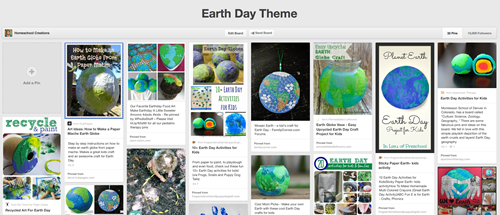 Visit the Earth Day theme Pinterest board that I've been gathering and collecting fun crafts and learning activities to celebrate as well.
Follow the PreK and Kindergarten Community Pinterest Board
Each week I am pinning many of your links onto the Preschool and Kindergarten Community Pinterest Board. I'm a visual person, so having pictures to help me remember posts is super helpful. Be sure to jump over and follow the board – and find some fun ideas at the same time!
Were You Featured in the Preschool & Kindergarten Community?
If you were featured in one of the weekly posts, feel free to grab the button coding below and display it on your site!
Link Up with the Preschool and Kindergarten Community!
Share what you are doing with your kids! Please link your exact blog post to the Mr. Linky below and link back here too! Grab a button for your post and be sure to take a minute to visit the person who linked up before you.