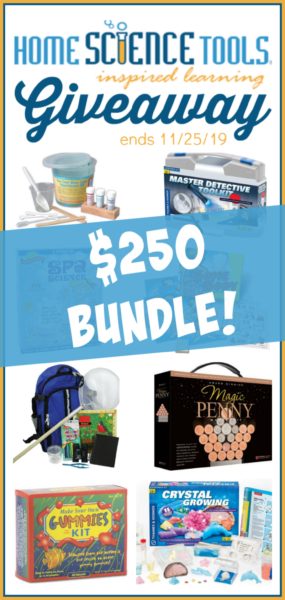 This past week, Home Science Tools has been so incredibly gracious in sharing several giveaways with my readers as well as a FREE ebook: 21 Winter Science Experiments (be sure to download it!). Today we're wrapping up the giveaways with one HUGE bundle of goodness!
Science and fun experiments are definitely something we love in our home. More recently we have been ordering our lab supplies from Home Science Tools, but their company offers so much more than just lab materials!
These giveaways will hopefully put some science-related tools in your hands with the goal of making science even more enjoyable! Our family has been using Home Science Tools as our go-to for lab supplies, but there are many other fun science kits and materials kids will love!
Today's giveaway features EIGHT products and all are briefly described a bit below, but I'd encourage you to visit the Home Science Tools website and check out their science gift guide as you begin your second semester planning and holiday shopping.
Inside the Home Science Tools Bundle
Here's a peek at what you'll find inside this amazing giveaway from Home Science Tools. A link to each item is included if you'd like to click over and learn more. All together this bundle giveaway contains over $250 in fun projects and kits.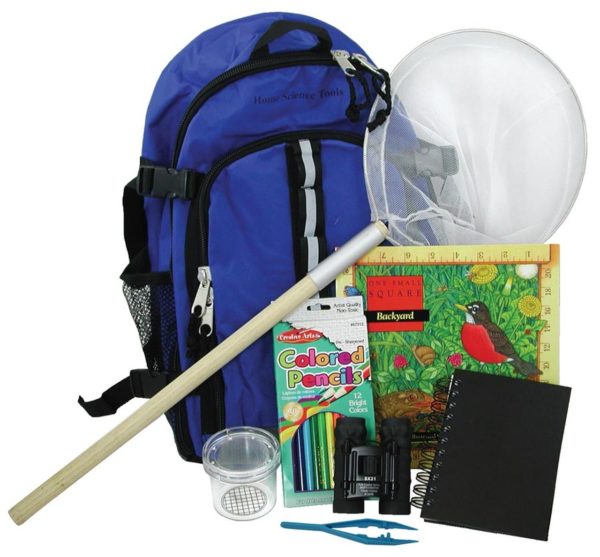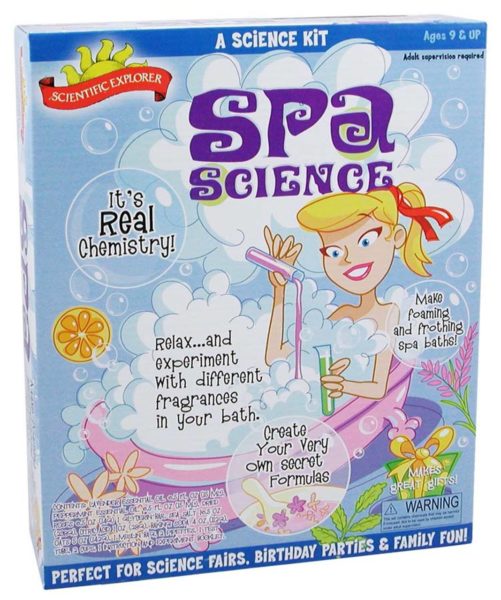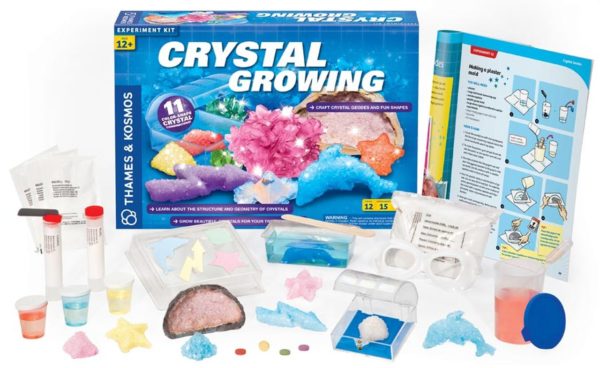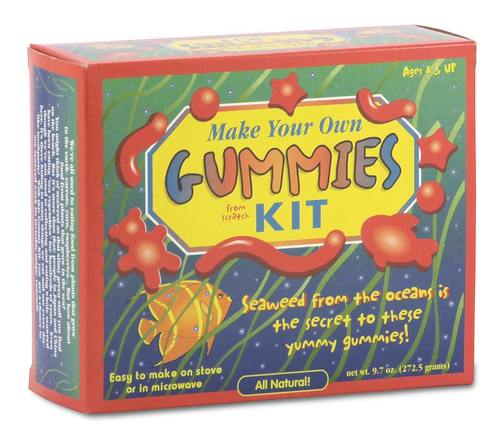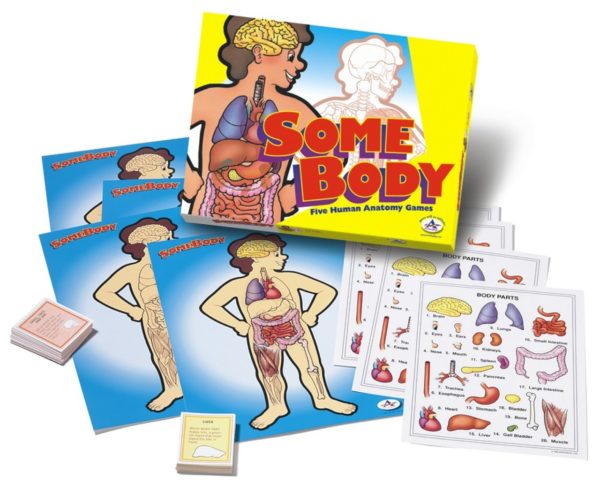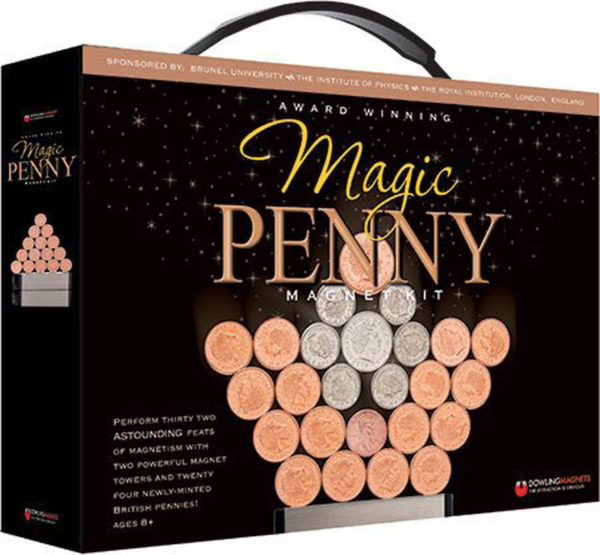 Download the 21 Winter Science Experiments Ebook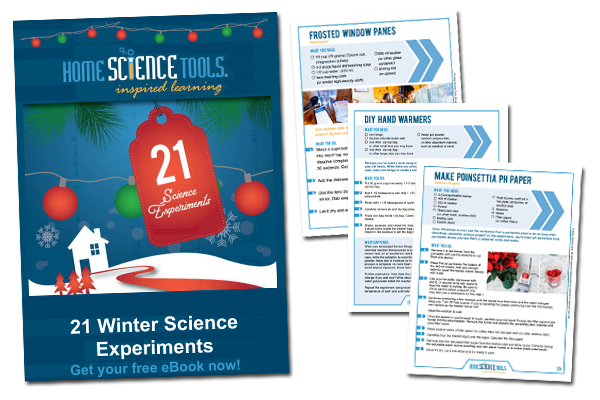 Home Science Tools is offering my readers a FREE ebook: 21 Winter Science Experiments, which includes some great projects to work on in the upcoming months, including DIY Hand Warmers, Poinsettia PH Paper, and so many others! Download it HERE.
Enter the Giveaway!
Ready to enter? All you need to do is follow the directions in the Rafflecopter widget below. Giveaway is open to those with a US mailing address only. Giveaway ends on Monday, November 25, 2019 at 11:59pm.
Don't Miss These Too!
There are a few additional giveaways you don't want to miss! Click on the graphics below to enter the other daily giveaways from Home Science Tools!