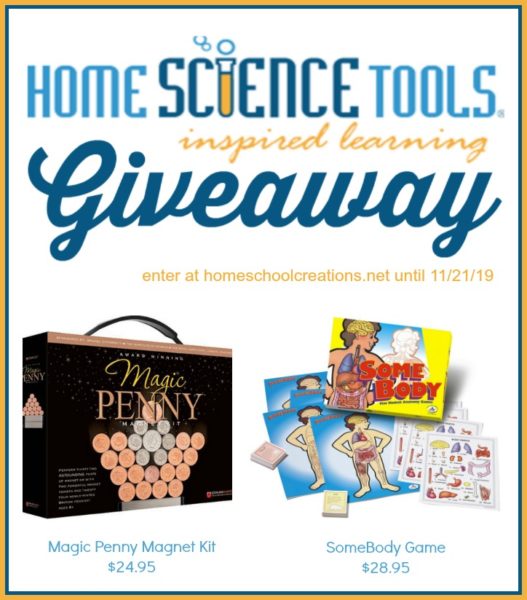 Day four of the science giveaways from Home Science Tools is here! We still have one more BIG giveaway coming, so stay tuned and check back Monday for that one.
If you are just joining us, be sure to check out the end of the post for links to the past giveaways and take a moment to enter before they end. Over the next several days, I will be sharing some MORE giveaways from Home Science Tools to both get your family thinking of science-related gifts for Christmas and to put some tools in your hands that will make science even more enjoyable!
Today's giveaway features TWO products and both are described a bit below, but I'd encourage you to visit the Home Science Tools website and check out their science gift guide as you begin your second semester planning and holiday shopping.
Magic Penny Magnet Kit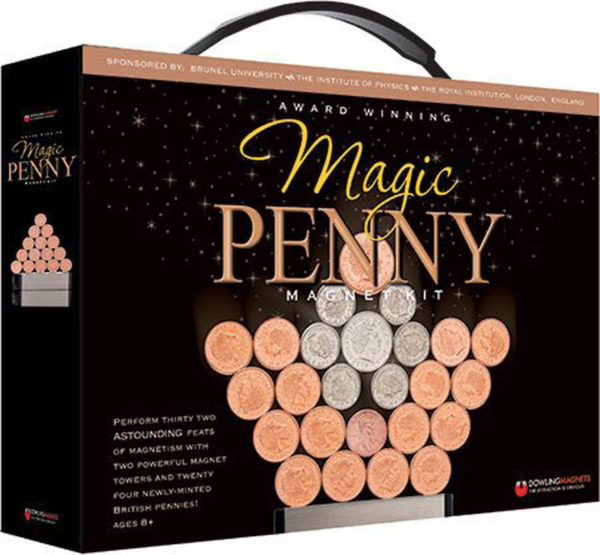 Have fun learning about the properties of magnetism with the Magic Penny Magnet Kit ($24.95). Perform 32 amazing magnetic experiments with the two powerful bar magnets and 24 British pennies in this kit. Create arches, "airplane wings," bridges, balancing shapes, and even a levitating pyramid of pennies!
The Magic Penny Magnet Kit comes with:
2 extra-strong magnets encased in stainless steel
24 newly-minted British pennies
1 US penny
activity guide
SomeBody Game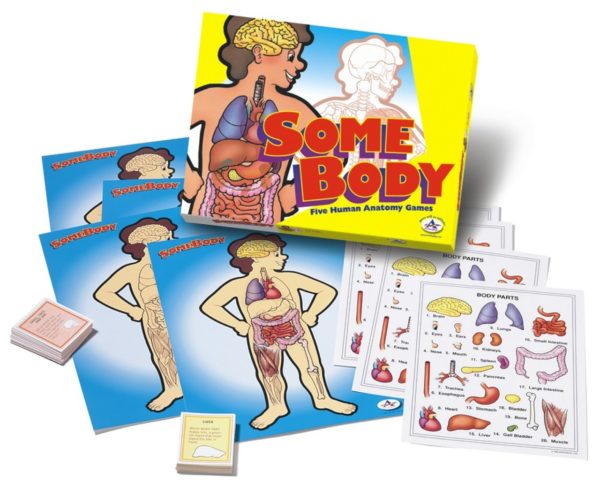 Working on a human body unit? Be sure to check out the SomeBody Game ($28.95). Children will enjoy learning the major organs, muscles, and bones of their bodies and how these parts fit and work together as they play this game, collecting colorful body part stickers and attaching them in the right places on their game boards. Includes reusable stickers, game boards, cards, and more. Ages 6-10, 2-4 players.
Download the 21 Winter Science Experiments Ebook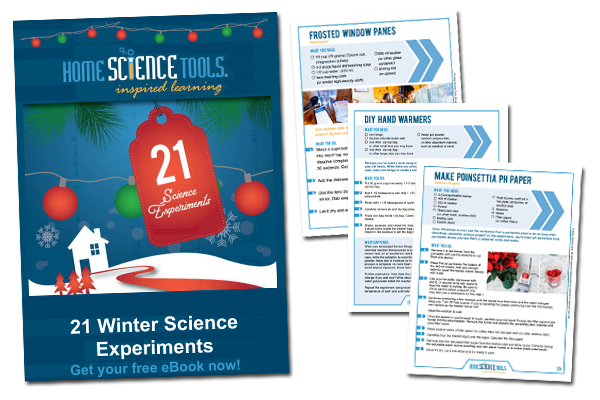 Home Science Tools is offering my readers a FREE ebook: 21 Winter Science Experiments, which includes some great projects to work on in the upcoming months, including DIY Hand Warmers, Poinsettia PH Paper, and so many others! Download it HERE.
Enter the Giveaway!
Ready to enter? All you need to do is follow the directions in the Rafflecopter widget below. Giveaway is open to those with a US mailing address only. Giveaway ends on Thursday, November 21, 2019 at 11:59pm.