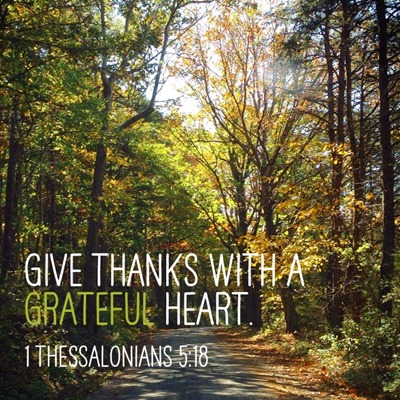 This year is a bit different for our family with one of our girls far away across the ocean and in Africa! Our typical Thanksgiving day feels a bit off, but I have a feeling we are on the cusp of an entirely *new* season. Different yes. And a good thing too.
Meanwhile we have rolls fresh out of the oven, a turkey creating an amazing aroma, and we are waiting for friends and family to come hang out and enjoy a bit of a feast.
Happy Thanksgiving, friends!
I'll be back this Friday to share some GREAT Black Friday and Cyber Monday deals with you all (who says homeschoolers can't take part in all the sales and specials?), so be sure to subscribe by email and get all the coupon codes delivered to your inbox.
Until then – ENJOY your time with your family. Cuddle up with those kids. Take a nap or two.
Relish in the many blessings that we have – and give thanks for it all!
Happy Thanksgiving!