Ready for another week of linking up and sharing ideas? I am so glad that you are stopping by today (really, I am!) and can't wait to see what you all have to share this week. Be sure to stop by our PreK & K Pinterest board to see a collection of the different posts we are pinning – including yours!
Don't forget to link up a post or two of yours and share what you've been working on with your kids! Here are a few fun ideas from last week's linkup.
Lighthouse Keeper Pulley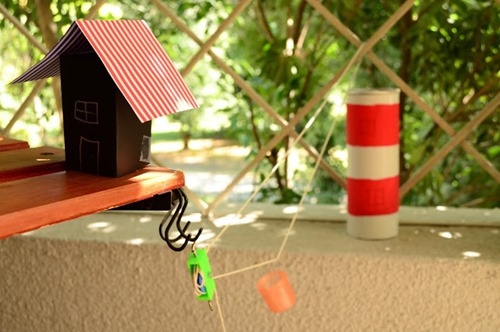 Learning through literature is SO much fun and this pulley system to go along with the Lighthouse Keeper book series is fabulous! Practical Mom shares how they mimicked the system put together in the story with their family. This is what bringing literature to life is all about!
Bird Lapbook for Preschool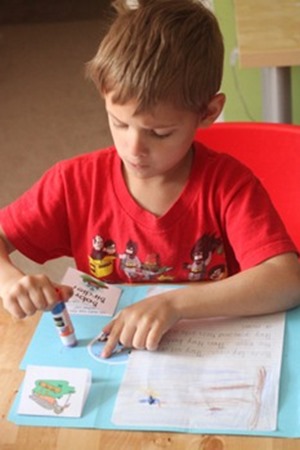 With spring in the air and the birds coming out in full force building nests, now is the perfect time to put together a bird lapbook with your preschooler! There is so much to learn about together and this will create a memorable keepsake for years to come!
FREE ABC Cookbooks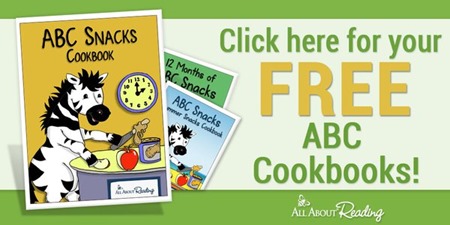 Have a child that loves eating and cooking? Download these FREE ABC Cookbooks that features snacks for every letter of the alphabet and help support pre-reading skills.
Parts of a Seed Felt Puzzle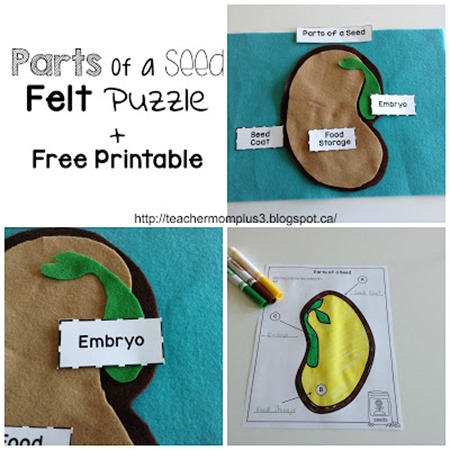 As you learn about spring plants and gardens growing, be sure to check out this parts of a seed felt puzzle project (with a free printable!) to help your learning!
Bee Themed Tot Trays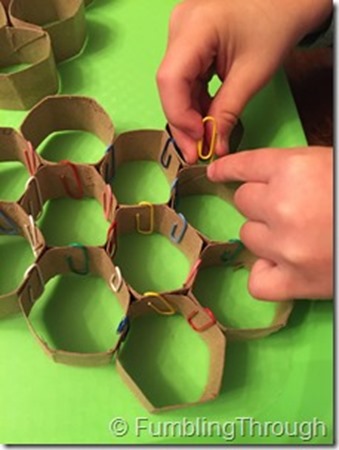 As your spring learning continues, Fumbling Through Homeschooling shares some ideas for learning about bees. They are simple but effective – love this honeycomb fine motor activity!
Follow the PreK and Kindergarten Community Pinterest Board
Each week I am  pinning many of your links onto the Preschool and Kindergarten Community Pinterest Board. I'm a visual person, so having pictures to help me remember posts is super helpful. Be sure to jump over and follow the board – and find some fun ideas at the same time!
Were You Featured in the Preschool & Kindergarten Community?
If you were featured in one of the weekly posts, feel free to grab the button coding below and display it on your site!
Link Up with the Preschool and Kindergarten Community!

Share what you are doing with your kids! Please link your exact blog post to the Mr. Linky below and link back here too! Grab a button for your post and be sure to take a minute to visit the person who linked up before you.