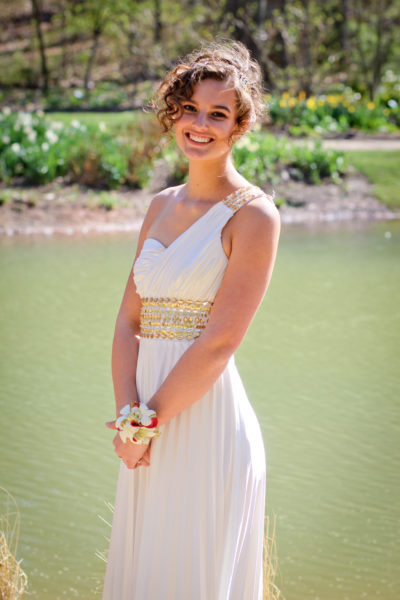 First off – PROM! The weekend was a flurry of getting Laurianna ready for prom: hair, pictures, and ALL THE FUN.
You all. I know I'm her mom and biased, but she was simply stunning.
Her dress was the icing on the cake, especially since she found it at Goodwill for $4. Yep. Her shoes cost five times that. Rather fun.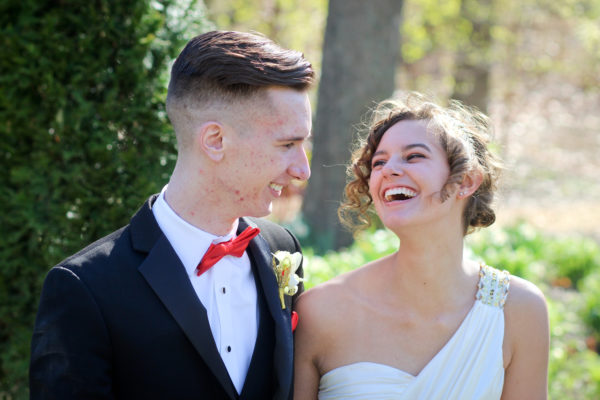 She went with one of her friends to a nearby homeschool prom (who says homeschoolers don't socialize or have fun?). I have to say I find it amusing that my daughter has gone to prom – and I never did. :)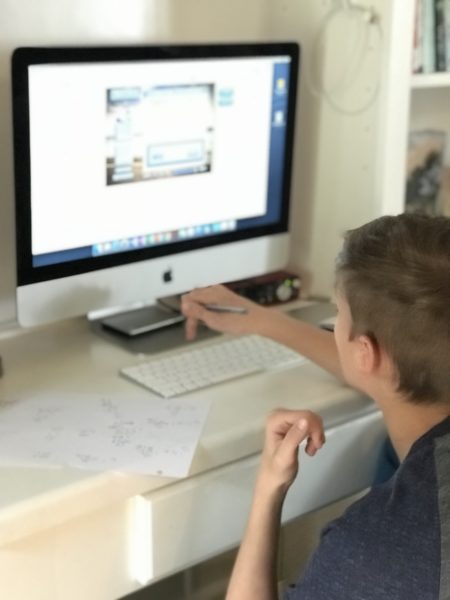 This week Kaleb started feeling better on Tuesday, after spending much of the weekend sleeping and laying on furniture somewhere around the house. We'd find him curled up in bed, a beanbag, the couch…and Tuesday it finally changed. With that he wrapped up his last lesson of Teaching Textbooks Math 6.
We've been using the 3.0 version, which is their newest *and much fun* update to their already great math program. Everything is online, so no more books or lost disks!! (And all the mothers rejoice.)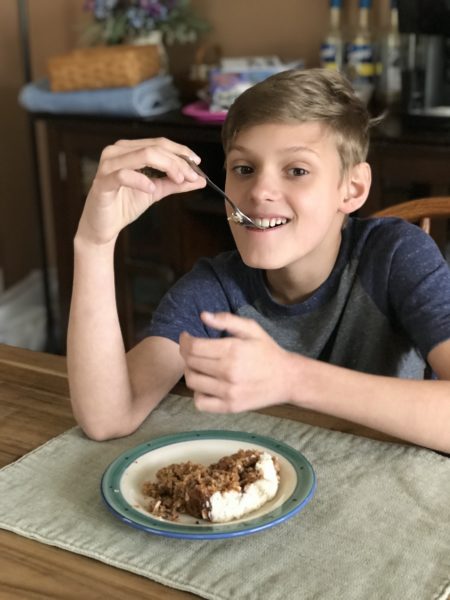 We celebrated with cake. Because finishing a subject warrants having cake, right? Granted it was a leftover piece of birthday cake from a party on Sunday, but that's ok. It was an occasion to be happy about. Another subject finished for the year!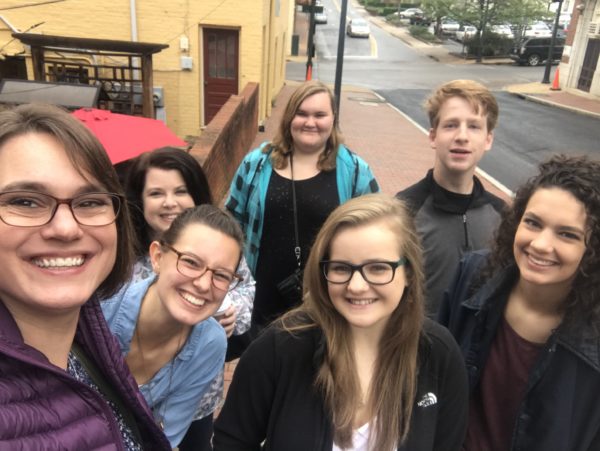 Our high school homeschool co-op wrapped up the year by taking a trip to see The Taming of the Shrew at a local theatre. We are SO thankful to the amazing staff for year after year letting our small group come along with the larger schools for their education days. The productions are AMAZING and it's always so much fun to see Shakespeare in action.
Our group co-op wrapped up this week and next week we will finish up our science co-op as well with our last dissections.
Meanwhile, I've been working like crazy to get things ready for our trip to the Netherlands! This week we booked a place to stay in both Paris, France and also Belgium for a short 3-day trip during out time there. We're trying to squeeze in as much as we can and still make time to relax and visit family since we haven't seen the bulk of my mom's family in almost 17 years.
That's about it for this week for our family – how are things going in your house? I'd love to hear!!