This past year was hard on many different levels – my mom had breast cancer and surgery, my dad had numerous surgeries, and emotionally I felt all over the place. Most appreciated were the MANY sweet comments, prayers, and emails that I received from you all. This blogging journey is so much more than just me spilling words onto a page. It has become a community and I absolutely love interacting with you all, hearing your heart and thoughts, and connecting in different ways.
At the end of each year, it's always interesting to look back at the posts that you all visited the most and found helpful throughout the year. It helps me as I plan things to share on the blog in the new year. One things for sure – you all love printables and getting organized!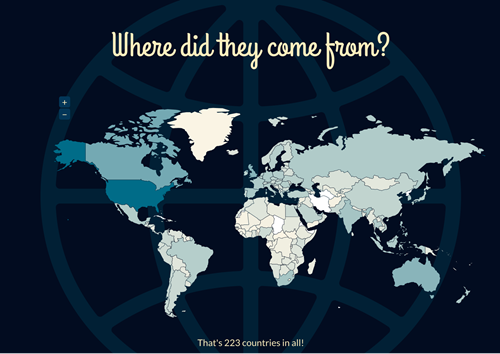 Seeing where you all come from is just amazing too! 223 countries and 6 continents (because I hear the internet in Antarctica is pretty rough). I love seeing how the internet has connected us!
And I'm curious – was there a post that you really enjoyed this past year?
Top 10 Most Visited Posts from 2015
While I am sharing the 10 posts that readers visited the most from the past year, I've also added a few a bit later that were some of my favorite. They may not have made the top ten list, but some of them were dear to my heart in one way or another.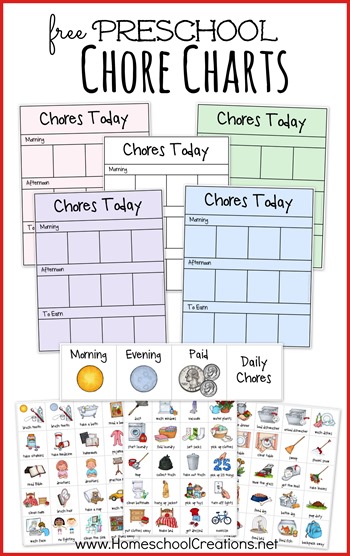 1. Preschool Chore Charts – an updated set of printables (love the clip art) similar to what we used with our youngest. Instead of words, we focused on images to help him remember his daily jobs.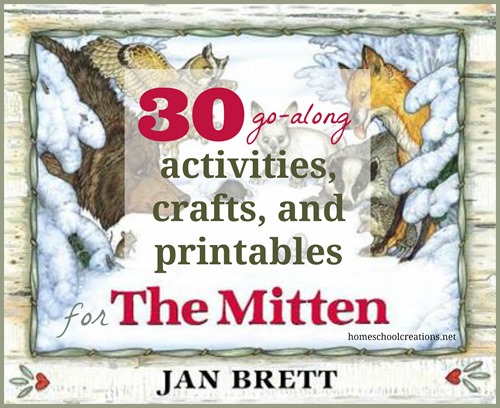 2. 30 Activities, Crafts, and Printables for The Mitten by Jan Brett – Literature based learning is one of my favorite ways to teach. This post is a collection of ideas to go along with the book The Mitten by Jan Brett.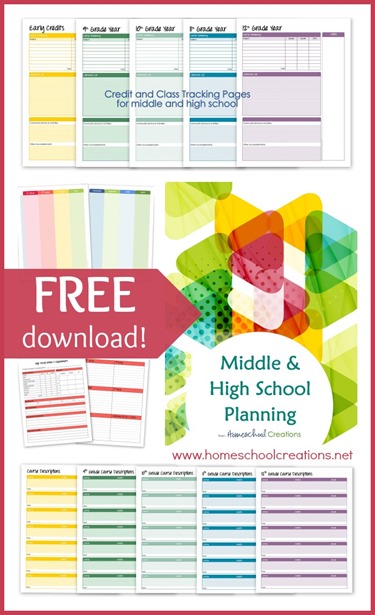 3. Middle and High School Printables for Homeschool – Keeping track of the classes and order we are plotting out over the middle and high school years has been a breeze with these printables. Plenty of room to track upcoming classes, credits, class summaries, and have everything in one place for transcripts!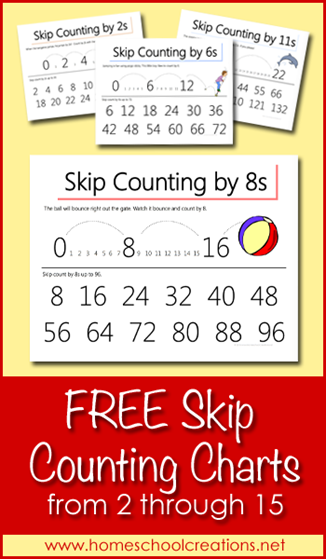 4. Skip Counting Charts from 2 through 15 – We are working on skip counting with our youngest, so these printable charts were updated through the 15 times tables.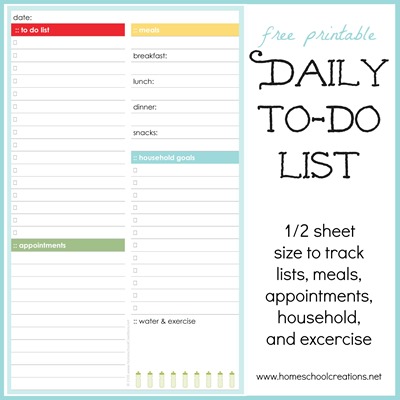 5. Daily To Do List – Daily Docket Printable – This is a half-sheet to-do list I print off and use almost every day. It has room to track meals, my water intake, and the running list of things I have in my head.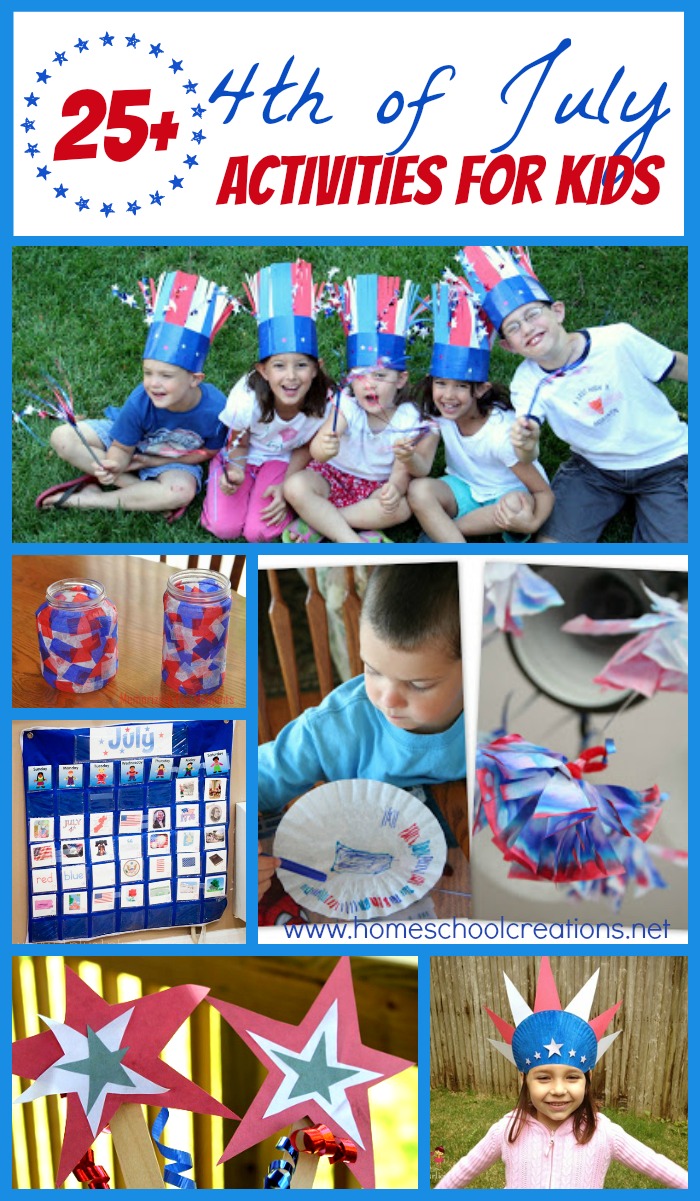 6. 25 4th of July Crafts and Activities – Our kids love making crafts for the 4th of July (one of our creations put us on the front page of the paper one year!). Always colorful and fun!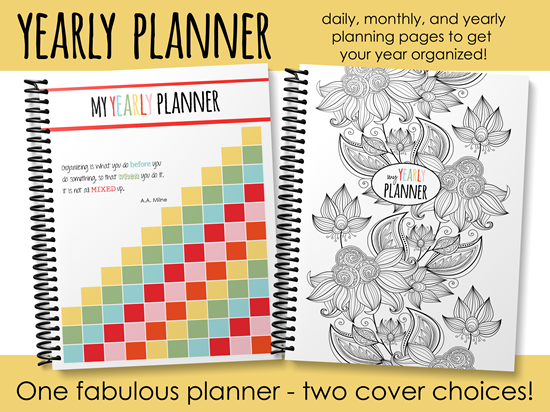 7. Yearly Planner – This planner design has been one that I've used for years and am so glad I was able to share it with you all this year.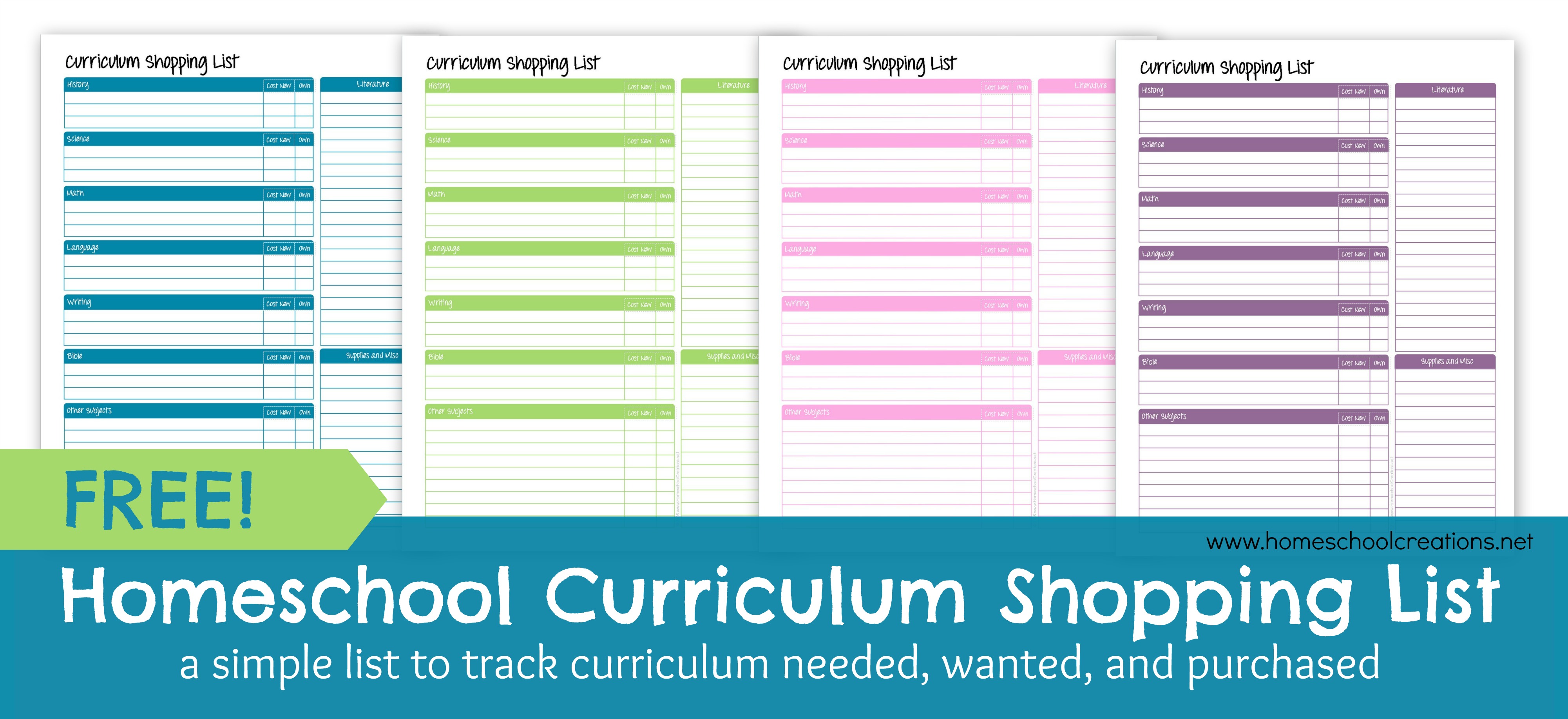 8. Homeschool Curriculum Shopping List Printable – Being prepared before you hit a homeschool convention is important, otherwise it's easy to get overwhelmed…and sidetracked. (Ask me how I know.)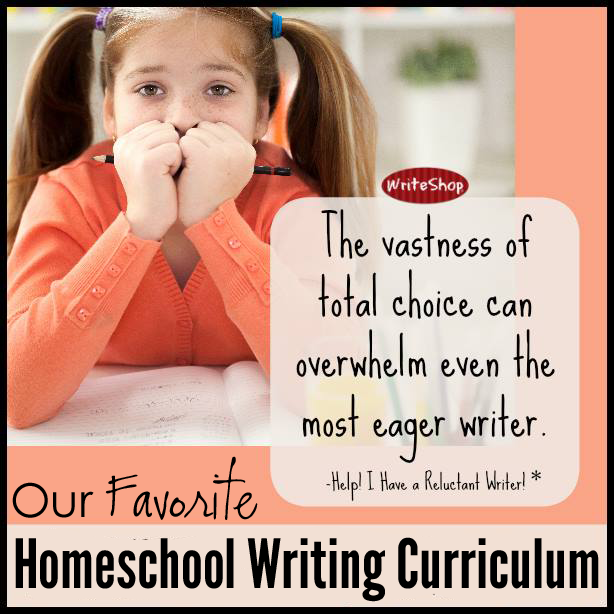 9. Our Favorite Homeschool Writing Curriculum – When our girls were in a writing slump several years ago after a previous curriculum burned them out, we turned to this company and have been in love with it ever since.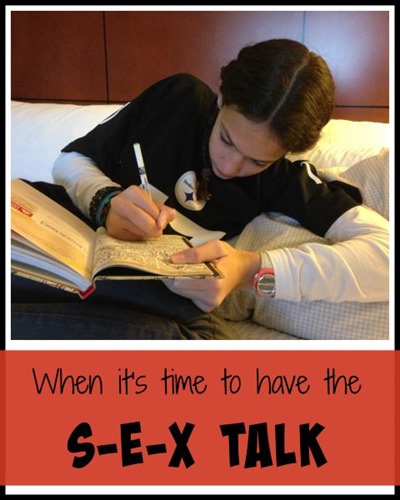 10. When It's Time to Have the S-E-X Talk – I had the chance to take our second daughter away for the night and have THE talk with her. It was such a memorably FUN time and really opened up communication even more between the two of us.
My Favorite Posts from 2015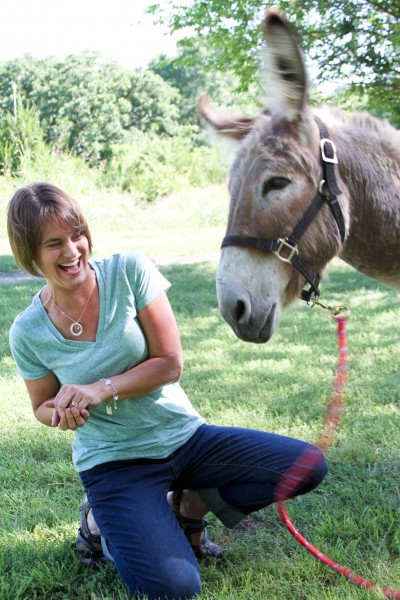 Top Posts of ALL Time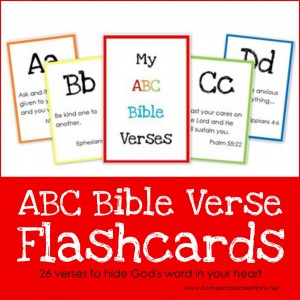 These are the posts that are not only your favorites, but are the most visited each week and over the past years.