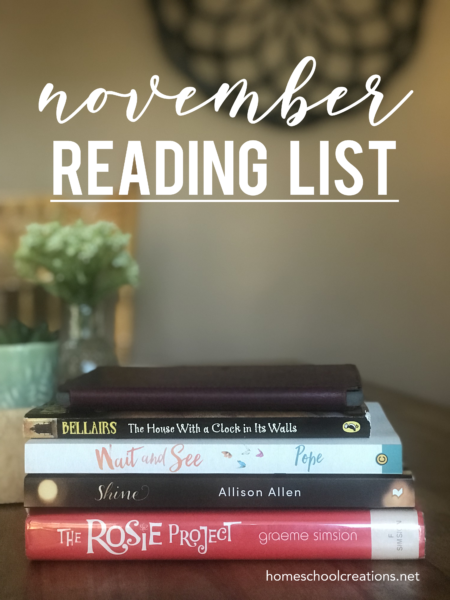 Is there a book you've read recently that you couldn't put down and have been telling everyone about? I've had a few this past month that I absolutely loved – please leave a comment below and let me know your suggestions too!
When I flipped the calendar page this past week and realized we are so very close to the end of the year, it makes me wonder where all the time has gone this year. In some ways I am amazed at how quickly the time seems to have gone, but then another part of me wonders how wisely I've spent all those hours. I suppose that is a never ending cycle, isn't it? I know there is always more I can do, but it's finding that balance that is tricky!
There are only a few key books remaining on my 2018 Reading List and I'm not sure that I will finish them all, but I am definitely going to try hard! Our boys have a swim meet coming up this next weekend and I'll be the parent on deck, so that means I will definitely have a book in hand while watching between heats. Meanwhile I'm already working on my 2019 list. :)
Feed readers can click here to see my books for November.
*all links are referral links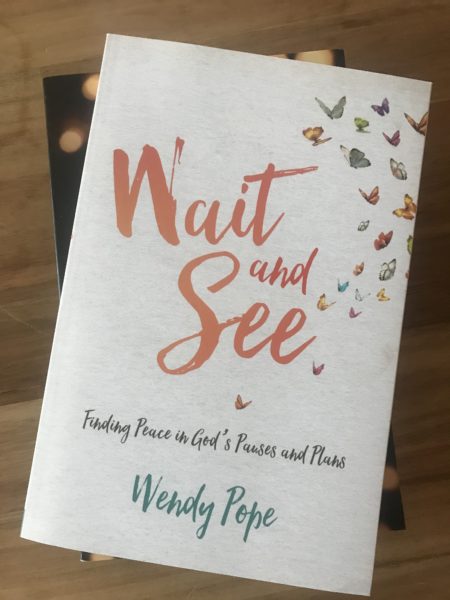 While I had hoped to finish Fiercehearted last month, I honestly came to a bit of a standstill on that one. It's had great reviews, but somehow hasn't quite clicked at this point. I'm going to give it another go though before I decide to put it aside permanently.
What the Kids are Reading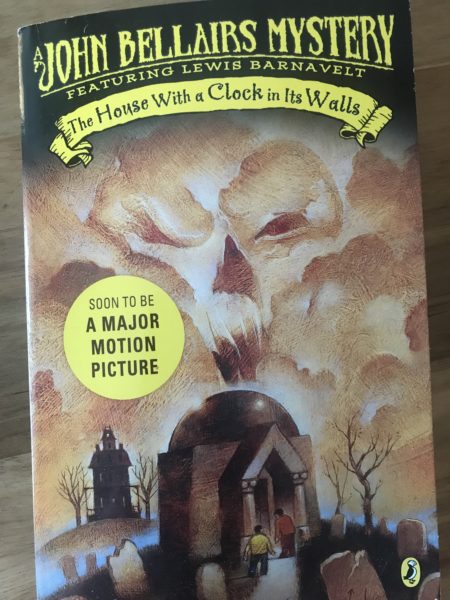 The boys and I are still working through The House With a Clock in Its Walls by Bellairs. While it's one that we should have finished rather easily, we had quite a few afternoons that involved company, LEGO League, or games, and that's okay too. So we continue and add on a new book as we do finish it.
What I Read Last Month (and Quick Thoughts)
I Want God: Forever Changed by the Revival of Your Soul by Lisa Whittle – This is one book that I'm still mulling over. It's a fairly short/sweet book, but has left me with some questions and thoughts that our small group has been discussing, which I love. (5/5 rating)
The Language of Flowers by Vanessa Diffenbaugh – This is one that I borrowed randomly from the library via Kindle because it was available and I wanted something to read. It ended up being a fairly interesting read, following the life of a girl who grew up in the foster system and learned about the meaning behind various flowers. (4/5 rating)
Winter Garden by Kristen Hannah – After reading The Nightingale by Kristen Hannah I didn't think I'd find another book by her that I liked (I've read several others as well). This one started off a bit slower and took me a bit to get into, but once the story began unfolding, I LOVED it. Anything that ties in history and has me look at an era in a different light is one I really enjoy. (5/5 rating)
Below are a few others read:
You can follow along with me via the Goodreads app where I share my reviews and additional thoughts. What have YOU been reading this month?