Pretty much, this has been my view much of the summer…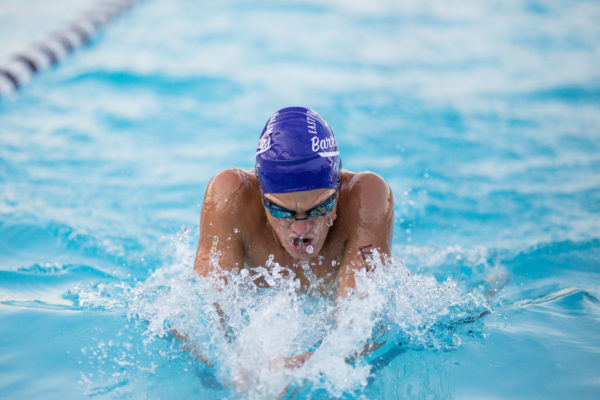 or this…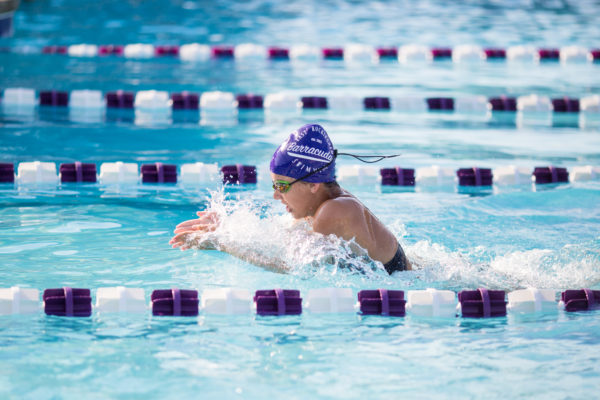 Let me be honest and tell you that I feel as if I have ZERO done for our upcoming school year. Being poolside weekly for meets and managing our summer swim team has taken up pretty much most of the summer (and I'm thankful we get to be a part of our kids' passions).
It's been so much that I almost forgot to file our end of the year paperwork letting the county know that our kids finished up their year and they are doing fine academically. YIKES! But that was mailed yesterday and now I'm breathing a little easier.
But next week with no swim team means zeroing in on any missing curriculum pieces, placing orders, printing like a mad-woman, and at least feeling like some prep is underway. Including cleaning out the schoolroom (which hasn't been done since we wrapped up school in May).
Hopefully this is helping you feel that you aren't any more behind than others – or at least me! (grins)
These summer updates feel like they have been pitiful, but truthfully, it's life at the moment. We are enjoying our time off. Hanging out together. Camping. Spending time with friends (and away from online) – and I am loving that for sure. But my brain and sanity are ready to step back into the routine that our school year offers.
How has your summer been going?
Be sure to stop by WeirdUnsocializedHomeschoolers.com and hang out with some other moms who are sharing their day-to-day happenings.