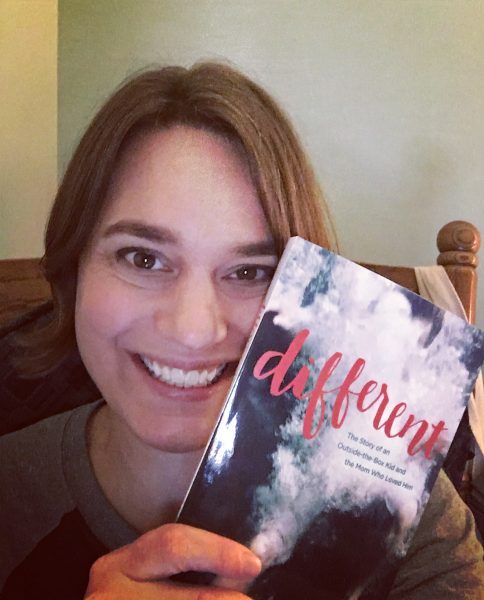 I had been hoping to read more last month with my mom having surgery (and spending several days in the hospital with her), but honestly, reading was really hard to focus on and I ended up binge watching a show on Amazon in the wee hours of the morning between resetting all the crazy alarms that continued to go off during the night. Reading normally is something relaxing for me, but I needed something that required absolutely zero effort on my part other than pushing the play button. Shallow, but true.
This month though, I really do want to get a few books knocked off my stack and have some picked to hopefully fly through, while several (including Fervent) are part-way done and I need some focused time to concentrate and absorb the content since they are a little 'heavier' in nature.
The Kids are Reading…
What I Read in January…
Years ago I read the 5 Love Language of Children book and the bulk of our kids were so little it was hard to really put them in a specific area. This time it really was much more fun to read and have the kids take the quiz as well. I'm planning to also read the teen version of the book.
As far as fiction reading, What She Knew was a very interesting read, and although there were some parts I skipped in Seven Sisters, the overall plot really pulled me in. I am definitely enjoying the Uncommon Heroes series from Dee Henderson as well. They've been on my shelf for years and I'm finally pulling them down to read!
That's it for this month! What are you reading for yourself or together with the kids? Leave a comment and share. :)