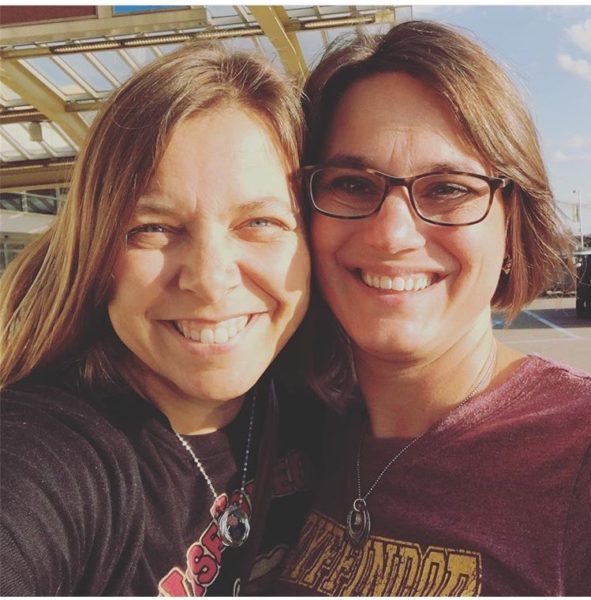 Last Friday I headed out of town for a few days to meet up with my friend Jodi, whom I haven't seen in several years. It was a fabulously fun weekend with her (she one of the ladies that introduced me to essential oils many years ago). Catching up with her was so wonderful, especially when it feels like you have just picked up where you left off and you can be yourself above all. She's one of those ladies I can share the good and ugly with – and that is such a gift.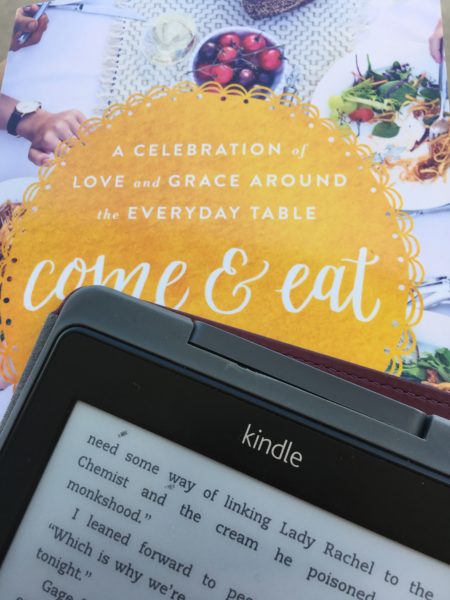 This school week seems to have flown by – likely due to having decided we would take Monday off and enjoy the last beautiful day of summer at the pool. For the kids that meant hanging out with friends. For me, that meant finally sitting down and reading a bit. The pool hasn't been the most relaxing place for me the last few months because I have a running list of things "to do" from being on both the swim team board and the pool board (I did it to myself). But Monday I just sat down and relaxed. It was lovely.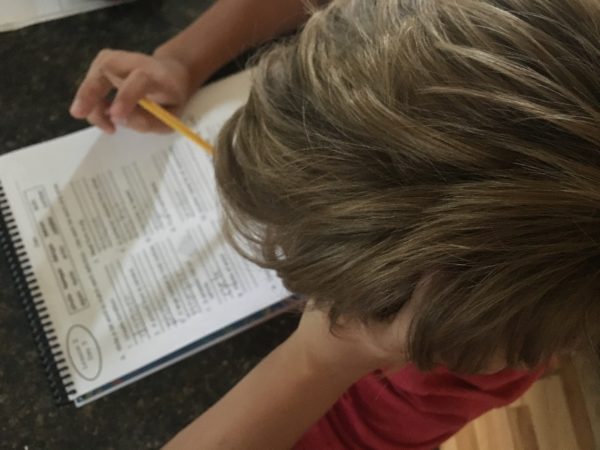 Kaleb is really enjoying the Soaring with Spelling program and I love that he can work on quite a bit independently. He still defaults to asking for help (even when he doesn't need it), but it's a different approach for him and also incorporates in some vocabulary instead of spelling rules, which is good for him.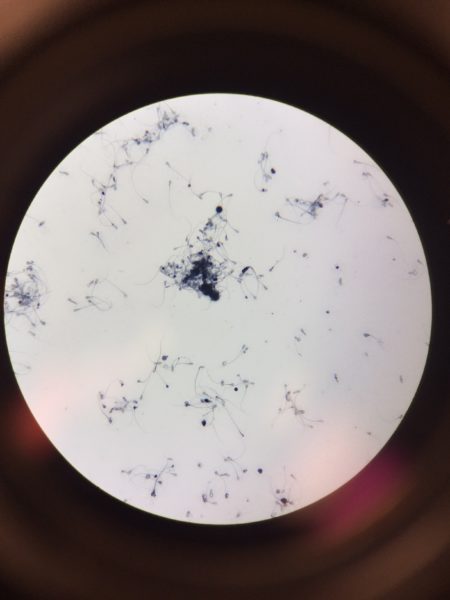 Laurianna is loving her Human Anatomy class at the community college. And you all, I have to say – I am so thankful that this girl feels free to text me without worrying about me flipping out. She and I really do have a great relationship, and the pictures I get right now – Lord, help me.
If you are in ANY way familiar with biology and human anatomy, you may recognize the above microscope image she sent me for what it is – sp*rm. And yes. I didn't spell the word because spam comments will abound. :) She did get her first bio exam results back and she is doing great (her written wasn't as high as she wanted, but she got an 86 on the written and a 92 on her lab). She loves her teacher and that makes me happy more than anything because she is learning and loving it overall – and already can't wait for next semester.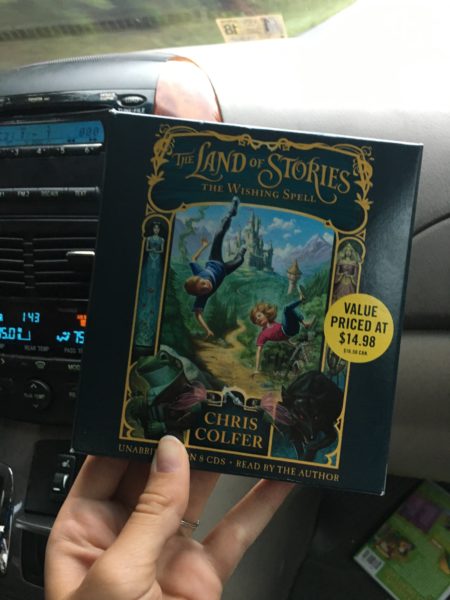 In other news, the boys and I are listening to The Land of Stories via audiobook. We haven't had a great week for read-alouds yet (even though we want to), so for now this is covering that gap.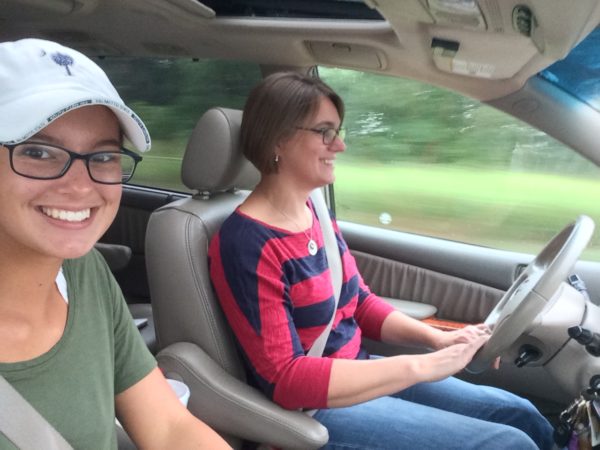 Wednesday meant a whole lot of car riding for Laurianna and me. Rather than wait until December to see a closer neurologist, we opted to see one a few hours away and get in much sooner. Out of all the visits this year, this felt like a few things were clicking into place. We are waiting on an MRI order to rule out a few specific things, but otherwise did receive some helpful suggestions from the doctor for moving forward.
Laurianna has been doing much better the last bit (a rough day or two here and there, but nothing like last fall), so we are very happy for those great days! She is picking back up with worship team this fall and also beginning to work for a few different people (babysitting and making soap).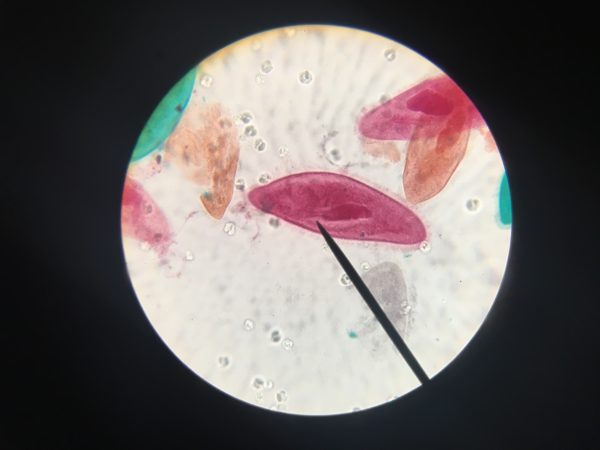 McKenna and I are spending time each week with another family and working on biology labs. I ordered a set of slides for the girls to use (and Kaleb too since this goes hand-in-hand with what he is studying). Above is a peek at a paramecium magnified 400x – it's really so fascinating!).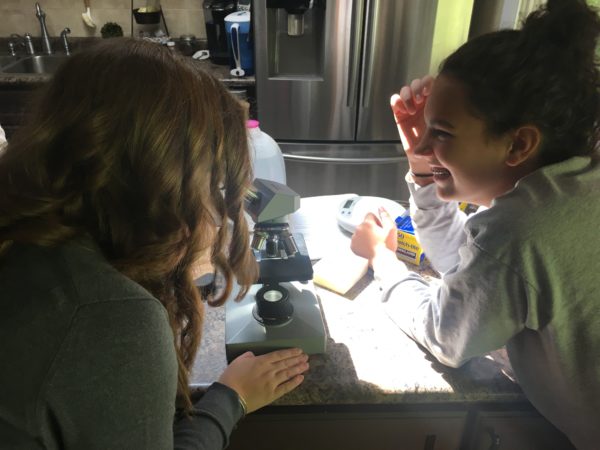 One thing we will say – schoolwork is so much more fun if you have someone to do it with. And really, that's true about most things in life, isn't it? It's always nicer when you are walking along with someone else.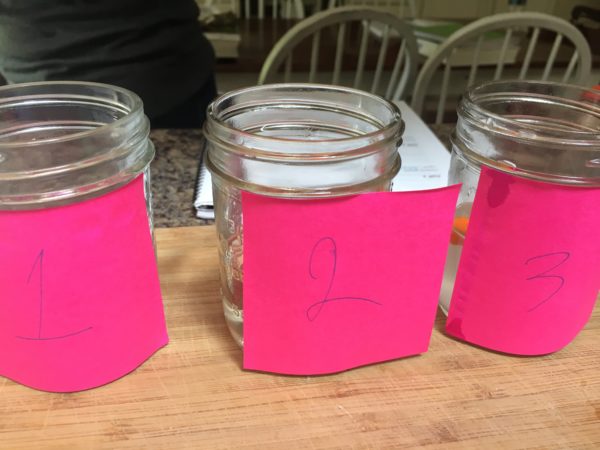 Our first official "lab" of the year involves carrot pieces, distilled water, and two variables – sugar and salt. Our control was plain distilled water with a carrot slice and the other two slices were in sugar water or salt water. We formed our hypothesis and are waiting on the final results. :)
That's it for this week. :) What have you been up to?