Each day we are one step closer to the end of our school year. Our overall goal was to be fully completed by May 11th – and for the most part, that's still in place.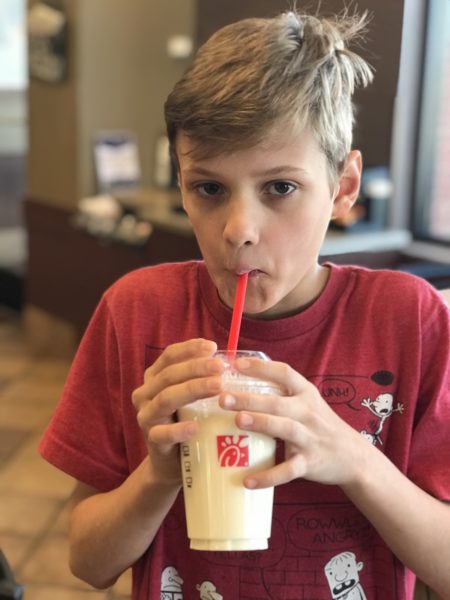 We started off the week with a trip to the dentist for Kaleb. Somehow on Sunday he managed to crack a tooth (fortunately a baby tooth) while eating a bagel. The tooth was already loose and then part of it broke off, so off to the dentist we went to have the rest of the tooth pulled out. His treat was a Chick-fil-a Frosted Lemonade (and some time with mom). Really not a bad trade.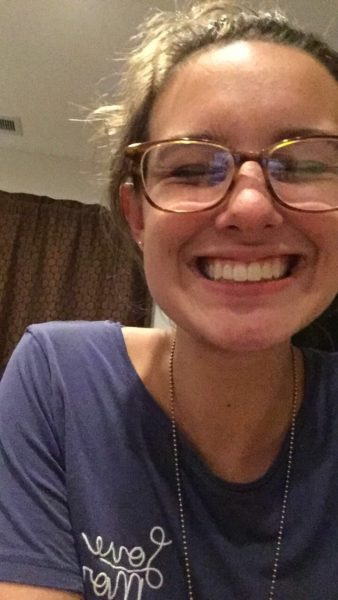 Laurianna finished her classes at the community college this week. Three finals finished up and grades are already returned on two of them, so she is breathing a BIG sigh of relief! At home she is still working on Pre-Calculus, but have the 3.0 online version from Teaching Textbooks has been a huge help for us on that front.
But the above is the ridiculously happy girl who knows that she essentially has a summer break ahead of her and no more driving back and forth to school multiple days each week.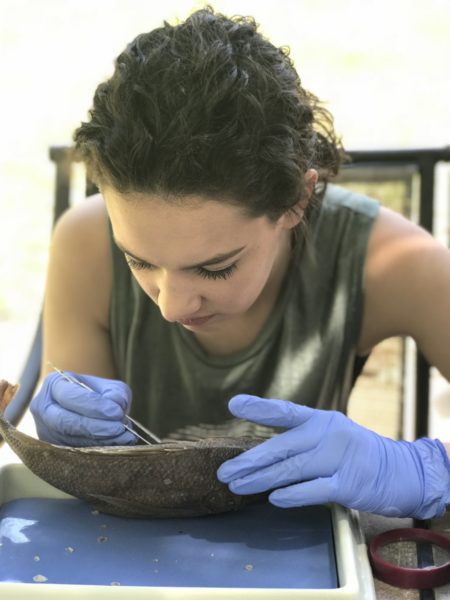 This week McKenna also finished up the last of her biology, with the exception of her final exam. We crammed in two different dissections which turned out to be rather interesting.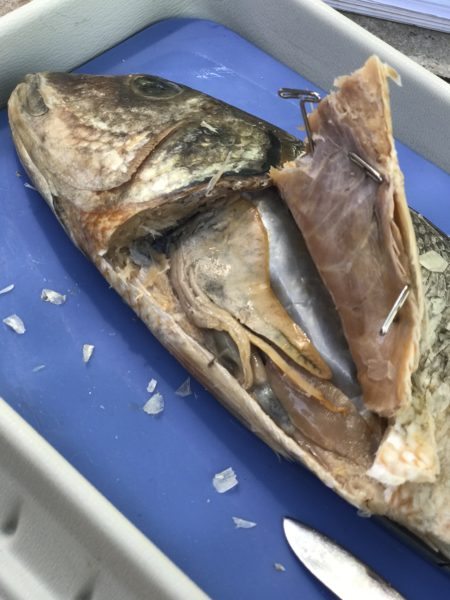 Our first, the fish, was really quite nasty and our LEAST favorite of all dissections (odor-wise). McKenna typically doesn't have many issues with the dissection part of lab, but this one really made her rather queasy and she opted to sit back and watch her friend, Emily, finish up hers. This was one we did outside, which I am SO thankful for, because the smell – just yuck.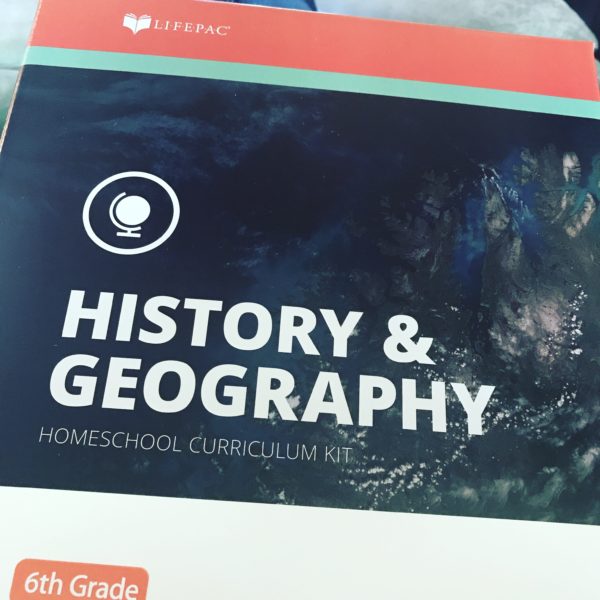 This week has seen me with the beginnings of piles in the schoolroom, sorting curriculum for the upcoming year. The overall framework is in place, but it's been fun having a few new things in place as well. One of our new pieces for next year will be the History & Geography Lifepac for Kaleb.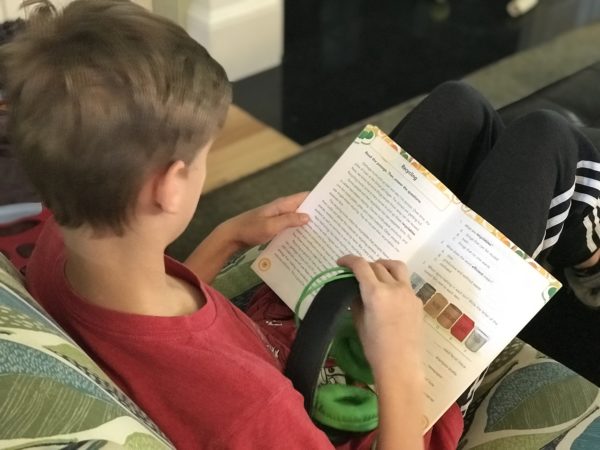 Another things we've been working through with Kaleb (and new for him this late in the year) are reading and comprehension guides. Typically during his reading time, he reads aloud to me, but with these he is reading a short bit and answering the questions to check his comprehension. It's something little, but helps me make sure he really is grasping concepts especially when he has to sort out words on his own.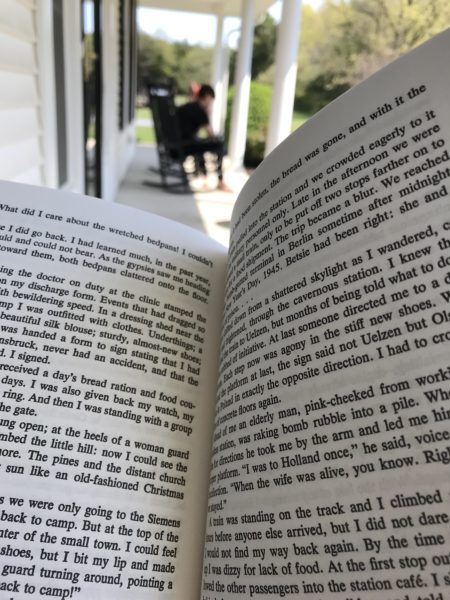 The tears this week from me were rather crazy. The boys and I finished up the last few chapters of The Hiding Place and – you all – such a great book. For us, this will make visiting her home in the Netherlands even more special.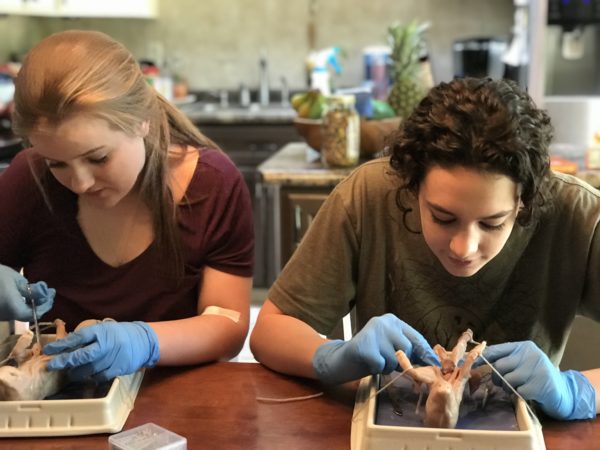 Thursday, we finished up our last lab with a fetal pig dissection. We weren't quite sure what the girls would think of this lab, but they both jumped in with no problem and once we were finished with the basic dissection, they wanted to examine even more.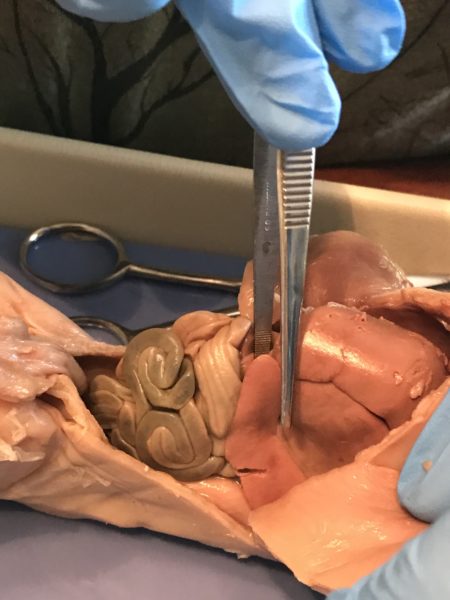 As far as all of our dissections have gone, this was really one of the most amazing ones, especially because you can see the various organs (both of ours were female) and really get a great look at the overall anatomy. The fish was ok, but this was the best one. :)
That's it for this week! We are a little over one week away from our big trip to the Netherlands!! Hope you all have had a great week – would love to hear how it's going for you!