For the last sixteen years I've used the same calendar pieces, both in my public school teaching and during our homeschool time. Last week, I decided it was time to change things up a bit and pulled together some new ones to use during our calendar time.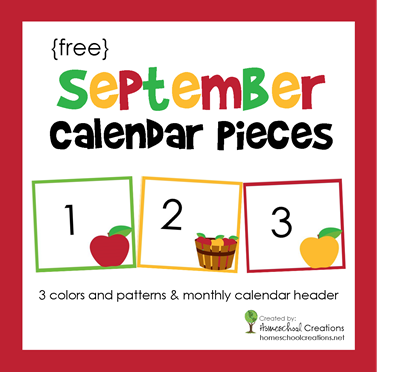 To work on various pattern sequences, there are THREE different sets of number pieces: green, yellow, and red. Each color has a different clip art pattern to match.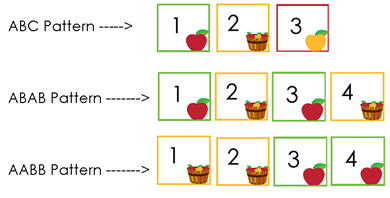 Using the different colored number cards to try different pattern sequences: an ABC pattern, ABAB pattern, AABB pattern and more.


Additional Calendar Helps
Here are a few additional printables and helps for you all, including the pocket chart that we use, laminating tips, and additional printables you may like:
Reader's Favorite Posts from August
Curious to see what others have been reading this past month? Below is a list of the ten most visited posts for the month of August: