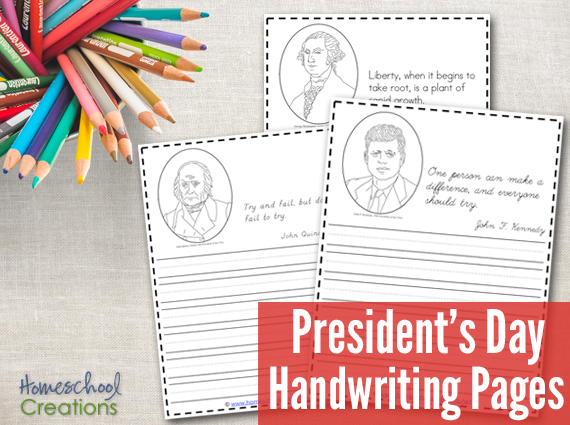 President's Day will soon be here and there is a 4th grader in our house who loves handwriting practice (no, he really does!) and also a 6th grader who can always use some cursive practice, so I decided to create some President's Day Handwriting Pages for both of them.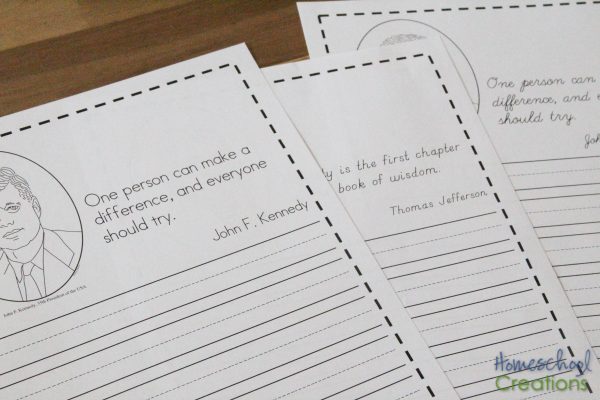 (Even though we don't use the D'Nealian font, I know some of you all do, so I included copies of those as well – and you can download them all FREE!)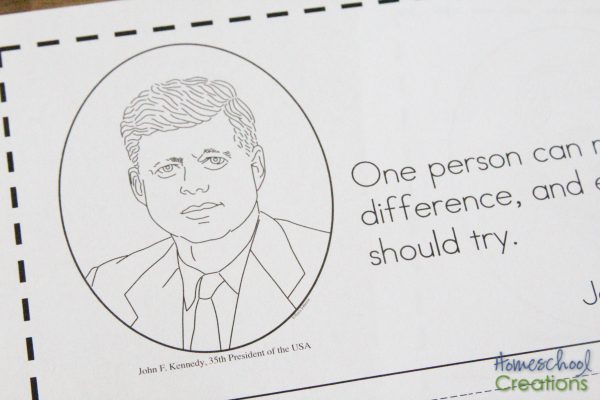 As a bonus, each of the quote pages also includes a small portrait of the president quoted that can be colored (if your child likes that).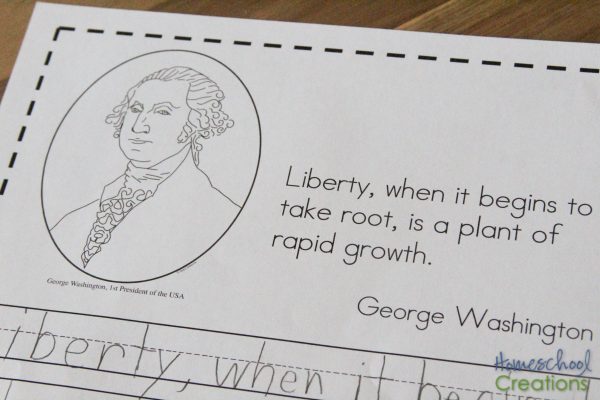 For our youngest, these will also be some great reading practice for him (I've talked quite a bit recently about how he struggles with reading) and discussion on what the quotes mean. We will also be working on his overall penmanship. While he balks at writing typically, he loves short pieces of copywork like this, so we get in all the practice we can!
You Might Also Like…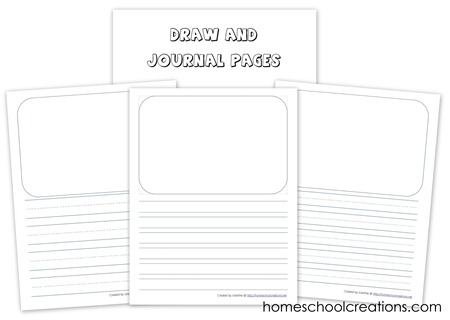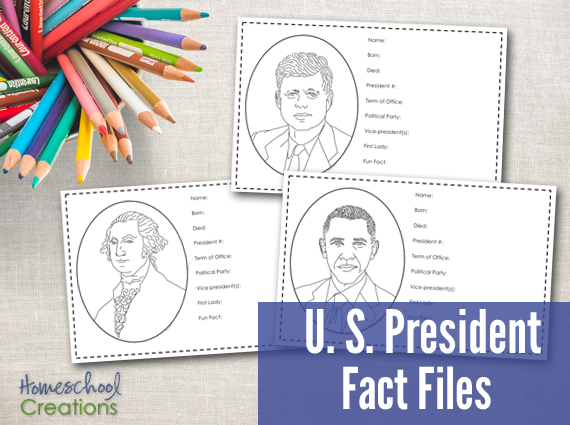 If you enjoyed these printables, be sure to check out the U.S. President fact files – another FREE printable download for all 45 presidents!
Download now…and enjoy!