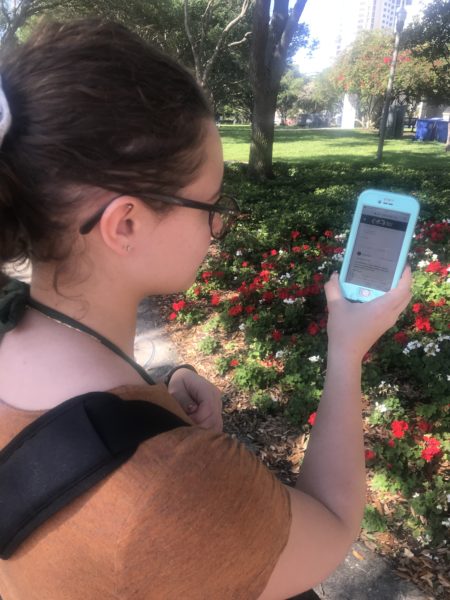 It's been a little quiet around these parts because there's been a lot going on behind the scenes, and there's a huge part of me that needs to focus on all that is going on since it's coming at light speed (or so it feels).
Laurianna received her acceptance to nursing school and shortly after (on her 18th birthday) she also received her official YES from Mercy Ships. She applied in December and recently let her know they had an immediate need for a receptionist on board the Africa Mercy. The original plan was to have her leave in July when the ship docks in Senegal, but they have requested she arrive on May 26.
For those of you doing the math, we are ONE MONTH AWAY!!!
As an added bonus, nursing school emailed us back to let us know that they will defer her acceptance until the fall of 2020 because of her work with Mercy Ships!!!!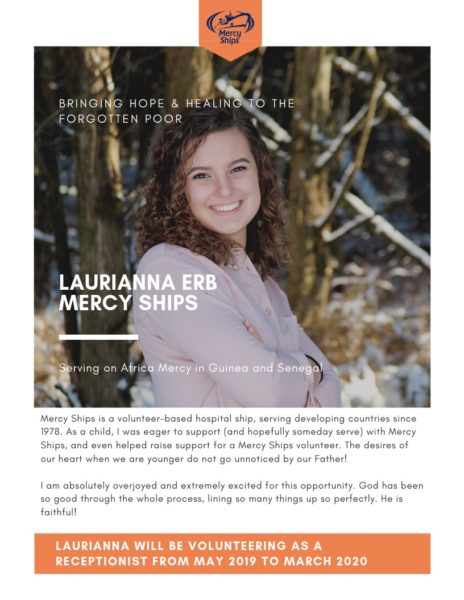 Before receiving her official acceptance, we couldn't start with any fundraising for her trip (she needs to raise roughly $10-$12,000 and have 75% of her funds raised prior to purchasing her plane ticket).
You all – this has been a huge, gigantic, overwhelming, amazing time to step back and really truly trust in God for all that needs to be done.
The planner in me (you know the one who has the spreadsheets going, checklists of what needs to be done, etc…) may have been innerly freaking out a little bit. While I had it mentally figured out, I have cried so many happy GOD TEARS the last two weeks – because I know God is just laughing and quietly saying, "You think you know how this is going to work? Put your hands down and just watch this."
It's been so incredibly faith building for all of us. But at the moment I can't quite bring myself to think about 30 days from now when Laurianna will be on a plane, flying to Africa all by herself.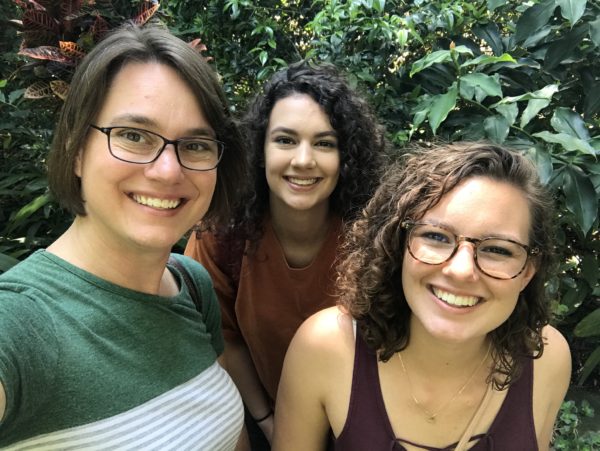 But – enough about that – we celebrated Laurianna's 18th birthday in Florida while we were there for a big ol' swim meet for Zachary. The girls and I went to the Sunken Gardens in St. Petersburg and wandered around in the shade enjoying all the beautiful plants.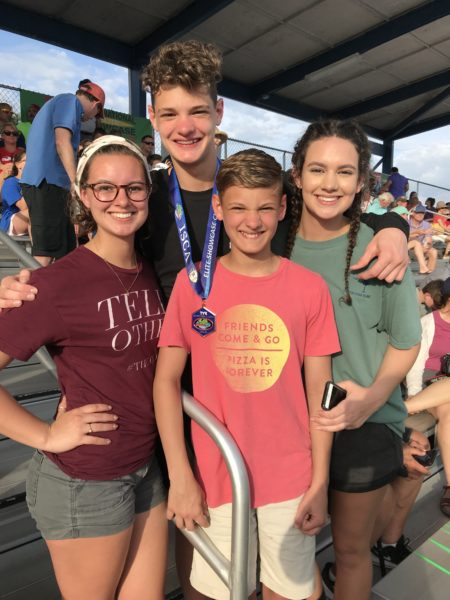 Meanwhile Zachary blew us away at the TYR Elite Showcase, knocking off some great time and placing 4th in several events, and already qualifying for events next year. He has really taken off this past year and it's had us looking hard at some different things (including NCAA requirements for high school – which is an entirely different can of worms).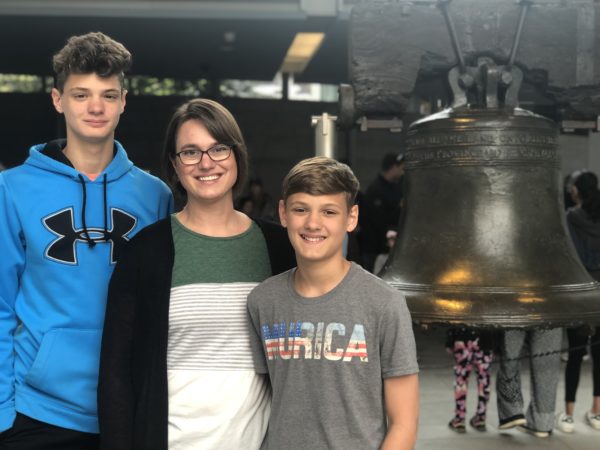 This week my cousin is here visiting from the Netherlands (this is the same family that we stayed with when we went to Europe last summer). We are currently taking two days to visit Philadelphia and see some of the "must see" sights – of course, the Liberty Bell.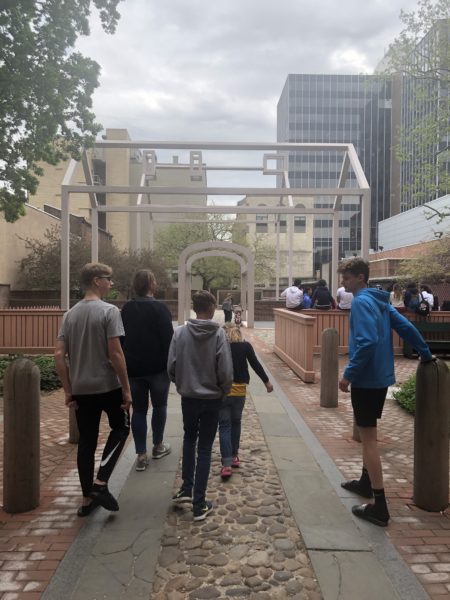 The area where Benjamin Franklin's house was is beautiful as well, between the blossoming trees and streets, we had fun wandering around and learning bits and pieces of history.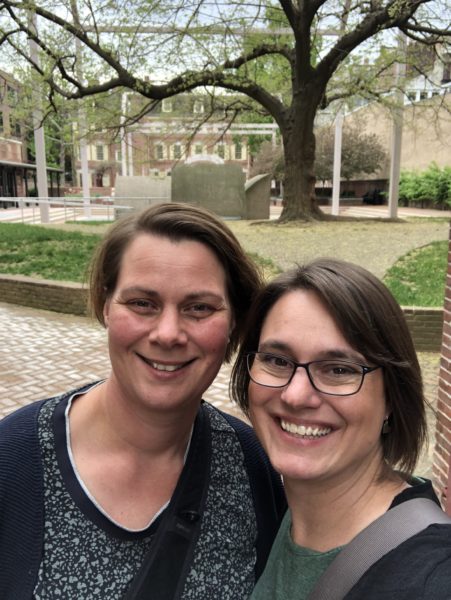 And having my cousin here is absolutely wonderful! We're off tomorrow to tour the 76ers court (her son is a HUGE fan and it's the one thing he wanted to do if he visited!).
Hope you all are doing well – and at some point, I will be back with so much more, but for now I'm soaking up the moments with the kids and family.