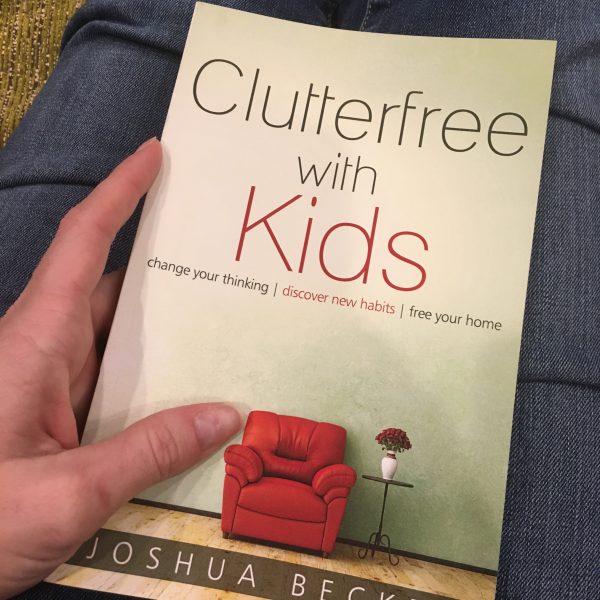 Since the time change this past month, my sleeping has gone all out of whack. For some odd reason, I've been waking up around 3am every morning, so every now and then (if I have trouble falling back asleep), I'll read a bit on my kindle. Between that and two different trips the last two weeks, quite a few books were knocked off my reading list.
One of the books at the top of my list was Never Unfriended by Lisa Jo Baker. Even though it wasn't on my 2017 reading list, it's one of those that I definitely wanted to add the moment I saw it, and I loved it enough to order copies for a few friends who I knew could use the encouragement and words as much as I did. This mom thing is hard, homeschooling adds another layer to that, and protecting the friendships I have is very important to me – I want to BE the best friend I can and also foster healthy relationships along the way.
March had me making great progress on my 2017 reading list (and again loving the Good Reads app to help me track my progress). Feel free to join me there!
Here's the list I want to tackle during April:
The Kids are Reading…
The girls have finished up their required reading for the year, so they are taking a bit of a breather in that area. Laurianna is working on other subjects to get caught up and McKenna needs to head to the library soon.
What I Read in March
Best two books I read this past month by far were Never Unfriended and Growing up Social in the non-fiction category, and Behind the Scenes and The Green Ember (read aloud with boys) in the fiction area. I had high hopes for A Man Called Ove, but honestly sometimes felt like I had to push through it. I'm absolutely loving many of the recipes too in Quick and Easy Ketogenic Cooking.
That's all for this month! I'll share what I've managed to finish next month with you all. What books do you and the kids have set aside to read this month?