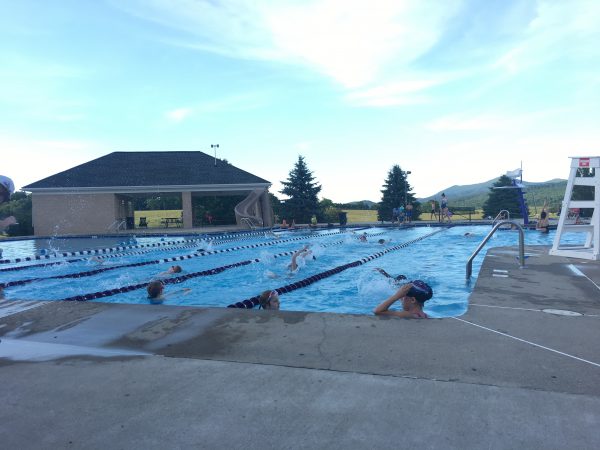 This last week has been quite the blur. Most days have been spent running back and forth into town for various doctor's appointments, driving one kiddo to work, swim team stuff, and who knows what else. Really, I can't remember it all.
All I do remember is that on Wednesday I was ready to call uncle and just spend the day curled up with a book and not drive to one single solitary place. (That didn't happen. But I wished it would.) Mind you that was after we almost missed an appointment and had to race out the door.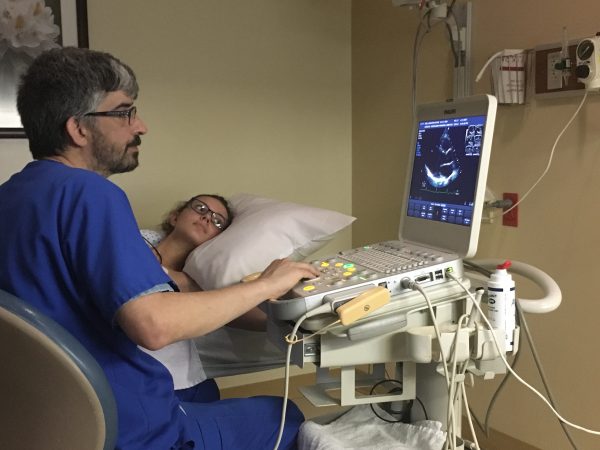 Laurianna is still hopping around to see various specialists. At our last doctor's appointment they discovered a heart murmur that hadn't been there before, so they ordered an echocardiogram to check it out. Fortunately everything looks good on that end, but she was rather fascinated by the entire process and spent a lot of time talking to the technician about everything she was seeing.
(sidenote: His name was Chandler and all I could think about was Friends from that point on. Don't judge. It made me laugh in an otherwise semi-stressful moment. And now I'm thinking of Friends again.)
For now we are waiting on a few more specialist appointments to see what else is happening.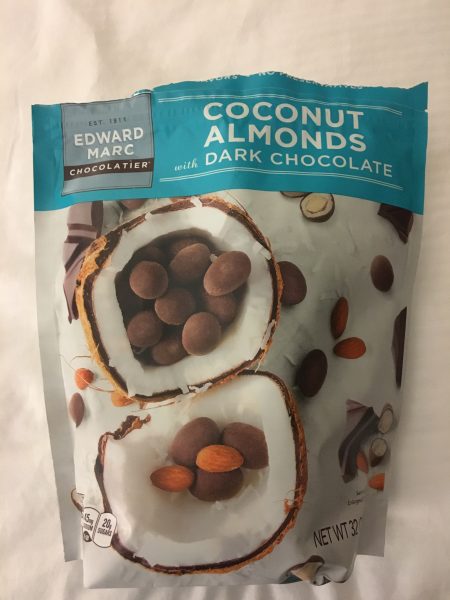 On one of our many trips into town this week I picked up something I shouldn't have from Costco: Coconut Almonds with Dark Chocolate. Please do not make the same mistake I did. Leave them on the shelf or the bag will be empty rather quickly and may require an intervention of sorts.
Anywho, Zachary also needed a physical before he heads to Scout Camp in a few weeks. One would think I would have realized it was a yearly requirement for camp so we were scrambling to get it done. Lucky boy gets to go back for some immunizations. He is thrilled. Meanwhile, I already scheduled his physical for next year. I will not forget this time. Lesson learned.
Around the house we are finally getting around to planting flowers and making the front porch pretty and have the garden produce something edible.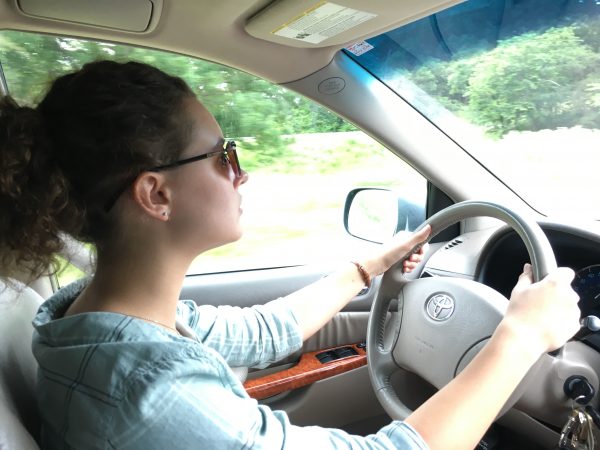 Laurianna and I wrapped up the week by attending HEAV together in Richmond. She still needs some interstate driving time so she may have been rather thrilled to get behind the wheel for a very long time and log some hours. :) How exactly do I have a child that is almost old enough to drive on her own? (sigh)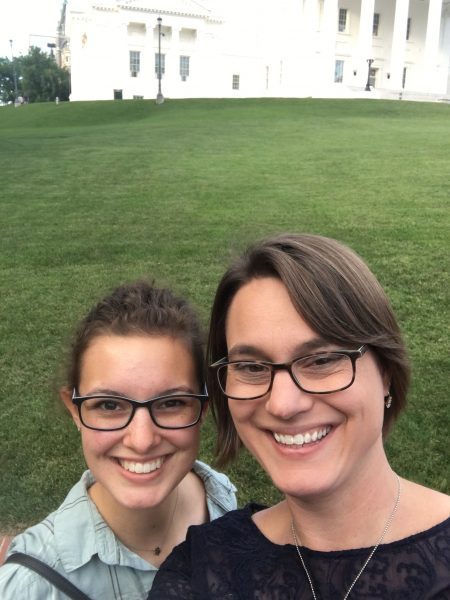 We're on the search for the few pieces of curriculum we need, but the main reason is to visit a whole lot of college tables and narrow down the field. The last few years HEAV has had an extended college fair of sorts where students can talk to reps from various colleges. Again – how exactly are we at this point??
Here's hoping we find some great deals and get the last of the curriculum planning done!
How has your week been?